Phone hacking was 'rife' at MGN papers
Actress Sadie Frost is one of the victims that will be awarded compensation in the case
Jamie Campbell
Tuesday 03 March 2015 16:36 Comments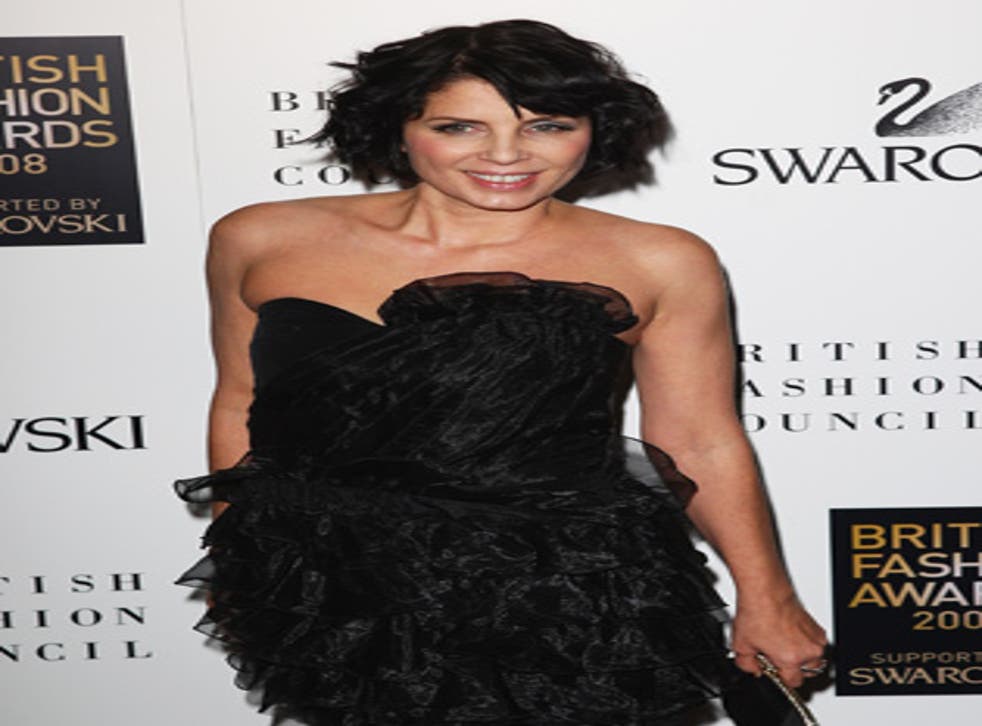 The practice of phone hacking was "rife" at all three of the Mirror Group Newspaper's (MGN) national titles by mid-1999 at the latest, the High Court has heard.
During a hearing that will decide how much compensation will be awarded in eight representative cases, Counsel David Sherborne said that the date when the practice was first instigated at the Daily Mirror, the Sunday Mirror and the People was not known but the evidence was that it was rife on the showbusiness desk at the Daily Mirror by mid 1999 and continued thereafter.
Speaking at a hearing to decide the amount of compensation to be awarded in eight representative cases, James Hipwell, a former Daily Mirror journalist set to give evidence during the hearing, set to last for two weeks, described the practice as "endemic" at the newspaper.
Mr Sherborne, representing TV executive and presenter Alan Yentob, ex-footballer Paul Gascoigne, actress Sadie Frost, soap stars Lucy Taggart, Shane Richie and Shobna Gulati, TV producer Robert Ashworth and flight attendant Lauren Alcorn told the court:
"It is a reasonable inference that phone hacking was rife at all three of MGN's national titles at or around the same time, that is by mid-1999 at the latest."
He stated that MGN had conceded that the eight were the victims of voicemail interception and that other unlawful methods of locating information by journalists working for the three titles had been used.

It further accepted that a number of stories would not have appeared had the voicemails not been intercepted.
Seven of the claimants, as Mr. Yentob had no stories published in relation to him, are relying on a total of 109 published stories at the least.
Mr Sherbourne said: "The fact that MGN continued its phone hacking at such levels and over the course of so many years more than evidences its utility as a valuable source of information, particularly for publishing stories in its three most popular newspaper titles."
He further added that the company obscured its wrongdoing intentionally and attempted to not create and incriminating evidence. If any evidence was created then steps would be taken to destroy it.
He said to the judge: "Your task at the end of the day is to assess the likely extent of the wrongdoing in relation to each of the claimants and make an award."
Register for free to continue reading
Registration is a free and easy way to support our truly independent journalism
By registering, you will also enjoy limited access to Premium articles, exclusive newsletters, commenting, and virtual events with our leading journalists
Already have an account? sign in
Join our new commenting forum
Join thought-provoking conversations, follow other Independent readers and see their replies