'A great victory for common sense': David Cameron hails Supreme Court judgment as murderers lose fight for prisoners' voting rights
UK's highest court dismissed appeals by Peter Chester and George McGeoch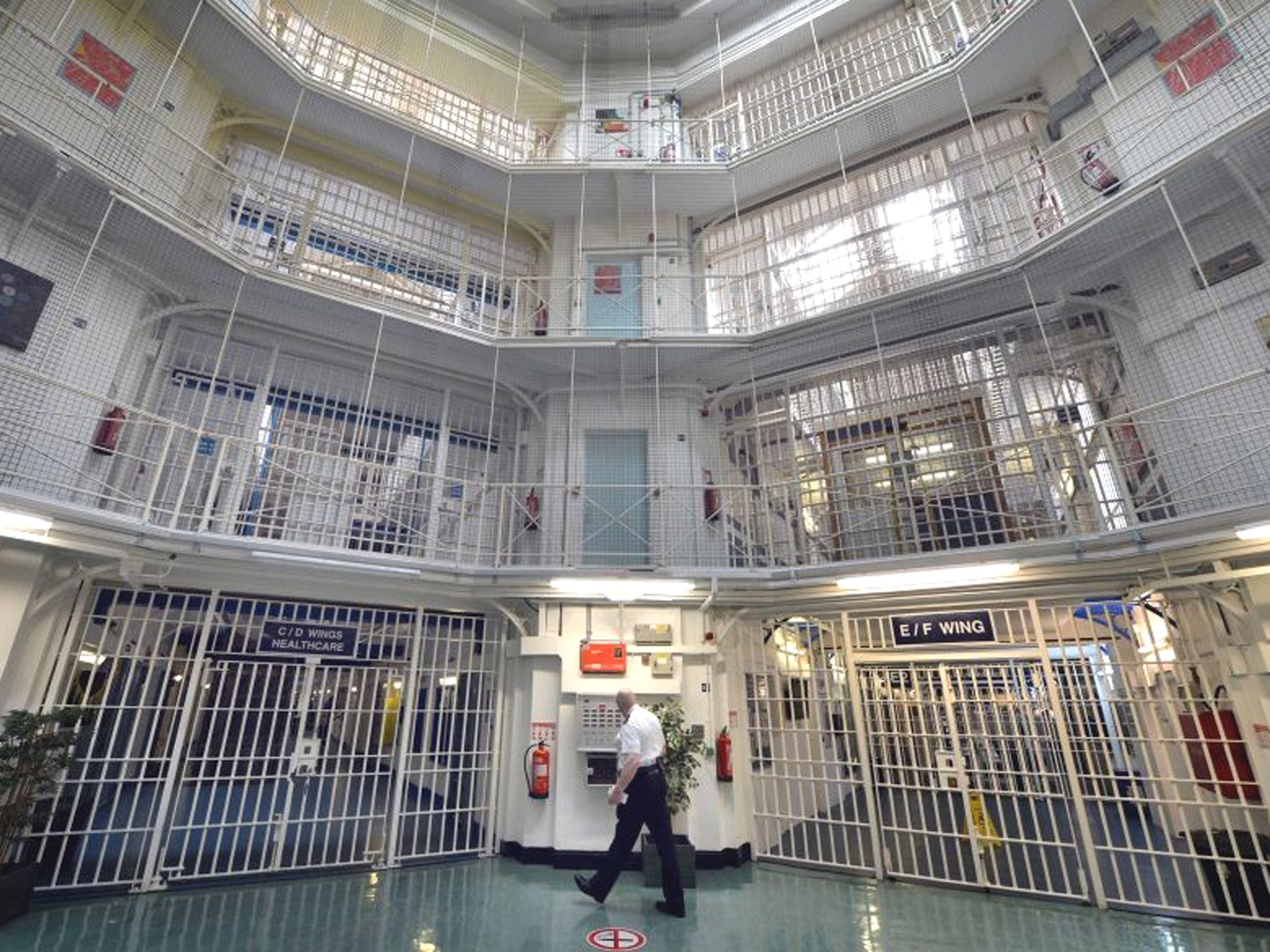 A Supreme Court ruling against giving prisoners the vote was hailed by David Cameron today as a "victory for common sense".
It threw out appeals from the convicted murderers Peter Chester and George McGeoch, who have been fighting for four years for the right to vote.
The European Court of Human Rights has ruled that a blanket ban on prisoners voting is illegal, but has left it to individual nations to decide which inmates should be enfranchised.
Extending the franchise to some inmates has been strongly opposed by David Cameron as well as the Labour leadership.
Chester and McGeoch maintained that EU law gave them the right to vote, but their argument was rejected by the Supreme Court.
Mr Cameron told cheering MPs: "The Supreme Court has stood up for common sense, it has stood up for democracy and it has made clear it has nothing to do with the European Union and I think we can all rejoice at that result."
He said the Government had made a "compelling and forceful" against allowing voting in jails.
But Juliet Lyon, the director of the Prison Reform Trust, said: "Why wouldn't anybody want people in prison to take responsibility and exercise their civic rights by voting?"
Chester, who is in his 50s, is serving life for raping and strangling his seven-year-old niece Donna Marie Gillbanks in Blackpool in 1977.
McGeoch, from Glasgow, is serving his life sentence at Dumfries prison for the 1998 murder of Eric Innes in Inverness.