Abu Qatada's deportation battle costs the UK taxpayer £1.7m
Qatada was convicted of terror charges in his absence in Jordan in 1999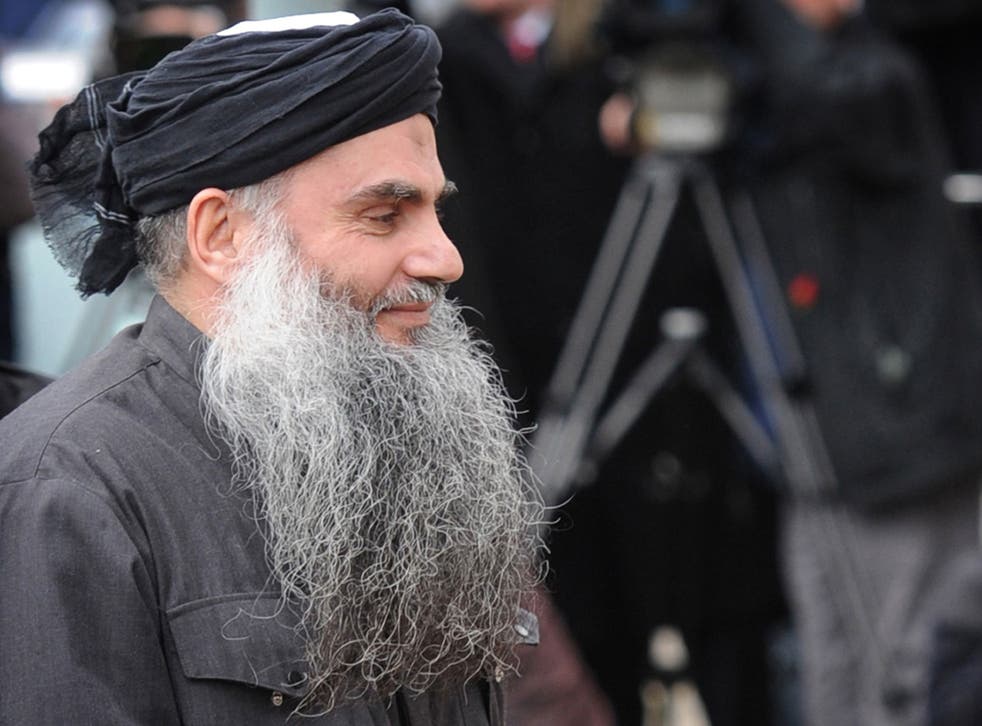 The ongoing fight to deport the radical cleric Abu Qatada has cost more than £1.7m since 2005, the Home Secretary, Theresa May, has admitted.
The Government has been involved in a protracted legal battle to send Abu Qatada to Jordan, where he was convicted on terror charges in his absence in 1999. But ministers have failed to deport him because of the risk that evidence obtained through torture may be used against him in Jordan.
In a letter to the Home Affairs Select Committee, Ms May said the £1,716,306 figure included the terror suspect's legal aid costs of £647,658 as well as more than £1m in Home Office costs for pursuing the case.
The committee's chairman, Keith Vaz, said: "I am shocked that Abu Qatada's legal costs alone could have employed 90 new constables for a year." Ms May told the committee there were other costs relating to Abu Qatada's case which could not be provided because they fell across several government departments, meaning the actual cost was likely to be higher than the £1.7m quoted.
The legal aid cost is a net figure, Ms May added, which takes into account £217,286 the Legal Aid Agency secured as a contribution to his legal bill from his frozen assets.
Join our new commenting forum
Join thought-provoking conversations, follow other Independent readers and see their replies