Accusations of 'stark' inequalities in heart of Whitehall as gender imbalance on Governmental boards revealed
According to figures released by the SNP today, women make up just one third of members of top Governmental boards, with just two women out of 12 on the board for the Minister for Women and Equality's department
Michael Segalov
Sunday 12 July 2015 13:04 Comments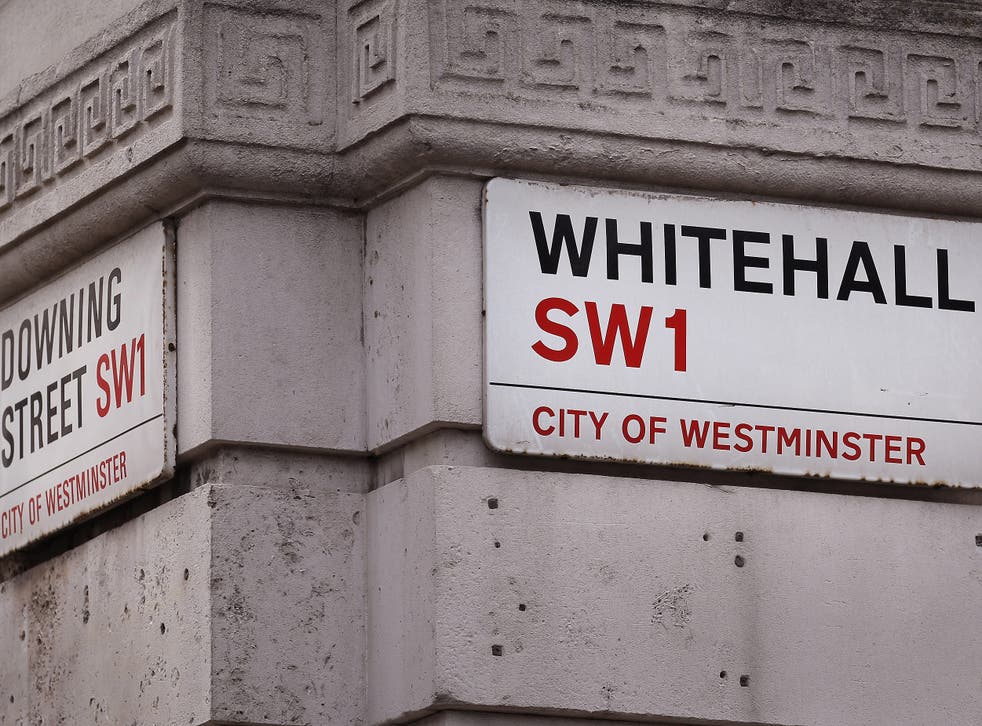 The Scottish National Party have hit out at the UK Government today, accusing them of just paying "lip service" to the issue of gender equality.
This comes as figures, that whilst publicly available have only now been examined by the SNP, reveal that women make up just a third, or 68 out of 200, of the members of the UK Government's departmental boards, which are responsible for providing "strategic leadership" for each government department.
According to Government guidelines, these boards have a remit of "scrutinising and challenging departmental policies and performance, with a view to the long-term health and success" of the departments they oversee.
In the current cabinet, put together following the Conservative general election win in May, women make up just under a third of the 32 members, with over half having attended private school.
Awkwardly for Nicky Morgan, who is Minister for Women and Equalities, the figures obtained for her department show that only two of 12 board members are women.

This one third figure across Governmental departments is substantially lower that the Scottish Government's board, which is 53% female, with Nicola Sturgeon's Cabinet being one of only three gender-balanced cabinets in world.
Angela Crawley, The SNP's Westminster spokesperson for Women and Equalities said: "This is proof, if further proof were needed, that Tory ministers intend to pay no more than lip service to gender equality.
"The Minister for Women, Nicky Morgan, in particular should be embarrassed that her own department board is almost 83% male. The minister must take action and encourage her Cabinet colleagues to do likewise.
The newly elected MP for Lanark and Hamilton East continued, "This failure to commit to gender balance in public life comes as no surprise as women continue to bear much of the brunt of this Government's ideological commitment to austerity."
A spokeswoman for the Department for Education said in statement that the Government is committed to supporting women at all stages of their careers and increasing women's representation in UK boardrooms.
"We must become more representative of those we serve in order to truly govern for one nation and open up even more opportunities for people from all backgrounds to progress."
Register for free to continue reading
Registration is a free and easy way to support our truly independent journalism
By registering, you will also enjoy limited access to Premium articles, exclusive newsletters, commenting, and virtual events with our leading journalists
Already have an account? sign in
Join our new commenting forum
Join thought-provoking conversations, follow other Independent readers and see their replies