What is the point of Alex Salmond's Alba Party?
The former first minister has to convince Scots his pro-independence party has a distinct purpose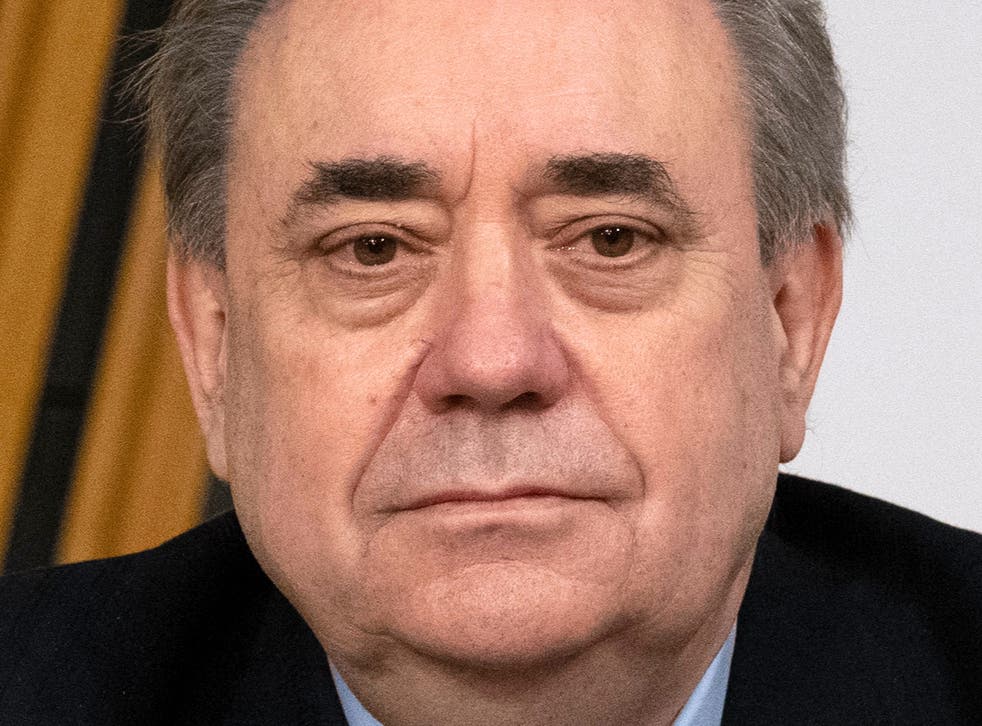 Alex Salmond has managed to dominate headlines in Scotland ever since he launched his very own pro-independence party, trouncing the Scottish Labour, Tory and Liberal Democrat leaders for media coverage.
The former first minister – bringing the high drama of his big feud with Nicola Sturgeon – offers obvious appeal to the media. But the first poll since the birth of the Alba Party suggests he has limited appeal with Scottish voters.
The Survation survey finds only 3 per cent of Scots are ready to back Alba at the ballot box in May. Polling experts believe Mr Salmond needs 5 to 7 per cent of the vote to get in the ballpark of winning seats under Scotland's regional list system.
Register for free to continue reading
Registration is a free and easy way to support our truly independent journalism
By registering, you will also enjoy limited access to Premium articles, exclusive newsletters, commenting, and virtual events with our leading journalists
Already have an account? sign in
Register for free to continue reading
Registration is a free and easy way to support our truly independent journalism
By registering, you will also enjoy limited access to Premium articles, exclusive newsletters, commenting, and virtual events with our leading journalists
Already have an account? sign in
Join our new commenting forum
Join thought-provoking conversations, follow other Independent readers and see their replies