All politicians will have to release their tax returns because of 'confused' public opinion, Tory MP Jacob Rees-Mogg says
The Tory MP said he regretted that politicians had lost privacy but that the shift was inevitable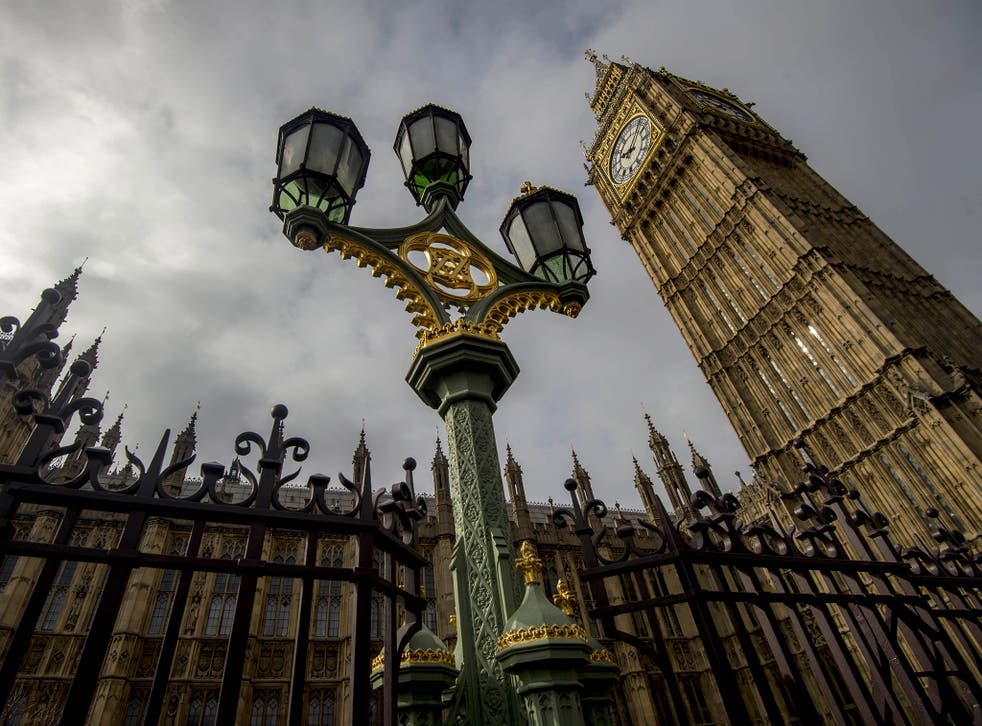 Public opinion will likely force all politicians to make their tax affairs public over the next few years, a Conservative MP has said.
Jacob Rees-Mogg said it was a "pity" that MPs had lost privacy over their tax affairs and that the public had become "confused" about whether tax avoidance was acceptable or not.
The suggestion comes after David Cameron published his tax returns in light of revelations that he benefited from an offshore fund set up by his late father.
Other senior politicians including Scottish First Minister Nicola Sturgeon and Labour leader Jeremy Corbyn have either published their tax returns or said they will do so in due course.
Asked on BBC Radio 4's Today programme whether he would publish his tax returns, Mr Rees-Mogg said:
"I think I'm going to have to. I think the mood has become one that's very clear – all MPs within a year or two will be publishing their returns and I'm not going to be the one hold-out against that.
"The argument for doing so is that 'Caesar's wife must be above suspicion' and if you are managing the country's affairs and voting on them then electorate want to know that you're doing it properly and independently.
"I think it's a pity that we've lost privacy but to some extent it's politicians' fault because we lost the trust of the public as much as anything over the expenses affair."
The Conservative MP, who worked in the City before becoming an MP, argued that tax avoidance was not immoral, and that "the Left" had misled people into believing it was.
"The reason politicians may want to publish their tax affairs is that some, particularly on the Left, allied evasion and avoidance. That's been a great mistake and has confused people about the two.
"Evasion is illegal and people can go to prison for, avoidance is buying duty free. There is no morality in this question at all. It's a question of what the law says."
The Prime Minister himself – hardly a figure on the left – has however previously described legal but questionable tax avoidance as "morally repugnant".
World leaders linked to 'Panama Papers'

Show all 15
A younger George Osborne however appeared on the BBC's Daily Politics programme in 2003 to recommend the use of "clever financial products" to minimise tax bills.
A poll by YouGov released last year found that 59 per cent of people believed it was wrong to legally avoid tax, with only 32 per cent believing it to be reasonable.
The issue of tax avoidance and evasion by the very wealthy has come to the fore in recent days after a massive leak of papers from a Panamanian law firm revealing key details about some users of tax havens.
Join our new commenting forum
Join thought-provoking conversations, follow other Independent readers and see their replies