All rise: Parliament's £1bn restoration may make MPs homeless
Experts say that 2020 is the final deadline for deciding whether one of the world's oldest buildings is to be saved for future generations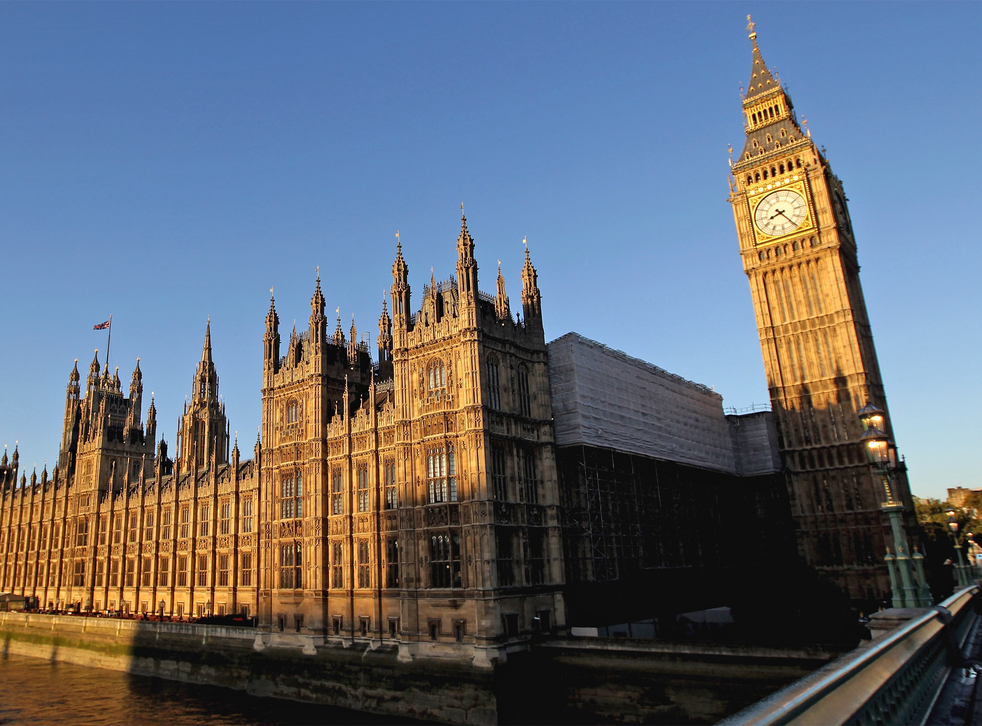 Politicians may soon be faced with a stark choice – either they agree to spend at least £1bn on disruptive repair work, or abandon the building that has housed Parliament for centuries.
Decades of neglect have left parts of the vast Grade I listed edifice in such a poor condition that experts say that 2020 is the final deadline for deciding whether one of the world's oldest buildings is to be saved for future generations.
If MPs and peers agree to the hefty repair project, which includes removing asbestos, repairing brickwork and upgrading water and electricity supplies, they will run the risk of being accused of spending vast sums on their own workplace.
But Richard Ware, Parliament's director of programmes and development – whom The Independent accompanied on a tour of the building's worst affected bits – argues that the Houses of Parliament, which form part of a Unesco World Heritage Site, does not belong just to those who work there.
"There can be a debate about whether it's a great Victorian building or the great Victorian building. It's part of the nation's legacy," he said.
After the 2015 General Election, the Commons and the Lords will be told that they cannot do what previous Parliaments have done and put off the big decision, leaving maintenance workers to deal with emergencies as they arise.
The size, age and unique design of the Palace of Westminster contribute to the problems. Most of the main building was constructed in the 1840s, after fire burnt down the older building – but parts are much older, while other parts were added during the 20th century.
In the walls of Westminster Hall there is stonework that could be more than 900 years old. The wooden roof was constructed during the reign of Richard II, more than 600 years ago.
The last time MPs met outside Parliament was when it was bombed during the Second World War, they decamped to nearby Church House.
Register for free to continue reading
Registration is a free and easy way to support our truly independent journalism
By registering, you will also enjoy limited access to Premium articles, exclusive newsletters, commenting, and virtual events with our leading journalists
Already have an account? sign in
Register for free to continue reading
Registration is a free and easy way to support our truly independent journalism
By registering, you will also enjoy limited access to Premium articles, exclusive newsletters, commenting, and virtual events with our leading journalists
Already have an account? sign in
Join our new commenting forum
Join thought-provoking conversations, follow other Independent readers and see their replies