Allotment holders win victory over Eric Pickles' building plan
Communities Secretary had to backtrack after approving moves by a council to build homes on a 2.7 hectare patch of land
Nigel Morris
Saturday 03 August 2013 08:41 Comments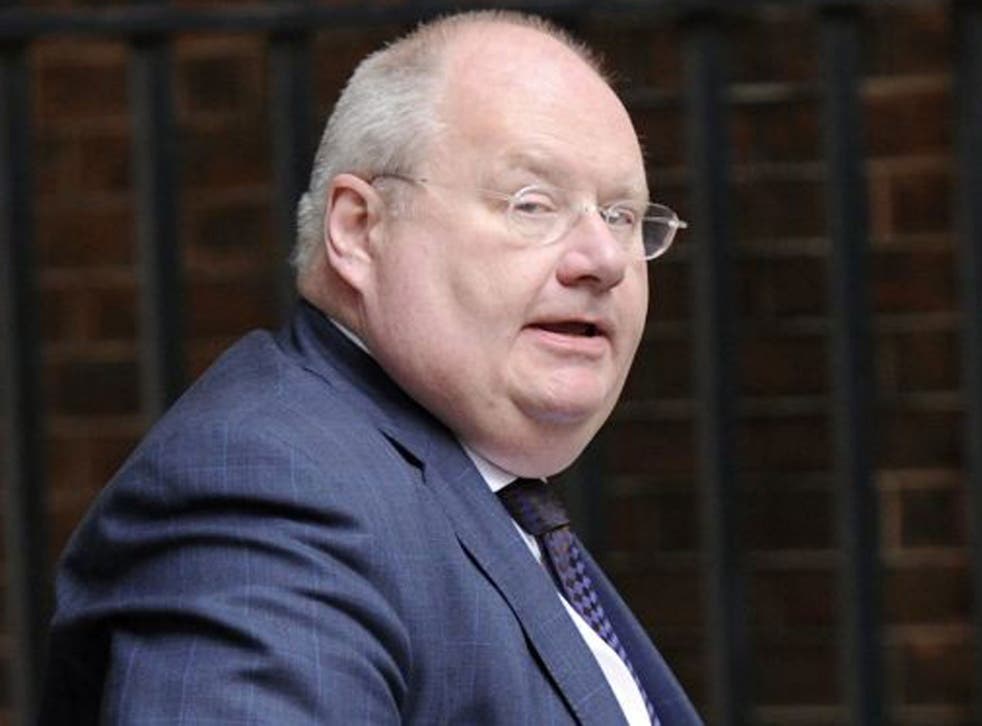 A group of allotment-holders is celebrating victory over Eric Pickles in a long-running battle over the development of a site that has been used for more than a century.
The Communities and Local Government Secretary approved moves by a council to build homes and hospital facilities on a 2.7 hectare patch of land where allotments have been passed down the generations.
Members of the Farm Terrace allotments in Watford applied for judicial review against Mr Pickles whose department rubber-stamped the moves by the town's borough council.
Today the department admitted it had made a legal blunder by failing to spell out why it had approved the disposal of allotments that were still in heavy demand.
A spokesman said: "In light of representations, the department intends to agree to cancel the decision and re-determine the application."
Its decision means the Government will have to reconsider the case afresh, placing a fresh question-mark over whether the controversial scheme will go ahead.
Mr Pickles and David Cameron have promised to protect allotments from building work, but there is evidence of hundreds of plots being seized for development.
Under the 1908 Smallholdings and Allotments Act, authorities must offer suitable alternative land when plots are taken over.
In what is seen as a test case, Mr Pickles granted consent in May for the development of the Watford site.
Plot-holders have been offered an alternative, but they have rejected it as unsuitable.
Register for free to continue reading
Registration is a free and easy way to support our truly independent journalism
By registering, you will also enjoy limited access to Premium articles, exclusive newsletters, commenting, and virtual events with our leading journalists
Already have an account? sign in
Join our new commenting forum
Join thought-provoking conversations, follow other Independent readers and see their replies