Allotments are safe with me, says Eric Pickles, after 18,000 sign e-petition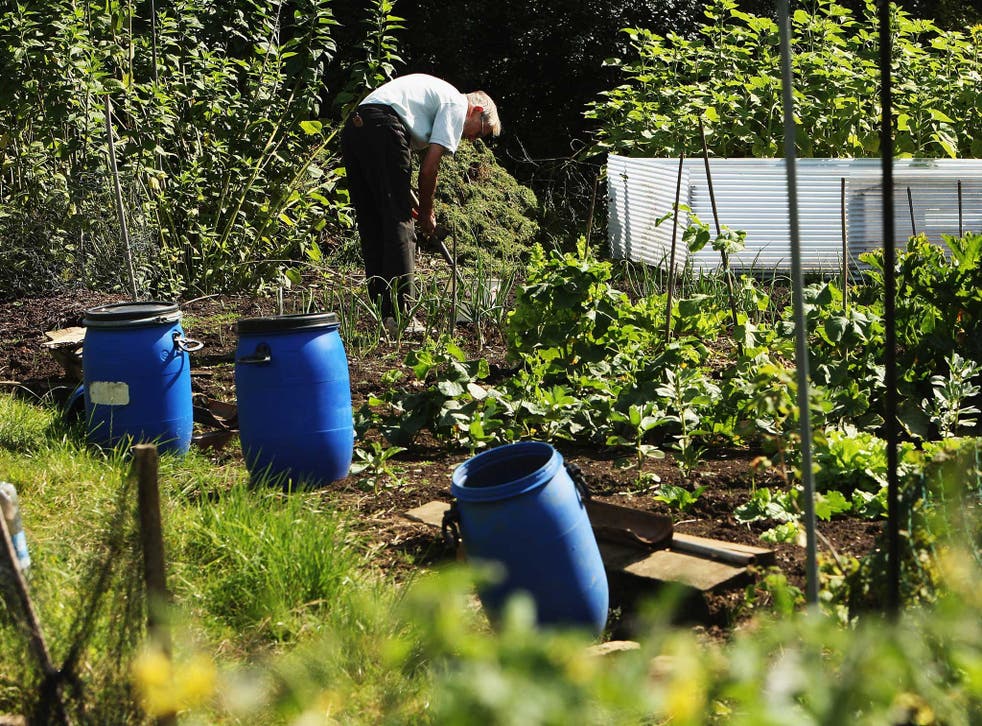 Eric Pickles has hit back at campaigners who have called on him to protect Britain's allotments from being sold off, calling their claims "completely untrue".
The Secretary of State for Communities and Local Government said that alleged plans to allow local councils to sell off allotments "had no basis in fact", despite a case in Watford, Hertfordshire where the council is seizing a much-loved allotment.
Mr Pickles statement was prompted by an 18,000-signature e-petition entitled "Tell Eric Pickles that allotments must not be sold off!". The petition was created after The Independent on Sunday forced the Government into a U-turn over the review of the 1908 Smallholdings and Allotments Act, which says that councils must provide sufficient plots for residents.
Mr Pickles granted permission for building on Farm Terrace Allotments, Watford. There will be a judicial review of the decision in the summer. He wrote in response to the petition: "The claims are simply false."
Register for free to continue reading
Registration is a free and easy way to support our truly independent journalism
By registering, you will also enjoy limited access to Premium articles, exclusive newsletters, commenting, and virtual events with our leading journalists
Already have an account? sign in
Register for free to continue reading
Registration is a free and easy way to support our truly independent journalism
By registering, you will also enjoy limited access to Premium articles, exclusive newsletters, commenting, and virtual events with our leading journalists
Already have an account? sign in
Join our new commenting forum
Join thought-provoking conversations, follow other Independent readers and see their replies