Andrew Lansley tipped to become Britain's next EU Commissioner
Andrew Grice
Thursday 05 June 2014 19:26 Comments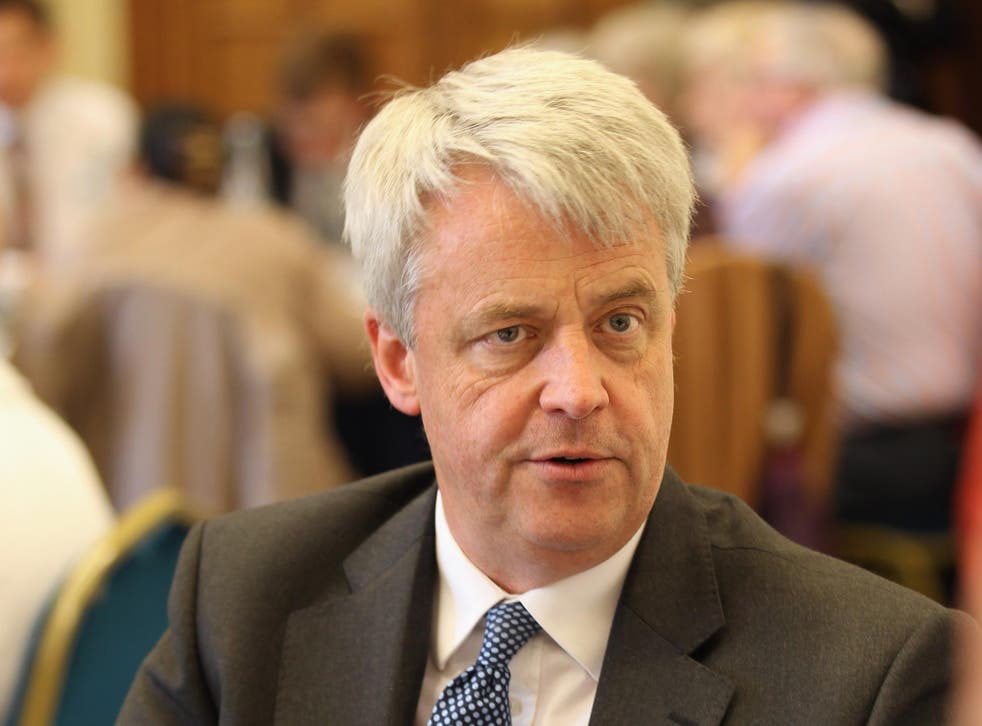 Andrew Lansley, the Leader of the Commons, is set to become as Britain's European Commissioner after saying today that he is ready to accept the job.
"My general approach is if the Prime Minister asks me, I want to say yes," Mr Lansley told the BBC's Daily Politics programme. He is unlikely to have made the remark if he did not believe he is in line for the £230,000-a-year post. Asked whether he had already been offered it, he did not reply.
The former Health Secretary, whose plans to reorganise the NHS were watered down after provoking a storm of controversy, tried to reassure hardline Conservative Eurosceptics who want a stronger opponent of EU integration sent to Brussels. He said: "My record will say I have taken positions against entry to the euro. I have been very much against the idea of ever closer union and constant integration."
Mr Lansley would succeed Baroness Ashton, Europe's High Representative for Foreign Affairs, whose term ends in the autumn. Mr Lansley is unlikely to secure such a senior Commission post. In the horse-trading between EU leaders, David Cameron's priority is to stop Jean Claude-Juncker, the former Prime Minister of Luxembourg, landing the top job as commission president.
Mr Juncker has won support from Angela Merkel, the German Chancellor and most influential player on the EU stage. Mr Cameron held a tense late-night meeting with her about the post in the margins of the G7 summit in Brussels. Today Downing Street described it as "friendly, candid, constructive".
The Prime Minister, who believes Mr Juncker would be a "business as usual" commission president, said: "It's important to have people running the institutions of Europe who understand the need for change, the need for reform, and I would argue that that is a view that is quite widely shared among other heads of government and heads of state in the EU."
William Hague, the Foreign Secretary, disappointed Eurosceptics by making clear Mr Cameron would not set out his demands for a new EU deal until after next year's general election. He told The House magazine: "That negotiation is going to take place under what we hope and believe will be the next Conservative Government after the next election - with a referendum by the end of 2017. And so that's going to be the crucial phase."
Register for free to continue reading
Registration is a free and easy way to support our truly independent journalism
By registering, you will also enjoy limited access to Premium articles, exclusive newsletters, commenting, and virtual events with our leading journalists
Already have an account? sign in
Join our new commenting forum
Join thought-provoking conversations, follow other Independent readers and see their replies