Angela Merkel to block David Cameron's plans for EU immigration cap
Last week the outgoing President of the European Commission warned Mr Cameron that he was in danger of isolating Britain on the world stage
Emma Finamore
Sunday 26 October 2014 13:49 Comments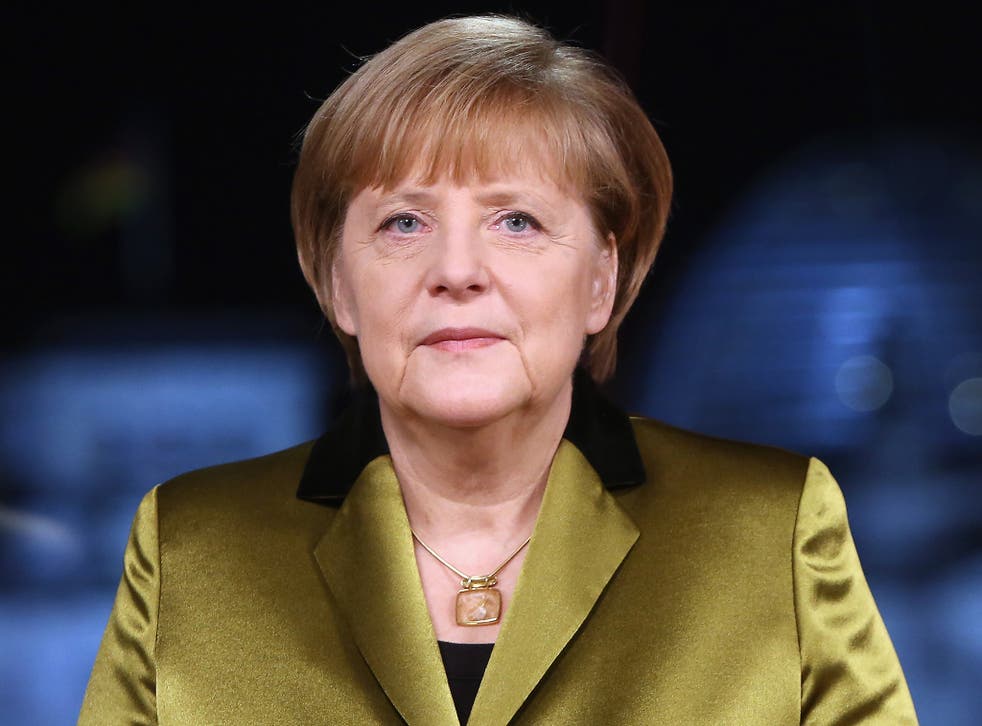 David Cameron's plans to impose a cap on immigration from the EU have been thrown into disarray by Angela Merkel.
The Prime Minister has pledged to make reforms to the freedom of movement of workers within the EU a "red line" in a proposed renegotiation of the UK's membership terms, saying he wants to bring in quotas for low-skilled migrants from the union.
However, the German Chancellor has dismissed the prospect of any radical change saying that "Germany will not tamper with the fundamental principles of free movement in the EU", according to an interview in The Sunday Times.
She added: "We must not interfere with the fundamental principles of free movement in Europe."
Last week the outgoing President of the European Commission, Jose Manuel Barroso, warned Mr Cameron that he was in danger of isolating Britain on the world stage by picking fights with other EU states over immigration.
He said that the government was at risk of making a "historic mistake" if the UK continued to alienate its "natural allies" in eastern Europe with provocative talk about immigration as it battles for reform of the EU.
The European Commission's new chief, Jean-Claude Juncker, has also stated that he will not waver on freedom of movement in the EU.
Before the last general election Mr Cameron promised to bring net annual immigration down to the "tens of thousands" but has failed to get anywhere near the target.
The row follows news that the UK has been handed a €2.1bn surcharge because its economy has fared more strongly than other member states since 1995.
Mr Cameron has flatly refused to agree to the demand to hand over the money by the 1 December deadline.
Register for free to continue reading
Registration is a free and easy way to support our truly independent journalism
By registering, you will also enjoy limited access to Premium articles, exclusive newsletters, commenting, and virtual events with our leading journalists
Already have an account? sign in
Join our new commenting forum
Join thought-provoking conversations, follow other Independent readers and see their replies