Another Gove U-turn: Mary Seacole will remain on the Curriculum
More than 35,000 people signed a petition to save the "greatest black Briton"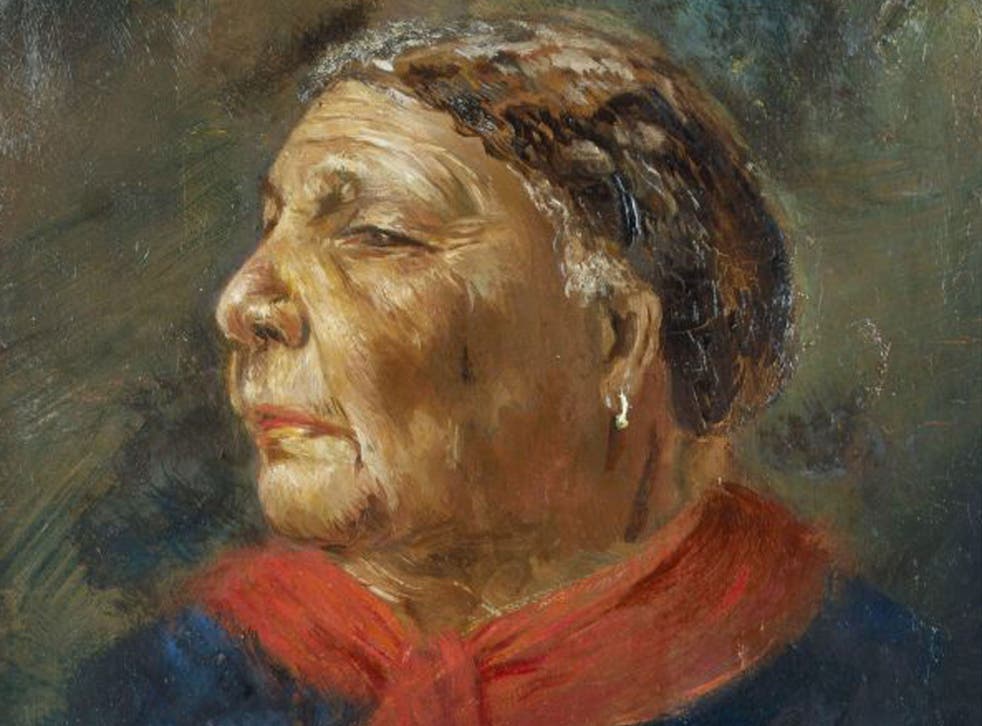 The "greatest black Briton" Mary Seacole is to remain on the National Curriculum after an apparent U-turn by Education Secretary Michael Gove, The Independent has learned. The move represents a major victory for campaigners, who opposed his plans to drop her.
The reprieve was granted under pressure from Deputy Prime Minister Nick Clegg, as well as Operation Black Vote which set up a petition signed by more than 35,000 people.
On the old Curriculum, Mary Seacole - who cared for soldiers during the Crimean War – appeared in the annex as suggested as someone primary school teachers could use in their classrooms to illustrate Victorian Britain. In the new document, her story is even more central.
Seacole, one of the first and most prominent black figures in British history, appears alongside Florence Nightingale and Annie Besant as a figure high school pupils should cover in order to learn about "Britain's social and cultural development during the Victorian era".
Reports had suggested that Mr Gove planned to replace her with more traditional figures, such as Winston Churchill. But last month, sources close to Deputy Prime Minister made it known that Mr Clegg would fight to stop her removal from the rewritten Curriculum.
The apparent change of heart comes as Mr Gove also backed down on his controversial plans to scrap GCSEs in favour of a new English Baccalaureate.
Simon Woolley, Director of Operation Black Vote - which set up the petition on campaigning site Change.org - said: "This is a great victory for education. Our children and generation of children to come will learn of the great exploits of both Mary Seacole and Oladauh Equiano. Our history's rich diversity will both educate and inspire young students black and white."
Change.org's John Coventry said: "This is a fantastic example of people power in action. The power of the story of Mary Seacole and the importance of her inclusion in children's education clearly resonated with people across the UK. We're very pleased change.org could help win this campaign."
A Department for Education spokesman said: "Previous media reports that Mary Seacole was not included in the new National Curriculum were speculation. We have never said that Mary Seacole would not be a part of the Curriculum."
Join our new commenting forum
Join thought-provoking conversations, follow other Independent readers and see their replies