You can't drink Costa coffee and be working class, Tory candidate claims
Anthony Calvert is contesting the marginal constituency of Wakefield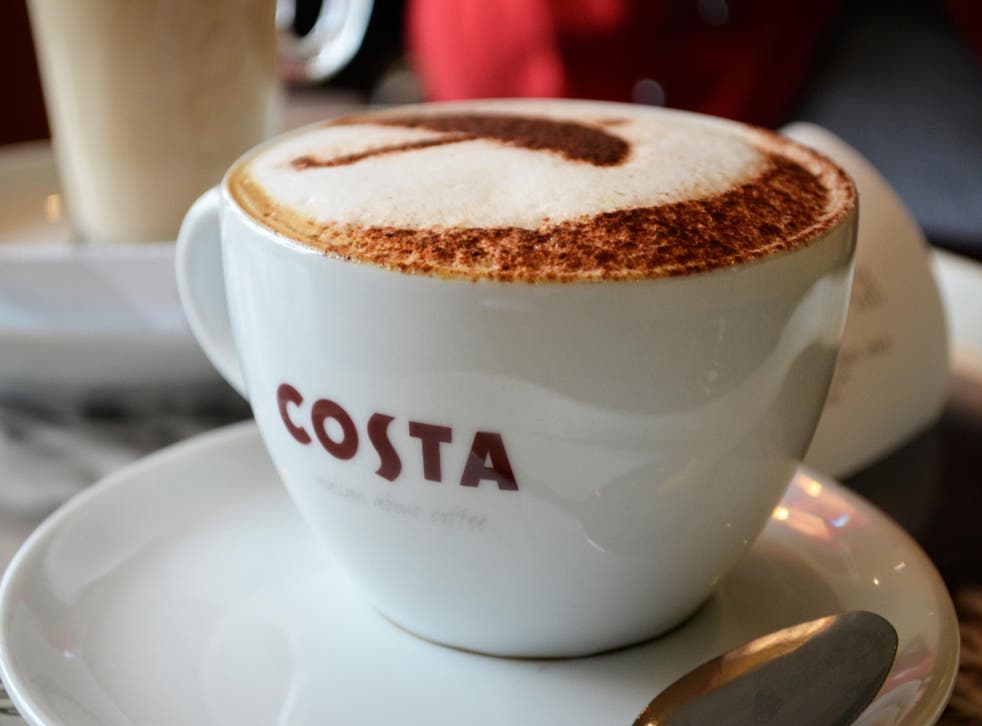 A Conservative parliamentary candidate has attracted derision after suggesting that voters in his constituency cannot consider themselves working class if they drink Costa coffee.
Anthony Calvert, who was confirmed as the Tory candidate for Wakefield at the general election last week, recounted a hostile encounter with a voter at the town's train station.
"Man recognises me at Wakefield Westgate. 'These f*ckin Tories, always looking to trample on t'working class, like me'. Man walks into Costa," he tweeted.
Mr Calvert's tale, apparently told to undermine his assailant's working class credentials, attracted derision from voters on social media.
"Working class not allowed to visit Costa?" tweeted student Andrew Weatherhead. Another Twitter user added: "This tweet says more about you than it does about them".
Other voters lampooned Mr Calvert for his stereotypical view of northern working class people, suggesting sarcastically that they might only be allowed to eat and drink "pies and ale" or "gravy".
Still others said Mr Calvert should focus on the coffee chain's tax record.
The Wakefield constituency is a marginal seat and is currently held by Labour.
Current MP Mary Creagh defending 40 per cent of the vote compared to the 34 per cent Mr Calvert won when he contested the seat at the 2015 election.
Mr Calvert's comments recall an appearance by former Tory MP Louise Mensch on the BBC's Have I Got News For You programme in October 2011.
UK General Election 2017

Show all 47
Ms Mensch called protesters at the Occupy programme hypocrites for allegedly drinking coffee from a nearby Starbucks whilst protesting against capitalism.
In 2015 Labour MP Owen Smith also appeared uneasy in front of television cameras after he was handed a "posh" cup of coffee in place of the usual mug at a local cafe. He was made a figure of fun after taking the time to point out the discrepancy to assembled journalists and activists.
Join our new commenting forum
Join thought-provoking conversations, follow other Independent readers and see their replies