Government accused of 'squandering' £1.6bn a year on anti-drug policy
According to the official audit, a lack of robust evidence is also available to assess whether capture and punishment serves as a deterrent for drug use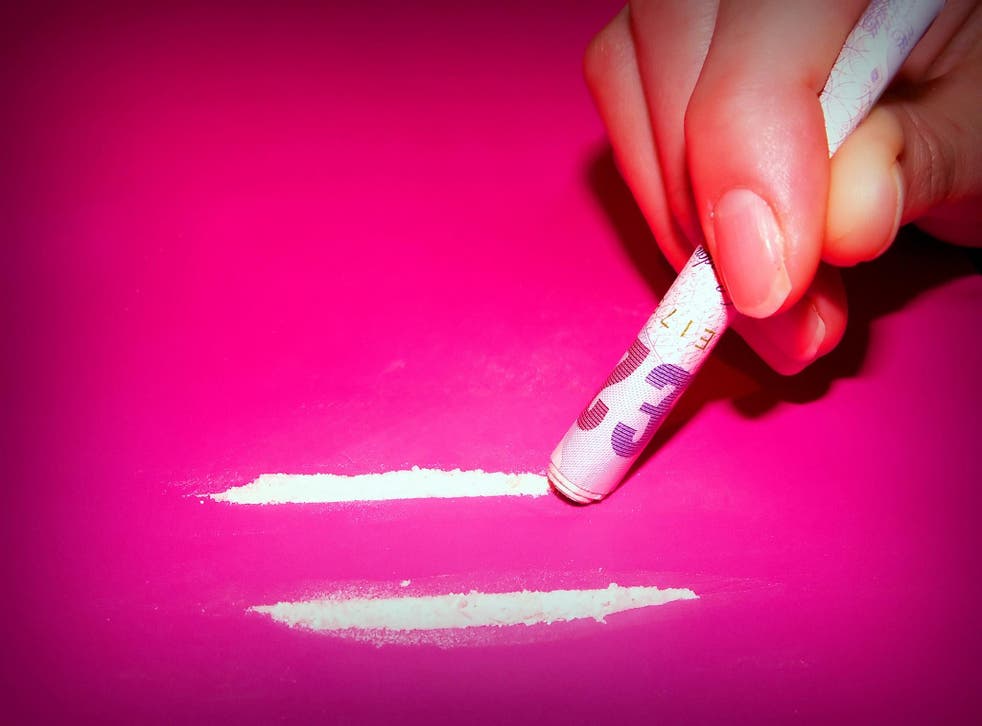 Ministers have been accused of "squandering" £1.6bn a year after an official analysis of the Government's drug strategy concluded that illegal drugs remain widely available on the streets of Britain, with little impact made since 2010.
The audit adds - due to a lack of robust evidence available - that officials are unable to assess whether capture and punishment serves as a deterrent for drug use in the UK.
The report, published last month, claims that despite extensive resources being used to tackle drug use, consumption has remained stable since Theresa May introduced the Government's strategy in 2010 while Home Secretary.
It estimated that expenditure on enforcement activities in the financial year 2014-2015 was £1.6bn.
"Since the beginning of the strategy drug use among adults and young adults in the general population in England and Wales has remained stable," the report adds. "The use of any illicit drug in the last year among all adults was 8.5 per cent in 2009/10 and 8.6 per cent in 2014/15".
While the report notes that there is evidence that some enforcement activities can contribution to the disruption of markets, it adds that they are resilient and can "quickly adapt to even significant drug and asset seizures"
It continues: "Activity solely to remove drugs from the market, for example, drug seizures, has little impact on availability.
"There is, in general, a lack of robust evidence as to whether capture and punishment serves as a deterrent for drug use"
It comes after campaigners said the Government must "accept responsibility" for rising drug deaths as it emerged more people are now being killed by both legal and illegal substances than ever before.
A total of 3,744 people died of drug overdoses in 2016, according to new figures released by the Office for National Statistics (ONS) that showed opiates, cocaine, amphetamines and substances formally known as "legal highs" were causing increasing numbers of deaths.
Experts accused the Government of ignoring its own advisers to continue to wage the "failed" war on drugs amid deepening deprivation in some of the UK's worst-affected areas.
Responding to the report, released last month by the Home Office, Martin Powell, the head of campaigns at Transform Drug Policy Foundation, said despite the key focus of the new UK drug strategy being to reduce crime and restrict the availability of drugs, "this formal review says the past strategy did nothing of the sort, and in crucial respects, made things worse".
He continued: "It shows we are squandering £1.6bn a year enforcing drug laws with little effect on street prices or availability. All while fuelling drug market violence, and harming the young and vulnerable through criminalising them.
"And for what? Drug use hasn't fallen for eight years. More importantly, drug deaths have hit record levels for four years in a row. This document proves the ongoing commitment to drug war enforcement is not about new evidence – it is serving other political and ideological interests. It's truly scandalous that the poor and vulnerable are dying as a result. The Government are responsible, and must be called to account."
Join our new commenting forum
Join thought-provoking conversations, follow other Independent readers and see their replies