Atos 'misled ministers' to win lucrative contract assessing disabled for benefits
Firm 'played fast and loose' with the truth over duration of claimants'  travel times
Oliver Wright
Thursday 20 March 2014 21:08 Comments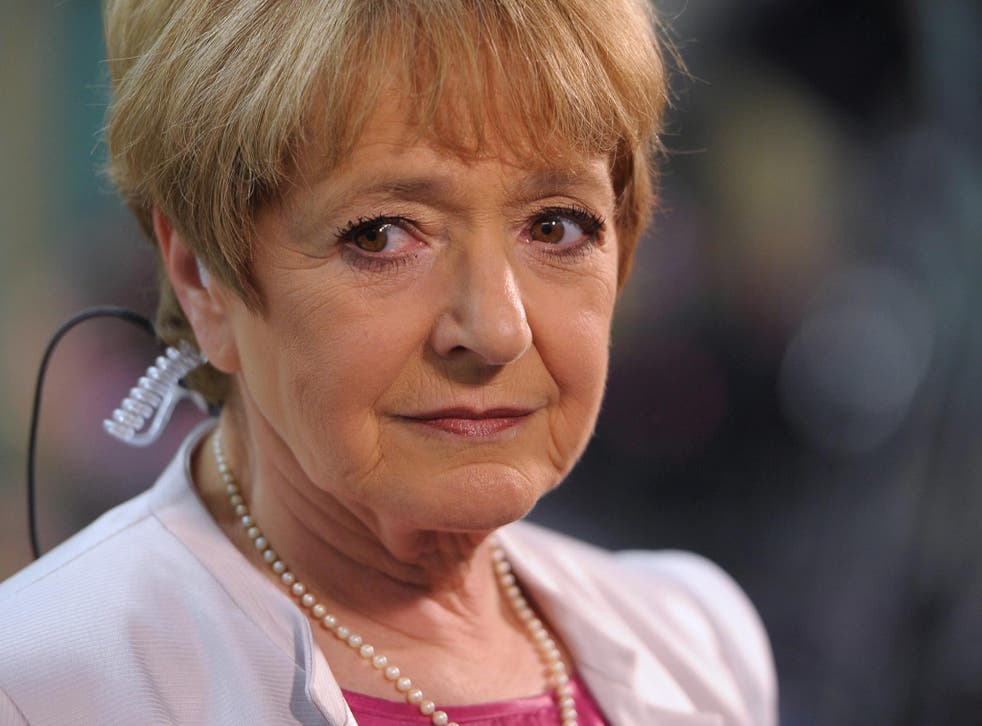 A controversial private outsourcing firm misled the Government in its official bid to win a multimillion-pound contract to assess the needs of disabled benefit claimants, MPs have claimed.
In its tender document, submitted to the Department of Work and Pensions, Atos suggested that more than 700 healthcare providers, including 56 NHS hospitals, had contractually agreed to provide accommodation where assessments for new Personal Independence Payments could take place. It claimed the "hyper-local" network would mean that no disabled claimant would have to travel more than 60 minutes to attend an assessment, with "over 90 per cent of claimants able to reach the centres in 30 minutes".
But the Public Accounts Committee heard that, since the scheme was launched, over 40 per cent of all claimants have had to travel for more than an hour to reach an assessment centre, with only 40 per cent being able to reach a suitable location in less than 45 minutes.
Atos had in fact contracted fewer than 100 healthcare providers to provide accommodation – and a miscalculation by the DWP over how long each session would take meant that some severely disabled people were waiting longer than six months to be seen.
MPs accused Atos of "playing fast and loose with the truth" in the bid document – resulting in ministers misleading Parliament about how the scheme would work.
Personal Independence Payments began to replace Disability Living Allowance in April last year. Most people applying for PIP have a face-to-face assessment to determine eligibility, which is carried out by Atos Healthcare and Capita Business Services.
But a report from the National Audit Office found claimants were waiting an average of 107 days, and terminally ill patients 28 days, for a decision on their cases – much longer than had been predicted.
MPs told Lisa Coleman, senior vice-president of Atos, that they believed the firm had been misleading in its bid document.
"You only managed to work with a quarter of the trusts you named in the document," the committee's chair, Margaret Hodge, told her. "If there had been one or two falling out then I could have accepted your argument – but only a quarter?"
She then asked: "Is it usual to lie in the tender document, Ms Coleman?"
Ms Coleman told the committee that because the DWP had pushed back its plans for mandatory re-assessment of all DLA claimants until 2015 fewer sites were needed than had been suggested in the bid document. "We have had sufficient coverage," she said. "If we had used all 750 sites they would [each] be doing about three assessments a week."
Ms Coleman added: "What we talked about in the tender document was what we thought we could achieve. When you write a tender document you say this is the specification that I can deliver. This is what I am responsible for."
She added: "We are not there yet. I am not going to sit here and say we are."
An Atos spokeswoman subsequently said the company categorically denied making misleading claims in the tender document.
"We had the written agreement of every single trust named in our tender document that they could be named. The department was fully aware throughout the process where we were.
"We won the contract for PIP through a fair, open and transparent competitive process." A DWP spokeswoman said the department did not believe it had been misled.
Register for free to continue reading
Registration is a free and easy way to support our truly independent journalism
By registering, you will also enjoy limited access to Premium articles, exclusive newsletters, commenting, and virtual events with our leading journalists
Already have an account? sign in
Join our new commenting forum
Join thought-provoking conversations, follow other Independent readers and see their replies