Autumn Budget 2017 date revealed by Chancellor Philip Hammond as November 22
It comes after Mr Hammond appealed to his colleagues at a meeting of the Conservative's 1922 Committee in Westminster, asking them to submit ideas aimed at appealing to young people who deserted the party in June's general election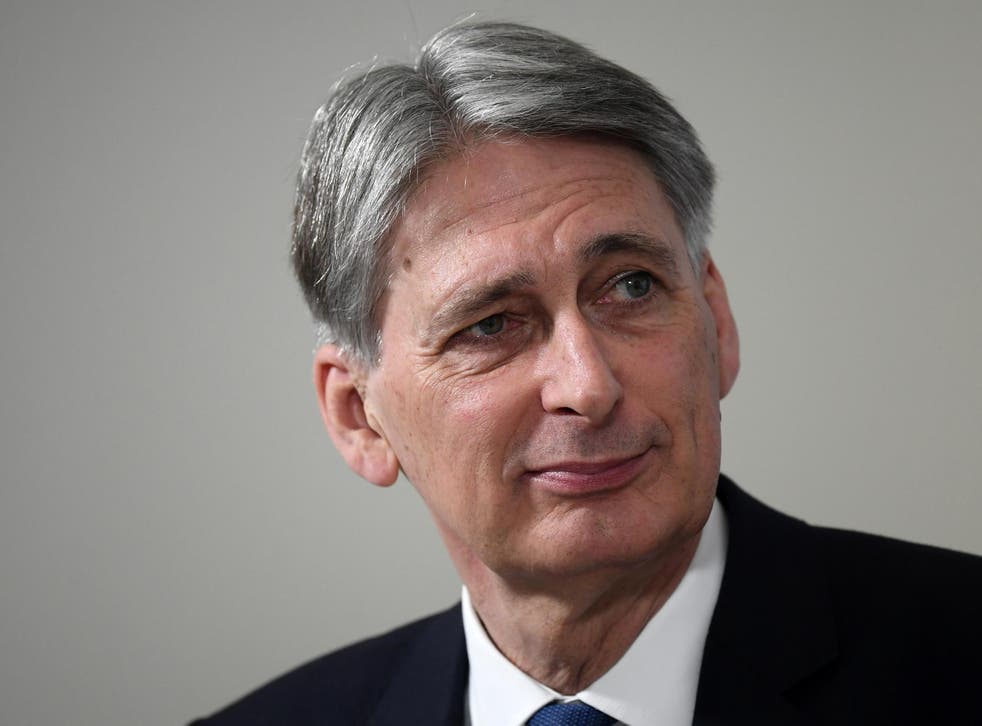 Philip Hammond, the Chancellor, has announced the first Budget following the general election will be delivered on 22 November.
Mr Hammond said the Autumn Budget was an opportunity for the Government to "set out our thinking on how to keep the economy strong and resilient and fair – an economy that works for everyone."
The Chancellor has previously indicated the Autumn Budget will become the first only major financial statement of the year – replacing the current system under which the Budget was in the spring with an update in the autumn.
It comes after Mr Hammond appealed to his colleagues at a meeting of the Conservative's 1922 Committee in Westminster, asking them to submit ideas aimed at appealing to young people who deserted the party in June's general election.
According to The Guardian, the Chancellor asked MPs to send their proposals to Kwasi Kwarteng, his parliamentary aide.
One Conservative MP present at the meeting, according to the newspaper, added: "There was a lot of stuff about students. He said look at us, no mortgage, everybody with a pension and never had more money in the current account.
"You compare that to the younger generation, if they go to university they are hit with debt … and there was a need to address that. Kwasi is his point man and we've been asked to submit in writing thoughts before the budget."
It was expected that the Chancellor would address the public sector pay cap at the Budget, with speculation that the Government would end the one per cent cap that has been in place since 2013.
But on Tuesday Downing Street said police and prison officers will this year receive a pay rise – effectively ending the controversial cap.
Register for free to continue reading
Registration is a free and easy way to support our truly independent journalism
By registering, you will also enjoy limited access to Premium articles, exclusive newsletters, commenting, and virtual events with our leading journalists
Already have an account? sign in
Register for free to continue reading
Registration is a free and easy way to support our truly independent journalism
By registering, you will also enjoy limited access to Premium articles, exclusive newsletters, commenting, and virtual events with our leading journalists
Already have an account? sign in
Join our new commenting forum
Join thought-provoking conversations, follow other Independent readers and see their replies