Autumn Statement: Philip Hammond announces £23 billion investment fund to boost productivity
The Chancellor said the UK does not invest enough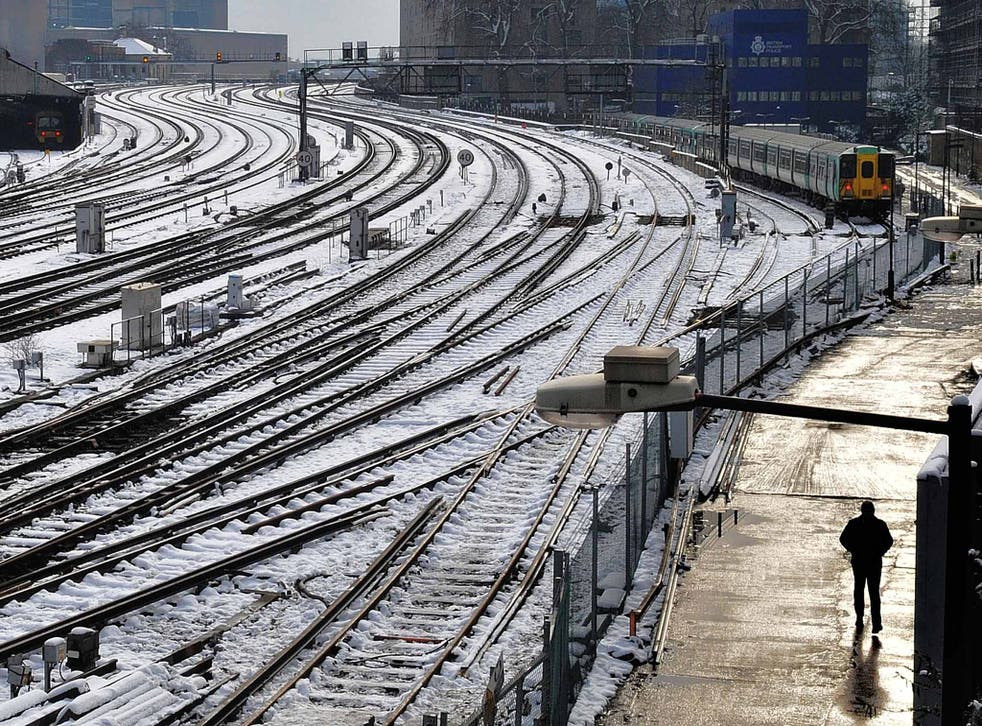 The Government will set up a National Productivity Investment Fund in an attempt to close the UK's productivity gap with its competitors, the Chancellor has announced.
In the Autumn Statement on Wednesday Philip Hammond announced the fund would have £23 billion over five years to invest in "innovation and infrastructure" – an average of £4.6 billion a year.
UK productivity has significantly lagged its competitors in recent years, only finally recovering to its pre-financial crash level in October of this year.
But Britain is still lagging behind its competitors in the G7 group of industrialised nations when it comes to the all-important indicator. The latest rise leaves UK productivity between a quarter and a third lower than it is in France, the US and Germany.
This week Jeremy Corbyn also said he supported using state investment to boost productivity.
Mr Hammond's announcement comes on top of a similar announcement by Theresa May on Monday at the CBI conference that the UK would set up an Industrial Strategy Challenge Fund to invest in long-term research and development.
Economists are divided on the best policy mix to boost productivity – or whether such an aim is even possible.
"I can announce that we are forming a new National Productivity Investment Fund of £23 billion to be spent on innovation and infrastructure over the next five years, investing today for the economy of the future," Mr Hammond told the House of Commons.
"We do not invest enough in research, development and innovation. As the pace of technology advances and competition from the rest of the world increases, we must build on our strengths in science and tech innovation to ensure that the next generation of discoveries is not only made here but is also developed and produced in Britain.
He added that "economically productive infrastructure directly benefits businesses but families too rely on roads, rail, telecoms, and especially housing".
Register for free to continue reading
Registration is a free and easy way to support our truly independent journalism
By registering, you will also enjoy limited access to Premium articles, exclusive newsletters, commenting, and virtual events with our leading journalists
Already have an account? sign in
Register for free to continue reading
Registration is a free and easy way to support our truly independent journalism
By registering, you will also enjoy limited access to Premium articles, exclusive newsletters, commenting, and virtual events with our leading journalists
Already have an account? sign in
Join our new commenting forum
Join thought-provoking conversations, follow other Independent readers and see their replies