Autumn Statement: Universal Credit freeze hurts working poor, poverty experts claim
Charities speak out against budget that does nothing for the poor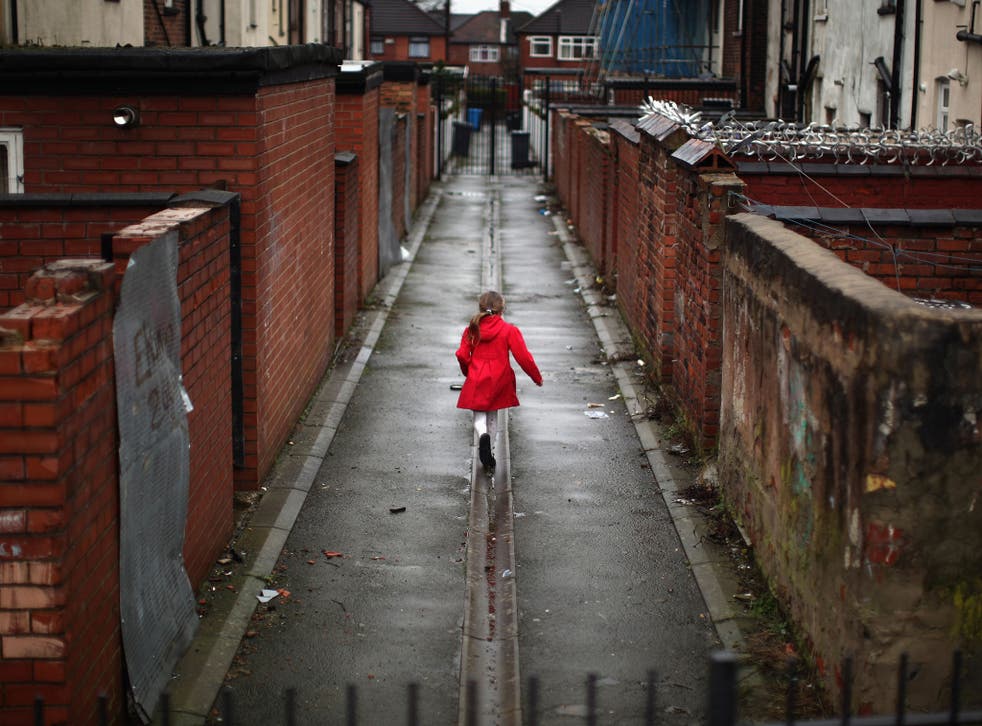 It was supposed to be the flagship welfare reform that made work pay but the Government was accused of torpedoing its own policy after the rates of Universal Credit were frozen for those in work.
By pushing through a real terms cut for the support given to those in low-paid jobs, experts say the Government will make it harder to survive in minimum wage employment.
Gareth Jenkins, Save the Children's UK policy director, said: "More than three million hard-working families – those the Chancellor purports to represent – are reliant on benefits to top up their wages to make their hours pay. A freeze means a devaluation and in reality will mean a disincentive to work.
"British parents struggling in minimum wage jobs will see their income cut by this measure and we're concerned this indicates the shape of things to come. The books should not be balanced on the backs of the poorest families."
Anti-poverty campaigners said the freezing of the benefit came amid a backdrop of scant good news in the statement for those at the bottom.
In pictures: Chancellor George Osborne delivers his Autumn Statement

Show all 8
Alison Garnham, chief executive of Child Poverty Action Group, said: "It's striking that the only giveaway for children was for families who can afford to fly them abroad on holiday. For millions more children, today's Autumn Statement is about staying the course for poverty rather than prosperity."
She added: "By cutting Universal Credit once again, the Chancellor is in very real danger of torpedoing Iain Duncan Smith's flagship policy. Freezing the work allowance will harm work incentives and hit low paid families hard. Two thirds of poor children live in working families; we should be redistributing help towards them, not away from them."
Delays in the rollout of Universal Credit, the timetable of which has been pushed back and back since its launch, have contributed to Government savings, it emerged meanwhile. The Office for Budget Responsibility said that some of Iain Duncan Smith's welfare reforms were saving less money than expected but that this had partly been offset by delays in Universal Credit.
An announcement that EU migrants would be blocked from receiving job seekers allowance if, after six weeks, they have no reasonable prospect of finding work, was clearly an overture to Ukip sympathisers and immigration skeptics. However, the measure saved just £15 million, a sum so paltry in Government budget terms that it prompted analysts to question the Government's rhetoric on the issue.
Alex Glennie, senior research fellow at the Institute for Public Policy Research, said: "The measures announced in today's Autumn Statement are the first time that the Government has acknowledged that the scale of so-called 'benefit tourism' to the UK is likely to be minimal at best. While it is legitimate to assess the rules around access to employment benefits for European migrants, a predicted saving of just £15 million shows just how few people this will affect. This should be set against the significant economic benefit that EU migrants are known to bring to the UK."
Join our new commenting forum
Join thought-provoking conversations, follow other Independent readers and see their replies