Bad weather prompts crisis meeting over power cuts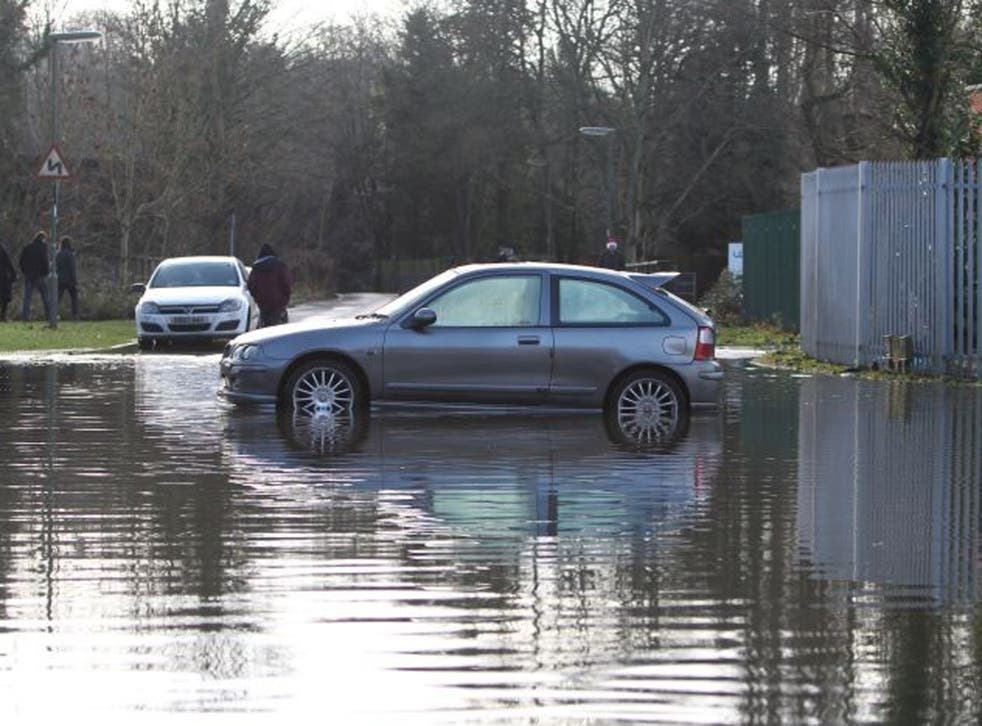 Owen Paterson, the Environment Secretary, was due to chair a meeting of the Government's crisis committee Cobra in response to the bad weather and power cuts.
The meeting was expected to be attended by officials from the Met Office, the Environment Agency, the Department for Transport and the Ministry of Defence, among others.
Mr Paterson said: "We will remain in touch with local councils in at-risk areas and I will be chairing a further meeting of Cobra to make sure that everyone is prepared and ready to respond," he said.
The Environment Agency, which had issued 55 flood warnings and 240 flood alerts as of 9.15pm last night, warned of a continued risk of river and surface water flooding across south, south-west and north-west England. It also warned of possible tidal flooding along the south and west coasts.
A 27-year-old man was feared dead after he was swept out to sea while celebrating the New Year with friends on a beach at Loe Bar, near Porthleven in Cornwall.
About 300 properties in the South and East of England were without power today. Britain's energy network companies are due to be hauled before the Energy and Climate Change Select Committee for a grilling about the length of time it took to restore power after the recent storms.
Join our new commenting forum
Join thought-provoking conversations, follow other Independent readers and see their replies