Batley and Spen by-election 'Ask Me Anything' hosted live by chief political commentator John Rentoul
The Independent's chief political commentator, John Rentoul, will be on hand to answer questions after the surprise result of the Batley and Spen by-election – a result that could transform British politics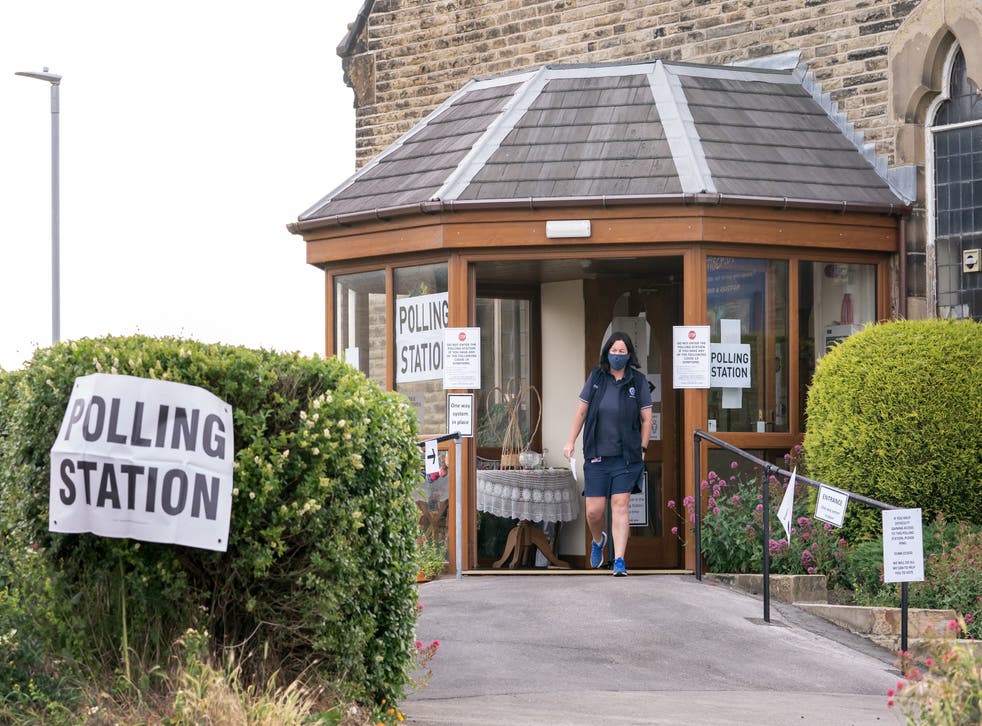 The Batley and Spen by-election was one of the most keenly anticipated for years, with speculation swirling around a possible challenge to Sir Keir Starmer's leadership on the assumption that Labour would lose its second seat to the government since he took over.
Instead, Kim Leadbeater, the Labour candidate, succeeded in holding the seat against all expectations. Despite an opinion poll in the constituency two weeks ago suggesting Ryan Stephenson, the Tory candidate, was ahead, and despite George Galloway trying to split the Labour vote, she won by a margin of 323 votes – less than 1 per cent of the total.
She succeeded in defying the trends that saw Hartlepool, a formerly safe Labour seat, slip into Tory hands less than two months ago. Batley and Spen, like Hartlepool, would have been won by the Tories at the 2019 general election if it hadn't been for a pro-Brexit candidate splitting the Leave vote. So her victory means, in effect, that Labour is actually gaining ground in the red wall.
I have written here about how significant the result is: it simultaneously ends the speculation about Keir Starmer's leadership, which had supporters of Angela Rayner and Lisa Nandy quietly positioning for a crisis, and puts Boris Johnson on the defensive.
The prime minister failed to work his vote-winning magic. Not even the announcement yesterday of 1,600 new jobs at the Nissan plant in Sunderland, complete with photos of Johnson in a Nissan uniform wielding a power tool, was enough to persuade the voters of Batley and Spen that he was going to "level up" the north.
That transforms the national political picture, with Labour starting to close the gap in the opinion polls and Johnson on the defensive at Prime Minister's Questions this week.
I will be here at 4pm to answer your questions. If you have a question, submit it now, or when I join you live at 4pm on Friday (2 July). All you have to do is register to submit your question in the comments below.
If you're not already a member, click "sign up" in the comments box to leave your question. Don't worry if you can't see your question – they will be hidden until I join the conversation to answer them. Then join us live on this page at 4pm as I tackle as many questions as I can.
Join our new commenting forum
Join thought-provoking conversations, follow other Independent readers and see their replies