Battle lines drawn over creation of 'metro mayor' for Liverpool
Row among Merseyside's Labour leaders puts campaign for devolved power at risk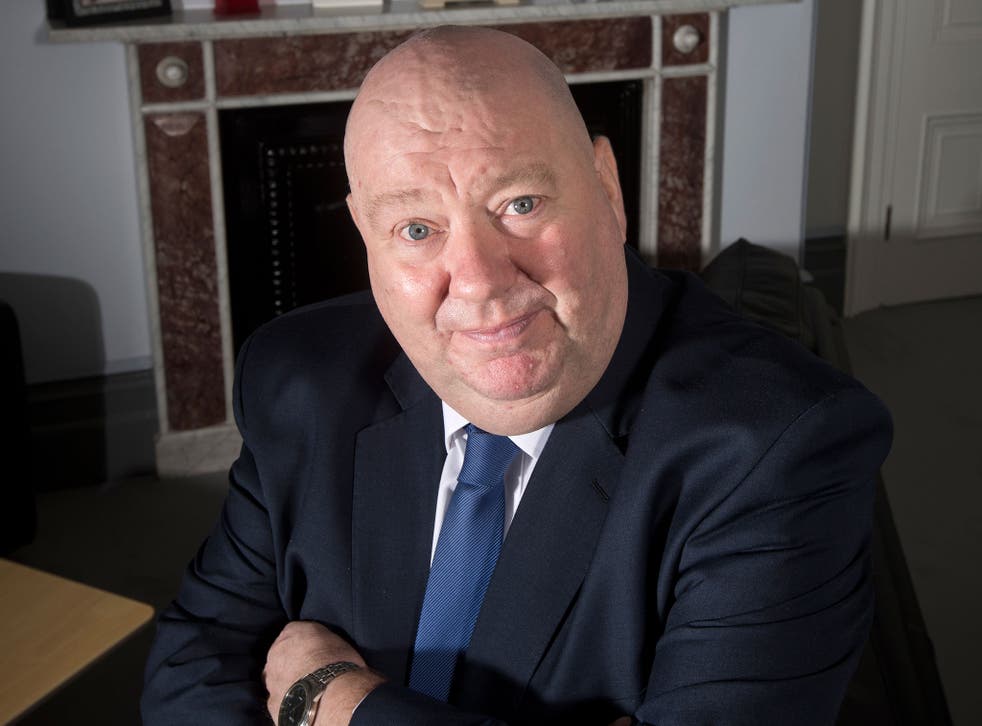 The elected Mayor of Liverpool has accused local political rivals of bringing the region into disrepute with "toytown politics", amid a bitter row threatening to prevent power being devolved to the city and the wider region.
Joe Anderson has clashed with fellow Labour politicians from four councils in the Liverpool City Region Combined Authority – which was formed in April covering Liverpool, Halton, Knowsley, Sefton, St Helens and Wirral – after they rejected his bid to introduce a "metro mayor" to represent the whole area.
Liverpool is among 10 British cities – including Manchester, Newcastle, Sheffield and Leeds – campaigning for regional powers including the ability to generate and spend their own taxes. Greater Manchester has secured a £1bn devolution deal, announced in November by the Chancellor, George Osborne, that will include an elected mayor.
Liverpool's disagreement was sparked after the six leaders in the combined authority agreed to meet the Chancellor to discuss the issue without pre-conditions.
Mr Anderson then told local journalists that they all supported metro mayor-style governance – leading to Barrie Grundewald, the Labour leader of St Helens Council, sending an indignant note to The Liverpool Echo saying: "This was simply lies and I will not allow untruths to be spoken in my name."
Some suspect Mr Anderson is eyeing the job for himself after being rejected as leader of the Liverpool combined authority – a role that went to Wirral Borough Council leader, Phil Davies – and claim it will be another expensive layer of bureaucracy.
Mr Davies told The Independent: "We have got a majority of leaders who don't support a metro mayor. My rationale is to concentrate the power with six councils as equal partners rather than one omnipotent individual."
Sheffield recently negotiated a smaller deal without a metro mayor. But speaking to The Independent, Mr Anderson scoffed at the idea of this working in Liverpool without a single figure granted the time and responsibility to lead the region.
"The authority would be meeting once every seven weeks," he said. "It's unthinkable that it could work on this part-time basis."
The mayor said the "toytown politics are not serving the best interests of the people of the region". But he is also confident the damage is not irreparable and they can all work together, saying residents" in Huyton, Dovecot or Knowsley" all regard themselves as Scousers and "that's why we should be working together."
Register for free to continue reading
Registration is a free and easy way to support our truly independent journalism
By registering, you will also enjoy limited access to Premium articles, exclusive newsletters, commenting, and virtual events with our leading journalists
Already have an account? sign in
Register for free to continue reading
Registration is a free and easy way to support our truly independent journalism
By registering, you will also enjoy limited access to Premium articles, exclusive newsletters, commenting, and virtual events with our leading journalists
Already have an account? sign in
Join our new commenting forum
Join thought-provoking conversations, follow other Independent readers and see their replies