BBC was not impartial during Brexit referendum, ITV's Robert Peston says
Presenter argues public broadcaster did not help viewers to work out the truth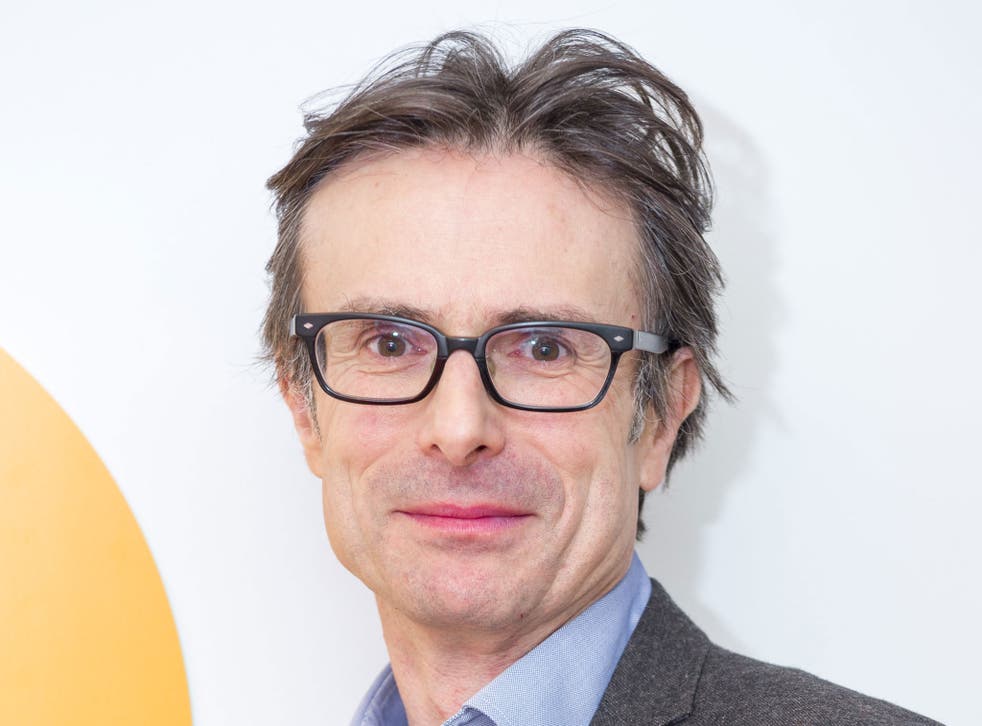 The BBC failed to deliver impartial and balanced journalism while covering the Brexit referendum campaign, according to ITV's political editor Robert Peston.
Mr Peston, who spent nine years with the public broadcaster before switching to its commercial rival in 2015, suggested the corporation wrongly gave equal airtime to "loonies".
He laughed when asked if the BBC could be blamed for Brexit but said the role of the journalist was to work out which of two contradictory arguments "is likely to be the closer to the truth".
"I love the BBC but I did feel that during the Brexit campaign they slightly got confused about what impartial journalism meant," he told the Cheltenham Literature Festival.
"The problem with the BBC was during the campaign it put people on with diametrically-opposed views," he said. "It did not give any help in assessing which one was the loony and which one was the genius."
"I do think that they went through a period of just not being confident enough. Impartial journalism is not giving equal airtime to two people, one of whom says 'the world is flat' and the other says 'the earth is round'.
"That is not balanced, impartial journalism."
In the weeks leading up to the referendum in June 2016, Vote Leave claimed that ITV's Peston on Sunday programme was biased towards the Remain campaign. The complaint was rejected by Ofcom.
Mr Peston said he consistently told his viewers that the UK would be poorer after leaving the EU but accepted that "the 'project fear' bit of the government's campaign was overdone."
He does not support giving the public a final say on Brexit, however.
"There are huge dangers attached to having another referendum," the presenter said. "The reason I say that is that the many things I am deeply troubled by is the way the nation is divided at the moment.
"Too many arguments are based on emotion, not reason. Too much abuse – not just on social media – but in the daily discourse of both how people interact with politicians and how politicians react with each other.
"This is profoundly unhealthy. There are a proportion of the British people who don't feel passionate about Brexit, but there are large numbers who voted to leave who are just as passionate as those who want us to stay."
UK news in pictures

Show all 50
He said he feared a second vote would not be decisive and "might be similar to the last one".
"If it were there will be millions of people who will take the view that our mainstream politicians have betrayed them," he added. "That our politicians have betrayed them."
Mr Peston has previously revealed his salary is more than a third higher at ITV than it was at the BBC.
Join our new commenting forum
Join thought-provoking conversations, follow other Independent readers and see their replies