Conservative MP refuses to sit through 'deeply undemocratic' unconscious bias training
Ben Bradley says he does not believe racism and sexism are 'buried deep in all of our subconscious, steering us at every turn'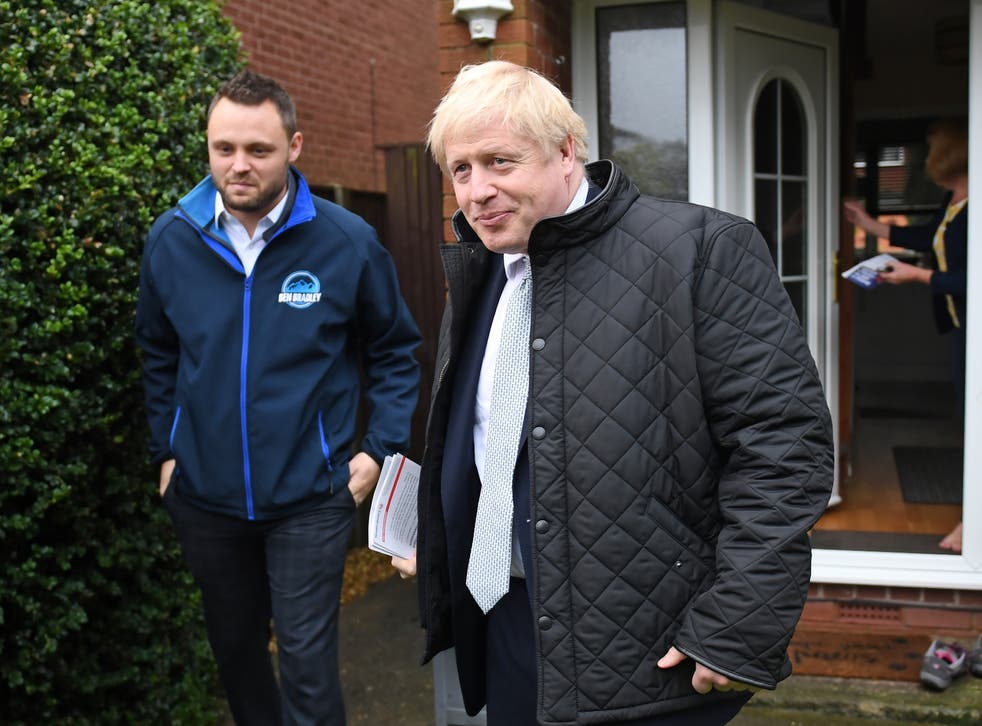 A Conservative MP has announced he intends to skip unconscious bias training offered in parliament because he believes it to be undemocratic and unproven.
It follows reports that the Commons is to begin piloting a course aimed at countering entrenched racism and sexism. Staff in parliament have already received similar training.
Ben Bradley said he would try to persuade his colleagues not to attend, adding that "we should be unabashed in our cultural conservatism" and resist the imposition of "woke" values promoted by the Black Lives Matter movement and others.
He has previously described Black Lives Matter as divisive. While protesters' aims were "very positive and laudable", he said, "when you start to push everyone to identify themselves by the colour of their skin, that is not a good thing".
Writing on the Conservative Home website, Mr Bradley said: "Nobody doubts that racism exists and can make life more challenging for some people. Nor that sexism exists, [or] ageism and discrimination across a whole spectrum. That much is true.
"What I doubt here is that these things are somehow buried deep in all of our subconscious, steering us at every turn, and that with the help of some genius 'educator' I can be cured of my unseen evil. I'm yet to see the evidence of it achieving a great deal, apart from big profits for the training company.
"There's something deeply undemocratic about it too, in my view. I'm elected to this place to represent my constituents. To share their thoughts and views with the House. We've already seen through the Brexit debates how the views of Leave voters were characterised as racist and unacceptable, and now we're to be 'educated' about which views are appropriate for us to speak about."
Mr Bradley said he had already attended training about "valuing everyone", which he described as a pleasant way to spend two hours but not worth its reported £750,000 cost.
The MP for Mansfield's comments chime with the stance of Boris Johnson, who has said that Britons must avoid "self-recrimination and general wetness" about their national history.
Speaking amid the recent row over the BBC's Last Night of the Proms, the prime minister said: "I think it's time we stopped our cringing embarrassment about our history, about our traditions, and about our culture."
Mr Johnson has previously said he does not believe the UK is a racist country, though admitted discrimination does exist. "We have made significant progress on this issue but there remains more to do and we will not be complacent in our efforts to stamp out racism and discrimination where it happens," he said in June.
Join our new commenting forum
Join thought-provoking conversations, follow other Independent readers and see their replies