Rishi Sunak talks up Ben Wallace after defence secretary shows interest in Nato top job
Prime minister hails Ben Wallace as 'widely respected' after he expressed interest in role of secretary general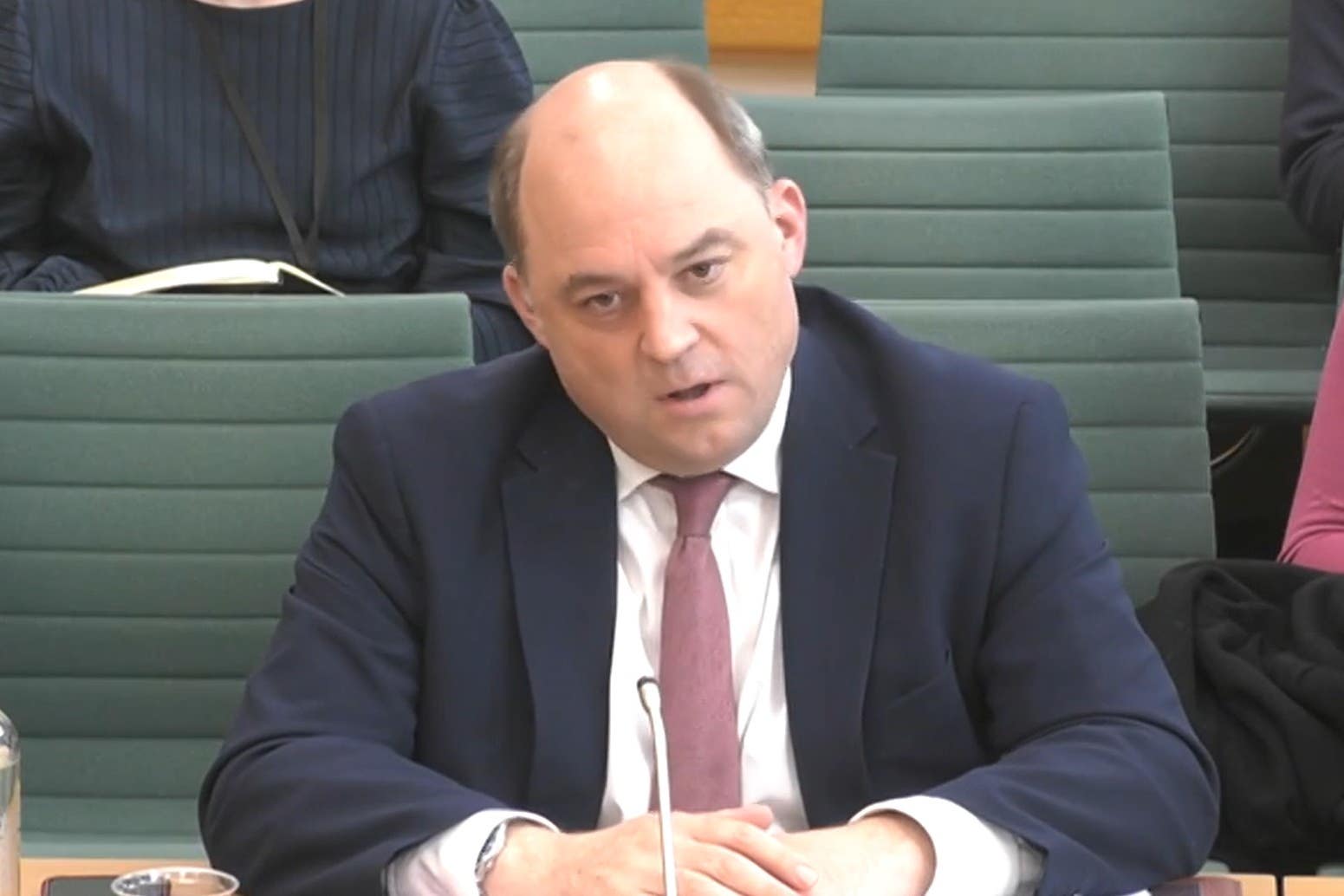 Rishi Sunak has talked up Ben Wallace as "widely respected" after the defence secretary confirmed his interest in becoming the next secretary general of Nato.
Speaking ahead of the G7 summit in Japan on Thursday, the prime minister said Mr Wallace is focused on his current role supporting Ukraine "right now".
Mr Wallace confirmed his interest in succeeding Jens Stoltenberg at the top of Nato when his term expires in September, saying the job would be "fantastic".