Benefit cuts to hit disabled
Brian Brady
,
Jane Merrick
Sunday 16 December 2012 01:00 Comments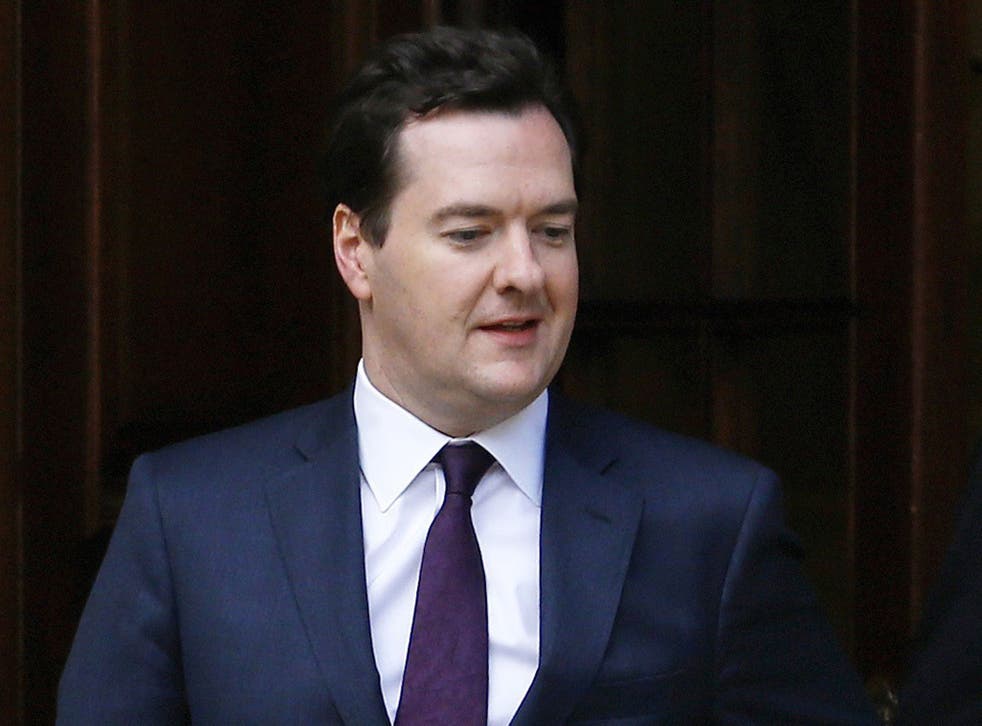 Some of the most severely disabled people in Britain will be more than £150 a year worse off because of George Osborne's benefit changes, despite the Chancellor's pledge to "support the vulnerable", it was claimed last night.
Mr Osborne's Autumn Statement confirms that the "support component" of Employment and Support Allowance (ESA) payments for people with disabilities will rise in line with prices. But this component covers only a third of the ESA entitlement for claimants with the greatest difficulties. The remaining entitlement will increase by just 1 per cent a year over the next three years, rather than in line with inflation. It means a real-terms cut of £44.42 a year next year, rising to £153 by 2015, for almost 200,000 claimants "with the most severe levels of disability".
Stephen Timms, the shadow employment minister, said that Mr Osborne was "breaking his promises to disabled people". A Treasury spokesman said ministers were committed to protecting those in greatest need, "including those with severe disabilities".
Register for free to continue reading
Registration is a free and easy way to support our truly independent journalism
By registering, you will also enjoy limited access to Premium articles, exclusive newsletters, commenting, and virtual events with our leading journalists
Already have an account? sign in
Join our new commenting forum
Join thought-provoking conversations, follow other Independent readers and see their replies