Blur drummer David Rowntree elected as Labour councillor in Norfolk
Musician was part of 'Cool Britannia' era which coincided with New Labour sweeping to power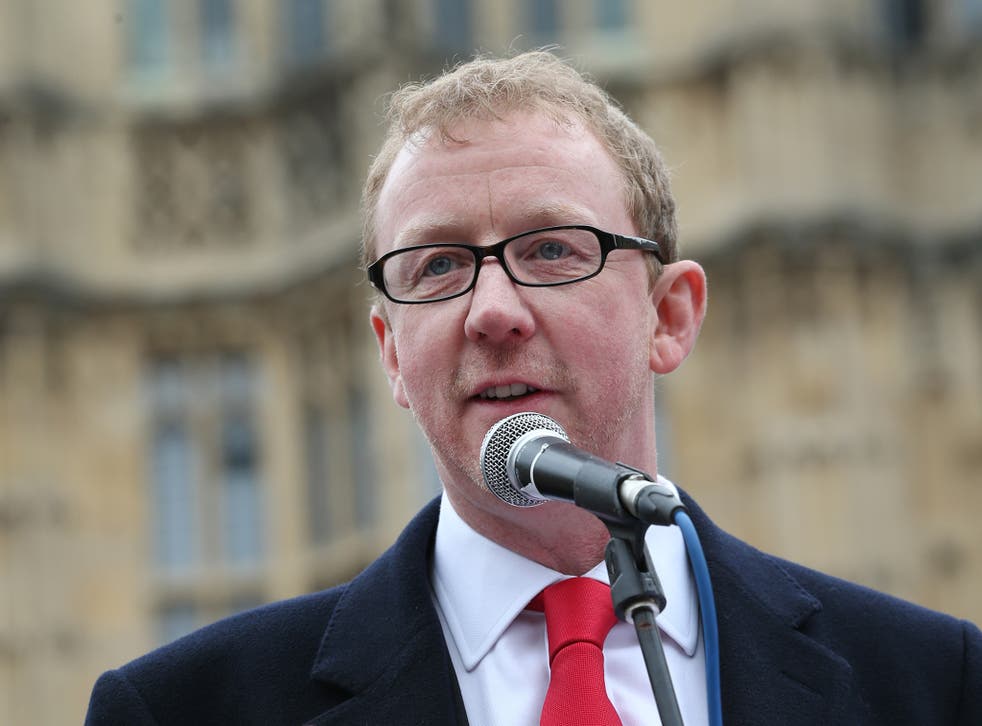 The drummer from indie band Blur has won a seat for Labour on Norfolk County Council.
David Rowntree was among the local election success stories for the party, which lost more than 350 seats and control of 11 councils.
Mr Rowntree, a qualified lawyer, is best known as the drummer in 90s band, fronted by Damon Albarn, which enjoyed huge success as part of the Brit Pop movement.
The newly elected councillor has been an activist since joining Labour in 2002 and has stood unsuccessfully for the party in previous local and general elections.
The Brit Award winning musician, who hails from Colchester in Essex, said he was "delighted and humbled" to be representing the University ward in Norwich.
He said his music career was "on hold" at the moment.
He told reporters: "Blur are not doing anything this year as a band. We tend to do things when something interesting comes along.
"No-one else from Blur is running for county council but you never know. We are an unpredictable lot."
There was previously no overall control in Norfolk Council but the Tories gained 13 seats, making them by far the largest group on the council with 55 seats to Labour's 17 and the Liberal Democrats' 11. Ukip failed to win a single seat in the Brexit-leaning county.
The musician, known for hits such Parklife, Girls and Boys and Country House and campaigned on a ticket of wanting to make Norwich a better place to live and a pledge to help local university students with the various issues they face.
When Mr Rowntree was at the height of his success with Blur in the mid to late 1990s, the country was in the grip of the 'Cool Britannia' movement, with Tony Blair installed at Number 10 in 1997 on the crest of a New Labour wave. The rivalry between Blur and Oasis regularly made the news alongside mainstream politics.
Blur were depicted as the southern "middle class" answer to the northern, working-class Oasis.
Oasis songwriter Noel Gallagher, who famously endorsed New Labour, raised a few eyebrows last year when he said he could no longer vote for the party under the leadership of Jeremy Corbyn, claiming: "I don't like communism."
But he added, in an interview with The Times: "I could never vote Tory because some invisible force field would stop me from putting my vote in the ballot box.
"Speaking as somebody from the left, I thought the New Labour years, coming up to 1997, were amazing. It was so exciting to be in England at the time, because there were so many things going on."
Join our new commenting forum
Join thought-provoking conversations, follow other Independent readers and see their replies