Politics Explained
Could Boris Johnson ignore the law and refuse to ask for a Brexit extension?
The act of parliament that will receive the royal assent today requires him to make such a request to the EU, says John Rentoul
Sunday 08 September 2019 14:05 Comments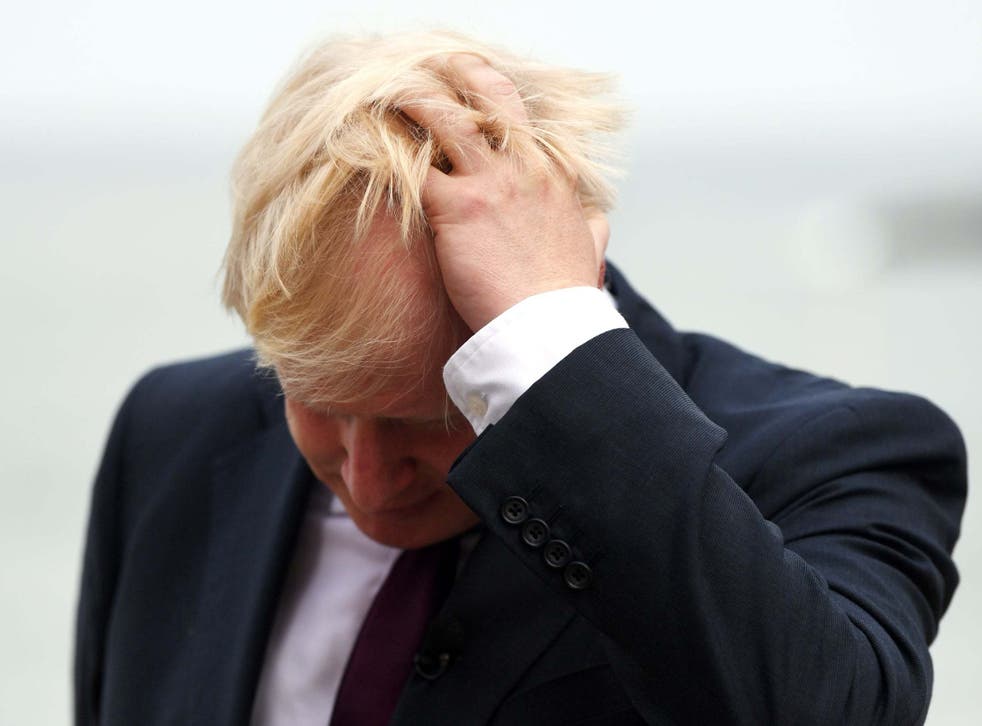 The prime minister is in a difficult position. When the bill to block a no-deal Brexit becomes law today, he will be required to ask for an extension if a deal hasn't been agreed by 19 October. The opposition parties won't let him have an election. So what can he do?
One suggestion is that he should simply ignore the law and refuse to sign the letter to Donald Tusk, the EU president, daring his opponents to do their worst. Commentators have conjured up visions of Boris Johnson being escorted out of Downing Street by the Metropolitan Police; of court injunctions being sought; or of parliament reviving the ancient law of impeachment.
None of those is very likely. If parliament failed to approve a withdrawal agreement, and Johnson refused to send the letter, Mark Sedwill, the cabinet secretary, would have to intervene, possibly by withdrawing civil service support for ministers.
Join our new commenting forum
Join thought-provoking conversations, follow other Independent readers and see their replies