No 10 refuses to deny report that Boris Johnson's fiancee is objecting to promotion of key Vote Leave figure
Lee Cain touted as new chief of staff in Downing Street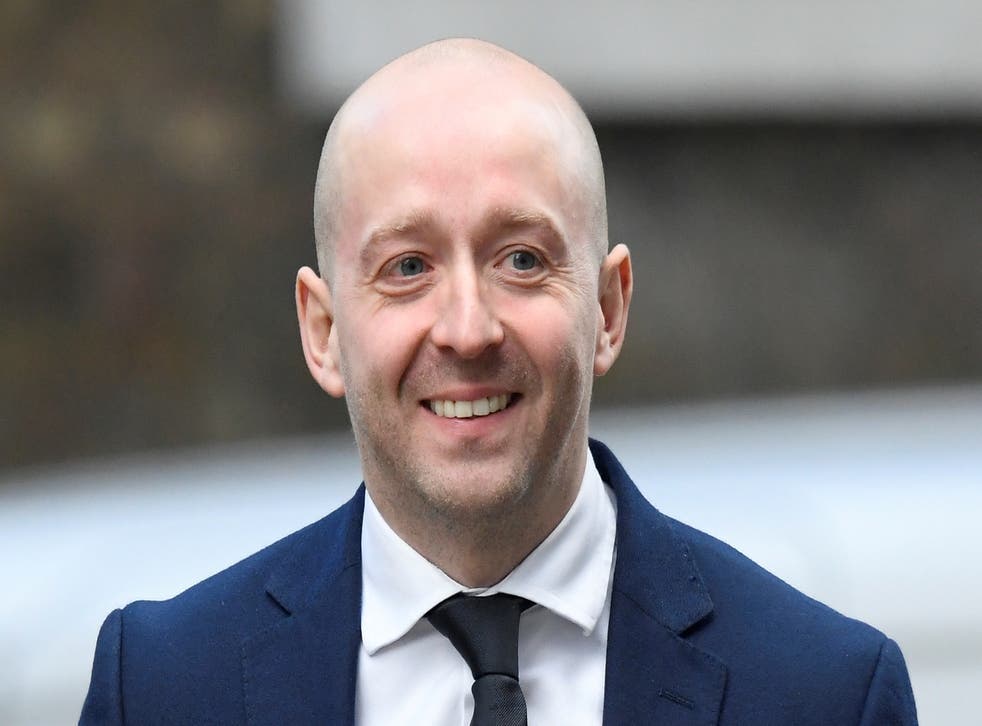 Downing Street has refused to deny BBC claims that Boris Johnson's fiancee Carrie Symonds has objected to the appointment of a senior Vote Leave campaigner as his chief of staff.
Reports today suggested that the prime minister was poised to promote Lee Cain from his current role as No 10 director of communications, in a move which would consolidate the grip of Brexiteers on the Downing Street levers of power.
But BBC political editor Laura Kuenssberg reported that the move was in doubt because Ms Symonds was said to be "deeply unhappy" about Mr Cain's promotion.
Downing Street was today maintaining an official wall of silence on the mooted change of personnel, which comes after the appointment of Allegra Stratton as the high-profile TV spokesperson for the PM.
Times Radio's Tom Newton Dunn reported that Mr Cain had offered his resignation last week, arguing he would be sidelined after Ms Stratton's arrival, and that discussions over the chief of staff role arose from the PM's efforts to keep him on board.
A senior No 10 source would say only: "I'm not going to comment on the speculation today about personnel matters in No 10."

Pressed on whether Ms Symonds had objected to the proposed move for Mr Cain, he said: "I've always made a practice not to speak about the PM's fiancee."
Mr Cain, a former tabloid newspaper journalist, served under Dominic Cummings at the Vote Leave campaign fronted by Mr Johnson during the 2016 referendum.
He served as an adviser to Mr Johnson as foreign secretary and was appointed Downing Street director of communications last year.
One of the PM's longest-standing and most trusted advisers, his role within Downing Street already extends well beyond overseeing communications.
His appointment as chief of staff would entrench the hard Brexit position at a time when some are trying to persuade Mr Johnson to reset his administration for the years after the UK transitions out of the European Union.
Reports that he was set to fill the chief of staff role, which has remained empty since Mr Johnson's arrival in No 10, were said to have "dropped the special adviser equivalent of a nuclear bomb" on Whitehall last night.
The Times and Daily Mail reported that the move was designed to bring more order to Downing Street following weeks of U-turns and leaks, which even led to the prime minister instituting an inquiry into the premature release of his lockdown plans to the press.
But Ms Stratton and Mr Johnson's influential policy adviser Munira Mirza were said to be opposed to Mr Cain becoming chief of staff.
And the BBC quoted an unnamed cabinet minister as saying: "He is hardly Leo McGarry," in reference to the fictional chief of staff to US president Jed Bartlet in The West Wing.
Join our new commenting forum
Join thought-provoking conversations, follow other Independent readers and see their replies