Momentum founder Jon Lansman calls for Labour MPs who back Boris Johnson's deal to be 'replaced' at next election
'Labour MPs cannot and must not vote for it'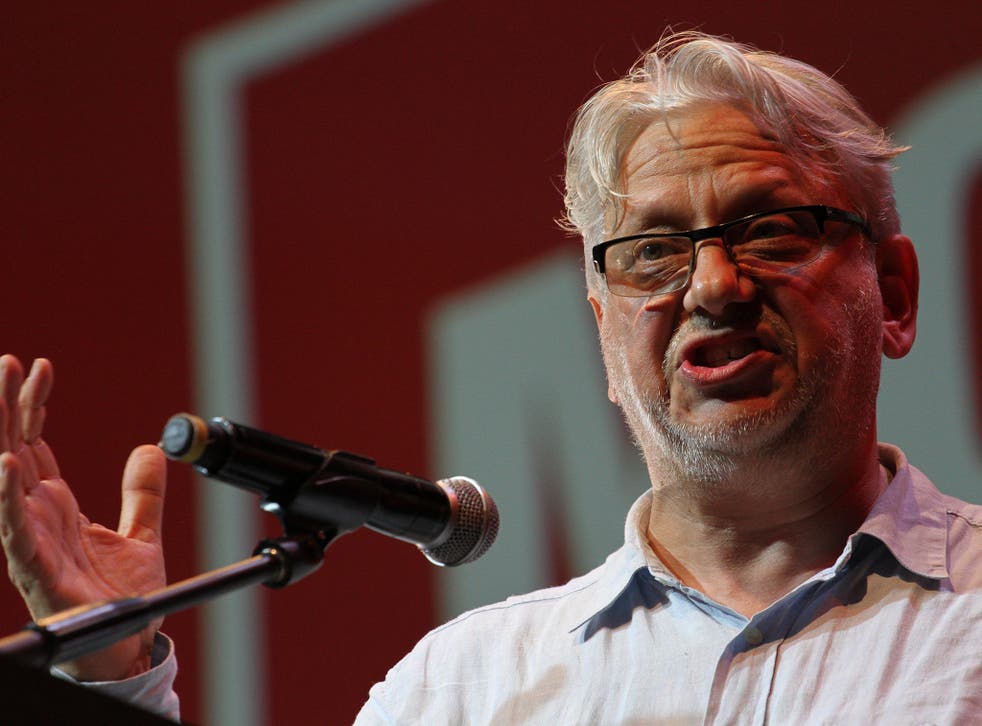 Momentum founder Jon Lansman has called for Labour rebels that vote for Boris Johnson's Brexit deal to be deselected ahead of the next election.
The remarks from the senior ally of Jeremy Corbyn came just hours after shadow chancellor said rebels would face "consequences" but declined to say whether MPs would lose the whip for backing the government.
On Saturday, the House of Commons will vote on Mr Johnson's new Brexit agreement, but the outcome hangs in the balance with undecided Labour MPs from Leave-voting areas and hardline Brexiteers on the Tory benches.
Appearing to pile pressure on Labour's leadership to severely punish those who back the deal, Mr Lansman, a member of the party's governing body and chairman of the grassroots group Momentum, said the MPs should be replaced.
"[Mr] Johnson's deal will be a wrecking ball through the live and well-being of ordinary people across Britain," he posted on Friday.
"Labour MPs cannot and must not vote for it. If they do, the NEC [National Executive Committee] will have no choice but to be replace them with a new, socialist Labour candidate at the next election."
UK news in pictures

Show all 50
Huda Elmi, another member of the party's NEC, also echoed Mr Lansman's comments. "Being a Labour MP means opposing the Tories when they try to destroy our country," she said.
"This reckless sellout deal is even worse than Theresa May's, and any Labour MP that sides with Boris Johnson has no right to stand at the next election."
Speaking earlier on Friday, John McDonnell said Labour MPs would be on a strict three-line whip to vote down the deal on Saturday – the first sitting of the Commons since the Falklands conflict.
"This is a three line-line whip and the chief whip, in the normal way, will determine the consequences for anyone who doesn't vote for it," he said.
"I"m not the chief whip thank goodness; I've got enough on my plate," he told BBC Radio 4's Today programme.
So far, only a handful of Labour MPs have publicly suggested they will back Mr Johnson's deal that EU leaders signed off on Thursday at the European Council summit.
Graham Stringer, an MP who voted against Theresa May's Brexit deal, said on Friday he could also defy Labour's whip and vote for the new agreement, adding he will "consider whether, if this deal goes down, we won't get Brexit at all."
"But if I thought that we wouldn't get Brexit at all, then I would consider voting for it," he added.
Join our new commenting forum
Join thought-provoking conversations, follow other Independent readers and see their replies