Boris Johnson: UK will 'still have access to single market' despite Brexit
Conservative Party leadership frontrunner says cooperation with Europe will 'intensify'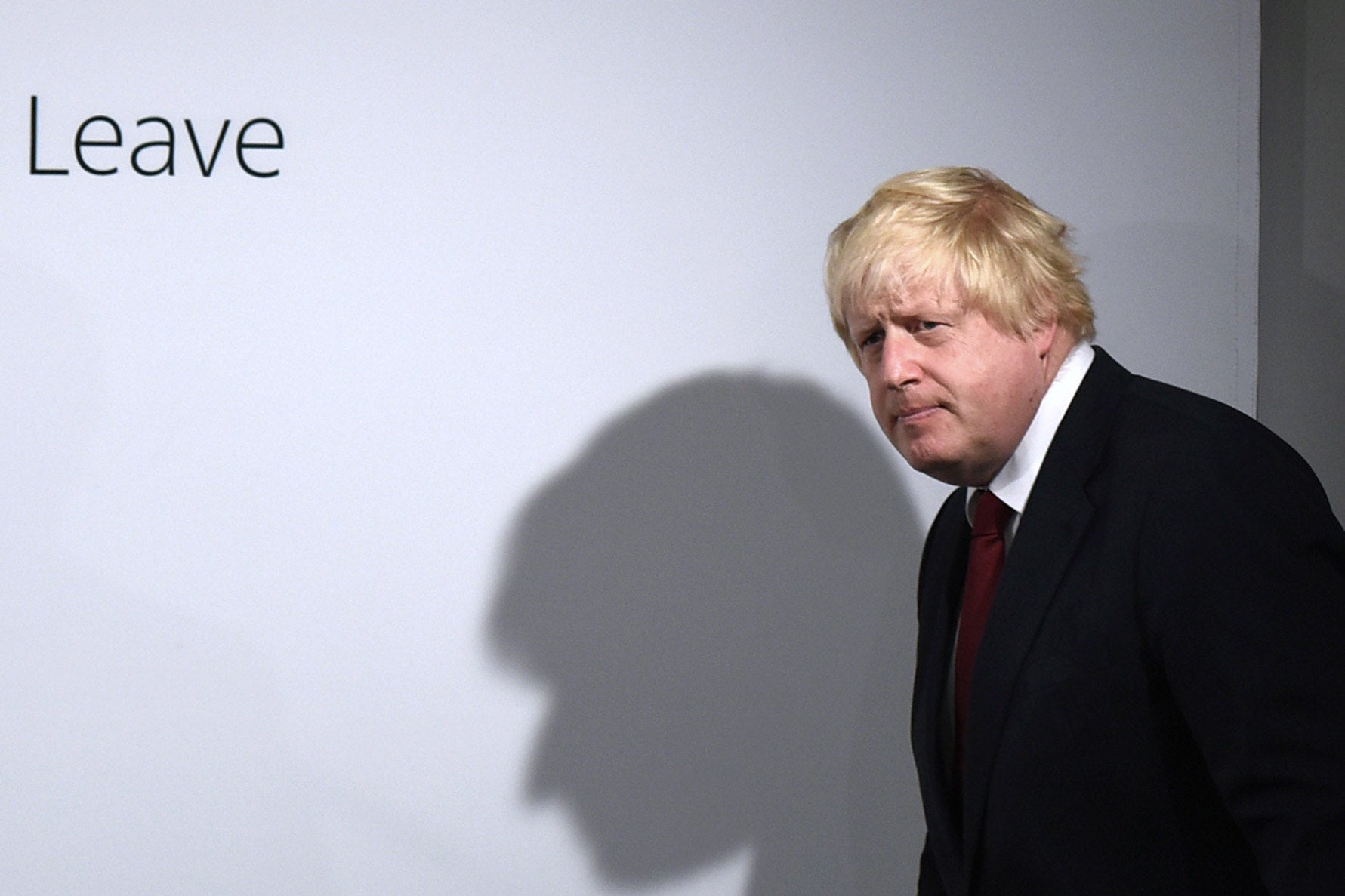 Boris Johnson has said the UK there will be "still have access to the single market", despite Britain's historic vote to leave the EU.
Considered the frontrunner for the Conservative Party leadership, he laid out plans for an "intense and intensifying" cooperation with Europe.
In his column for The Telegraph, Mr Johnson said: "I cannot stress too much that Britain is part of Europe, and always will be.
6 ways Britain leaving the EU will affect you
"EU citizens living in this country will have their rights fully protected, and the same goes for British citizens living in the EU.
"British people will still be able to go and work in the EU; to live; to travel; to study; to buy homes and to settle down. As the German equivalent of the CBI – the BDI – has very sensibly reminded us, there will continue to be free trade, and access to the single market.
"Britain is and always will be a great European power, offering top-table opinions and giving leadership on everything from foreign policy to defence to counter-terrorism and intelligence-sharing – all the things we need to do together to make our world safer."
Mr Johnson stressed that leave voters must "assure" those who voted differently in the EU referendum, acknowledging the result – 51.9 per cent to 48.1 per cent – was "not entirely overwhelming".
Despite the pound sterling falling to a 30-year low, the largest single-day drop by any currency in history, he said the negative consequences of the vote to leave were being "wildly overdone", insisting the public should be "incredibly proud and positive".
Earlier on Sunday, former deputy prime minister Lord Heseltine said Mr Johnson, Michael Gove and UKIP leader Nigel Farage must be in charge of EU negotiations, so that they would have no-one else to blame in the event of an adverse economic outcome for Britain.
6 ways Britain leaving the EU will affect you
Show all 6
He said: "It is essential that the negotiations are conducted by Boris Johnson, Michael Gove and Nigel Farage, the architects of this policy.
"Any other negotiating team will produce claims that those three would have achieved a better result and during the negotiations they will excuse any deterioration in Britain's position as a failure of the negotiators."
Join our commenting forum
Join thought-provoking conversations, follow other Independent readers and see their replies