Boris Johnson hails Olympic Games opportunity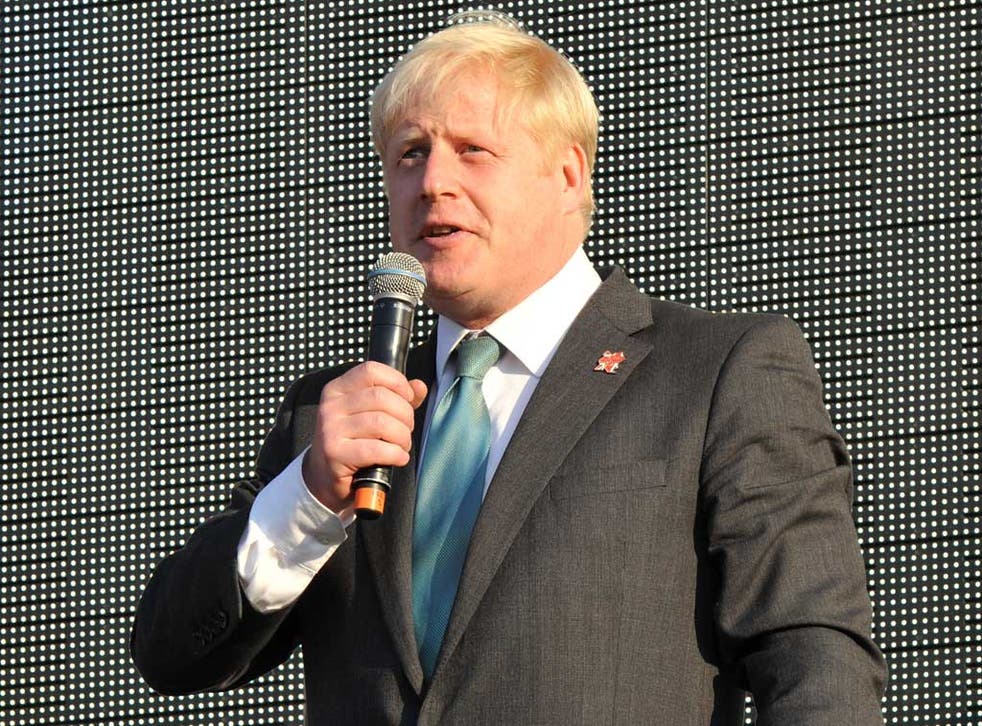 London Mayor Boris Johnson said today he wants to take the opportunity of the Olympics to sell the capital and Britain to the world.
He said all expectations of the success of the Olympic Torch Relay had been surpassed as excitement about the games passed from person to person like a "benign sort of virus".
And the mayor, who won re-election ahead of the Games in May, said the palpable public enthusiasm for the Olympics was a huge opportunity for London.
Mr Johnson told the BBC Radio 4 Today programme: "It is our chance to show the world what we are all about, our chance to throw a great party.
"There are very, very important economic reasons for trying to get the best out of the Games... I want to see great economic benefits from these Games.
"We have so many things going for us and the games is a chance... for us to show those things off and that is not unimportant."
Mr Johnson said he would be watching as much sport as he could during meetings and events he attends in his capacity as London Mayor.
And he said tonight's Opening Ceremony would be a brilliant set-piece to launch the 16 days of competition.
He said: "It's a long time since I saw Danny Boyle's rushes and I can't reveal, for those who don't know what's going to happen, the details.
"It was an absolutely brilliant piece of theatrical organisation. I think people are going to well up with hot tears of patriotic pride when they see this."
PA
Register for free to continue reading
Registration is a free and easy way to support our truly independent journalism
By registering, you will also enjoy limited access to Premium articles, exclusive newsletters, commenting, and virtual events with our leading journalists
Already have an account? sign in
Register for free to continue reading
Registration is a free and easy way to support our truly independent journalism
By registering, you will also enjoy limited access to Premium articles, exclusive newsletters, commenting, and virtual events with our leading journalists
Already have an account? sign in
Join our new commenting forum
Join thought-provoking conversations, follow other Independent readers and see their replies