Hatred of Boris Johnson biggest reason behind surge for Scottish independence, poll finds
New research finds current Tory leader 'loathed' by Scots in a way David Cameron and Theresa May were not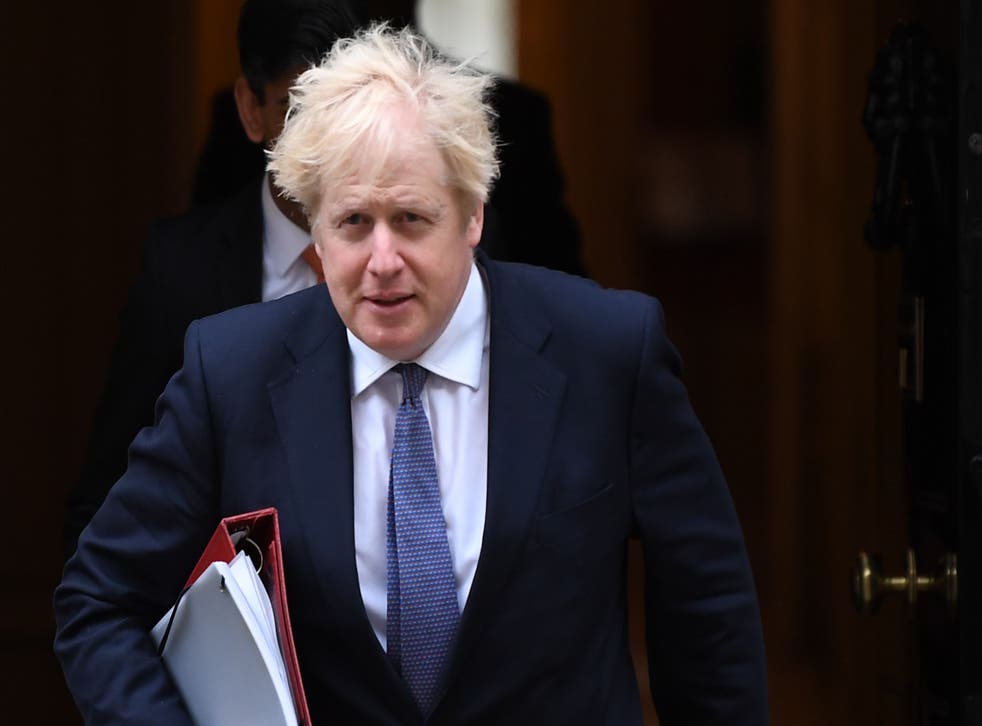 The unpopularity of Boris Johnson is the single biggest factor driving an upsurge in support for Scottish independence, new poll analysis shows.
Almost four in five swing voters in Scotland agreed with the statement: "Boris Johnson is not the leader I want to have for my country".
The survey by JL Partners found that Brexit and the UK government's handling of the coronavirus crisis were other compelling arguments among Scottish voters who have not yet made their mind up on independence.
In the firm's headline poll of all voters, 56 per cent of Scots back independence while 44 per cent support remaining in the union — in line with other recent polls showing a clear majority in favour of a breakaway.
"It is hard not to look at these figures and assume the Union is doomed. It is certainly the gravest situation the unionist cause has found itself in in recent history," James Johnson, founding partner at JL Partners, told Politico.
On the prime minister's personal unpopularity north of the border, the pollster added: "In focus groups [Boris Johnson] is not just criticised in the way David Cameron and Theresa May were, but loathed."
No other single factor is so persuasive. Some 55 per cent of swing voters said the fact that the UK seemed set to be run by the Tories "for a long time to come" was a good argument for independence.
Some 64 per cent said the UK government's poor handling of the Covid pandemic was a good reason to consider a breakaway, while 74 per cent said the chance to re-join the EU was compelling.
However, 79 per cent of swing voters said Mr Johnson at No 10 was a good argument in favour of Scotland going it alone – the single strongest factor.
Other leading Tory figures are not nearly so disliked. "Chancellor Rishi Sunak and former Scottish Tory leader Ruth Davidson still poll well," said the JL Partners' pollster.
"The chancellor has a net rating of +30 with Scottish swing voters, higher than Keir Starmer, Gordon Brown, Alex Ferguson, and even the Queen.
"Davidson has lost some of her popularity since she stepped down, but still gets a positive rating. No 10 should lock away Boris, and make this the Rishi and Ruth show."
Join our new commenting forum
Join thought-provoking conversations, follow other Independent readers and see their replies