Boris Johnson: Only one in five voters back PM's demand for general election before Brexit deadline
More than half want MPs to face voters before the end of next year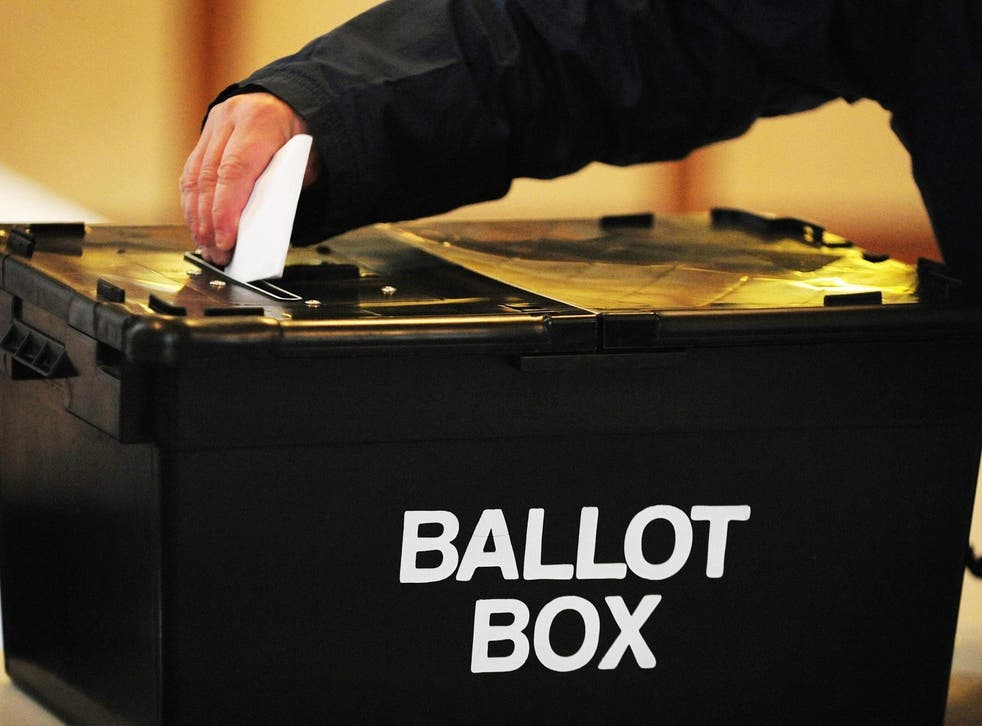 Little more than one in five voters backs Boris Johnson's demand for a general election before the 31 October deadline for Brexit.
But almost four in 10 want an election by the end of the year, and over half say it should come before the end of 2020, with only a small minority saying MPs should carry on until the 2022 date specified under fixed-term parliament legislation.
The prime minister's call for a 15 October snap poll is expected to be rejected in the House of Commons on Monday evening, after opposition parties agreed they would vote against in order to block a no-deal Halloween Brexit.
Mr Johnson insists that an early election is needed so that voters can choose whether he or Jeremy Corbyn should negotiate the UK's withdrawal from the EU at a crunch Brussels summit on 17 October.
But opposition parties fear that if he secures the two-thirds majority he needs to get an early election, he may use it to force through a no-deal Brexit.
New polling for The Independent by BMG Research found that 22 per cent of those questioned wanted an election before 31 October.
Even among those intending to vote Conservative, a majority said the election should wait until after the end of next month, with 25 per cent of Tories backing a pre-Halloween poll and 56 per cent preferring to wait.
Thousands protest after Boris Johnson requests to suspend parliament

Show all 29
Some 16 per cent of voters questioned said the vote should come after 31 October but before the end of 2019, making a total of 38 per cent backing an election this year.
Another 14 per cent want an election in 2020 and six per cent in 2021, with just 16 per cent saying the parliament should continue for its full five-year term, ending in 2022. The remaining 26 per cent did not know.
- BMG Research questioned 1,504 British adults between 3 and 6 September.
Join our new commenting forum
Join thought-provoking conversations, follow other Independent readers and see their replies