Boris Johnson rejects 'populist' label
But Tory grandees say party has changed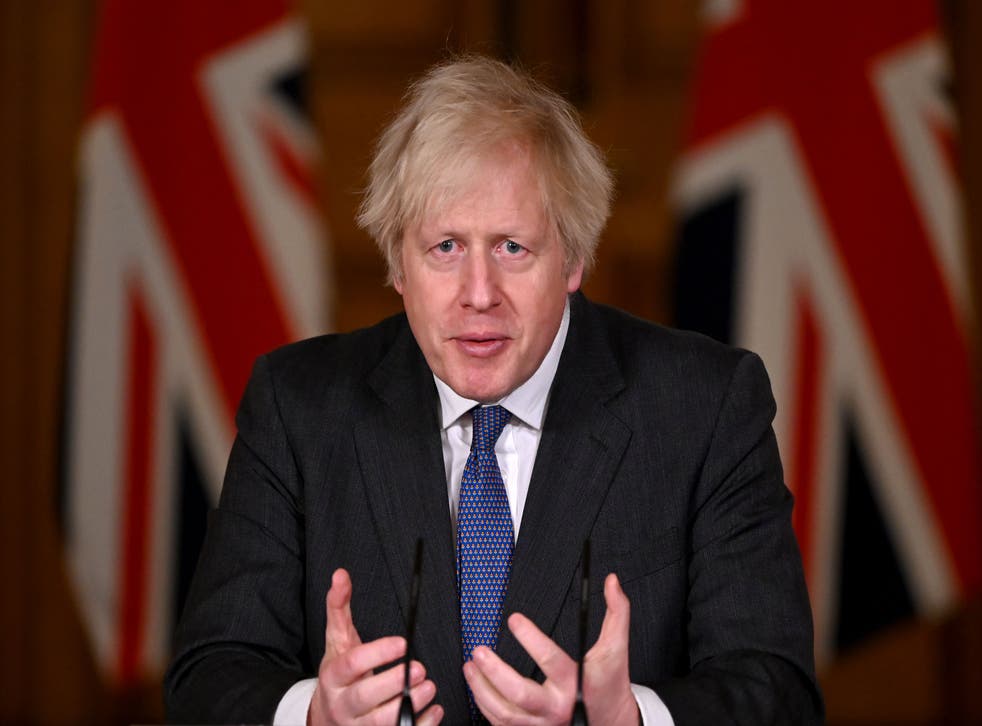 Downing Street has rejected the idea that Boris Johnson is a "populist" after two Conservative grandees warned their party had drifted away from its core principles.
Former Tory chancellor Philip Hammond this week said Mr Johnson was now leading a "populist government" and that it now operated with a different "relationship between government and citizen".
Meanwhile while former Home Secretary Amber Rudd warned that her party was no longer a place for pro-Europeans.
"The Conservative Party used to be a place where you could have pro and anti-Europeans, not always in harmony, but it was a home for both. Now there is no place for pro-European Conservatives," she told ITV.
Populist leaders are characterised by a rhetoric that sets the people against an elite – similar to that used by some Brexiteers.
Right-wing populist parties have consolidated support in Europe in the last decade, and run countries including Poland and Hungary.
Some political scientists said the Tories are increasingly part of same category.
"My fear is that, as a populist government, giving money away is always easier than collecting it in,' Lord Hammond told the BBC.
He warned that it would possible "the Government will be tempted not to move quickly back to normalising the relationship between government and citizen, the balance between taxing and spending, as we move out of the crisis and into the next phase".
But asked about his comments, the prime minister's spokesperson said:
"We could have a debate about populist and popular and the technical terms.
"Certainly this is a prime minister that over the last few months has already started to lay out policy decisions that have been difficult.
"You can see that in the difficult decision in, for instance, foreign aid, to reduce it from 0.7 per cent of GDP. This is a prime minister that's prepared to take difficult decisions and is weighing up very hard, hard choices at the moment."
UK news in pictures

Show all 50
She added: "I don't recognise Philip Hammond's description of him in government."
Put to the spokesperson that cutting foreign aid was in itself a populist policy, she replied
"It was a difficult decision for the prime minister and the government to make.
"There are projects that he would like to support that will be being looked at right now, it was a difficult decision. This populist label, I don't find it very helpful."
Join our new commenting forum
Join thought-provoking conversations, follow other Independent readers and see their replies