Politics Explained
When will the PM hold a public inquiry into handling of pandemic?
Six months have passed since Boris Johnson first committed to holding an independent inquiry, but we are no closer to knowing when it might start, let alone its remit and format, writes Ashley Cowburn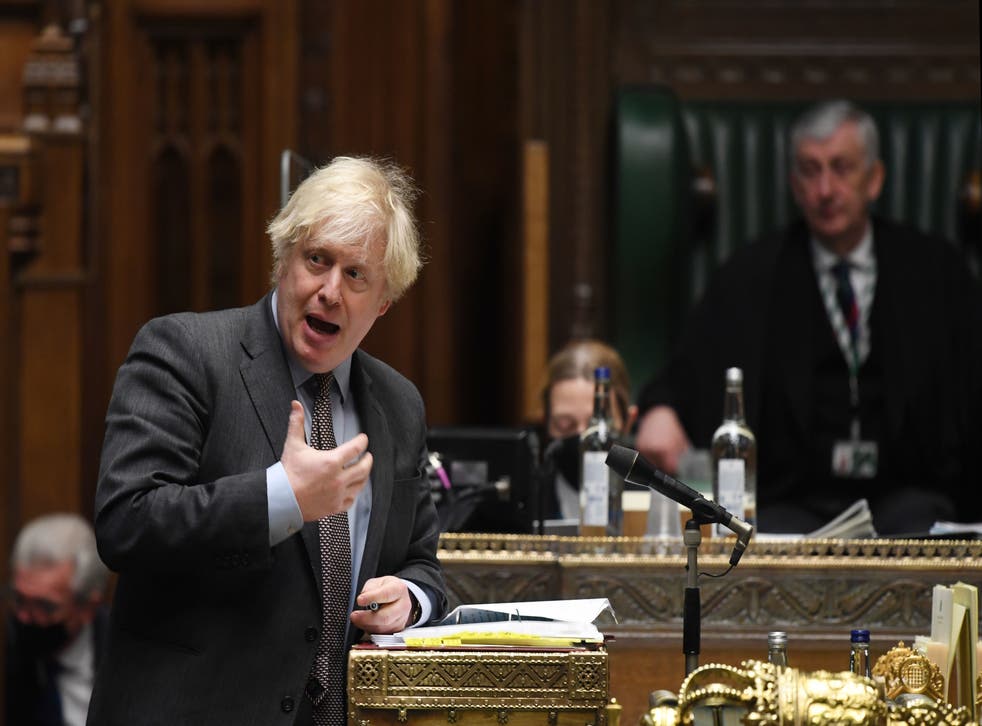 During a virtual meeting on Friday afternoon in Downing Street, Boris Johnson held private conversations with bereaved families who have lost loved ones during the coronavirus pandemic.
While welcoming the meeting, the Covid-19 Bereaved Families for Justice Group – representing 2,500 people – said it was "not only hurtful, but pretty disgraceful" that the prime minister had refused six times to meet with the organisation. 
Set up in the first months of the crisis, the group's members have been repeatedly pushing No 10 to launch a public inquiry into the government's handling of the pandemic. "We family members, and the country, deserve answers," they say.
Join our new commenting forum
Join thought-provoking conversations, follow other Independent readers and see their replies