Boris Johnson close to breaching 100-day promise on social care talks, warn councils
Local Government Association warn town halls are facing £6.5bn funding gap
Andrew Woodcock
Political Editor
Friday 06 March 2020 08:02 Comments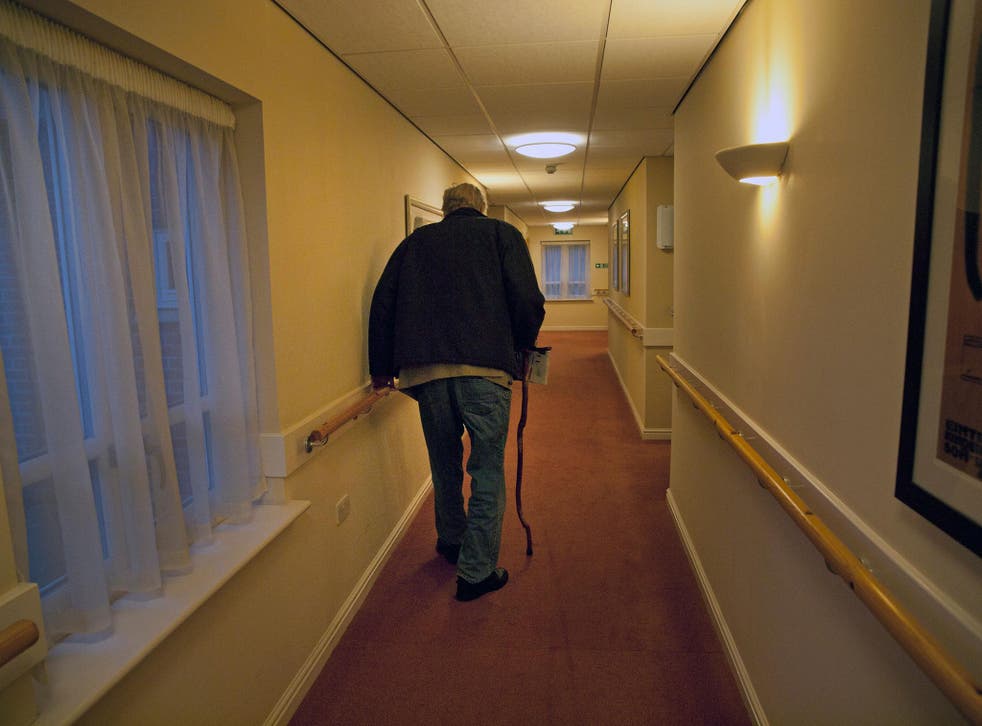 Next week's Budget should be used to make urgent progress on the cross-party talk on adult social care which Boris Johnson promised within 100 days of the December election, local councils have said.
The budget falls just 10 days short of the prime minister's self-imposed deadline, with no sign of the talks getting under way.
Council bosses warned that without a new settlement for social care, local services in England face a funding gap of almost £6.5bn by 2025.
Analysis by the Local Government Association found that the new resources delivered by communities secretary Robert Jenrick last month would halve the funding gap faced by councils in 2020-21, compared to last year, allowing authorities to meet growing cost pressures.
But the LGA warned that rising demand for services – in particular adult and children's social care and homelessness support – will see the black hole grow again from 2021-22 to reach £6.5bn in 2025.
UK news in pictures

Show all 50
By the middle of the decade, the shortfall in funding for adult social care services supporting older and disabled people alone will reach £3.9bn – making up almost two-thirds of the overall gap.
The LGA also wants chancellor Rishi Sunak's budget to pave the way for a spending review later in the year to provide a long-term, sustainable funding solution for local services.
LGA chairman James Jamieson said: "This year's positive funding settlement will help councils meet the rising cost and demand pressures they face this year.
"This means more older and disabled people able to live the lives they want to lead and more of our most vulnerable people can be supported."
But he added: "This is only a one-year settlement.
"Councils continue to face severe funding and demand pressures that continue to stretch local services to the limit and a funding gap that could reach almost £6.5bn by 2025.
"The budget and the spending review need to provide a sustainable, long-term funding settlement for councils which means they can improve services and not just keep them going.
"With long-term investment, councils can protect local services, improve the lives of their communities and meet the significant ongoing pressures they face both now and in the future."
Register for free to continue reading
Registration is a free and easy way to support our truly independent journalism
By registering, you will also enjoy limited access to Premium articles, exclusive newsletters, commenting, and virtual events with our leading journalists
Already have an account? sign in
Join our new commenting forum
Join thought-provoking conversations, follow other Independent readers and see their replies