Boris Johnson 'disappointed and mystified' at closure of police station being shut under policy he introduced
Foreign Secretary voices opposition to planned closure, despite having earmarked 65 police stations for closure during his time in City Hall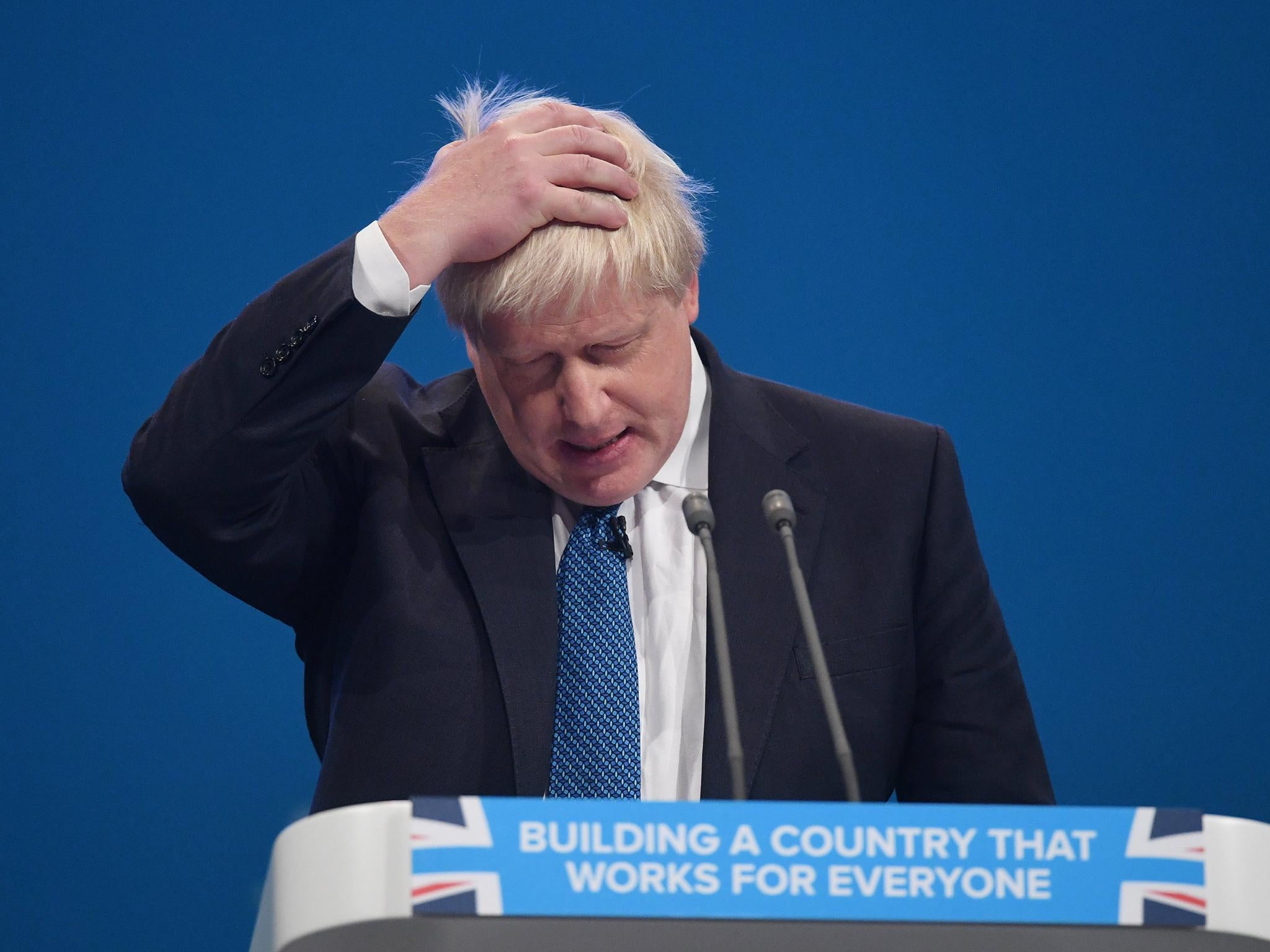 Boris Johnson has criticised the planned closure of a police station in his constituency – despite it being shut as part of a policy he introduced as Mayor of London.
The Foreign Secretary said he was "very disappointed" and "mystified" at the decision by the Mayor's Office for Policing and Crime to close the station in Uxbridge.
He wrote on Twitter: "Very disappointed and mystified at closure of Uxbridge Police Station. Fully support Hillingdon Conservative's [sic] call for rethink."
However, the policy of closing local police stations was introduced in 2013, when Mr Johnson was Mayor. Under the plans, 65 police stations across London were earmarked for closure, leaving just one publicly-accessible station in each borough.
Officials say the vast majority of crimes are now reported online or over the phone, making front desks at police stations redundant.
At the time, Mr Johnson said: "Londoners have repeatedly told us that putting more officers on the streets is their top priority, not keeping them hidden behind desks in offices which the public rarely set foot in."
On another occasion he said: "Sometimes I think police front counters haven't been well used. People don't want to report a crime there.
"A lot of people find a police station intimidating. They are becoming less and less central to our thinking."
Mr Johnson's then Deputy Mayor for Policing, Stephen Greenhalgh, said in 2013: "We have to accept that the old-fashioned front counter provision is probably not the solution for the 21st Century."
The policy of closing police stations was continued by the current Mayor, Sadiq Khan, in an attempt to save £400 million by 2021. As part of this, Uxbridge police station in Mr Johnson's Uxbridge and South Ruislip constituency is set to shut.
Labour politicians rushed to point out that it was Mr Johnson's own policy that was to blame for the potential closure.
Alice Perry, an Islington councillor and member of Labour's National Executive Committee (NEC), said: "When Boris Johnson was Mayor he lavished money on vanity projects while cutting community policing and closing police and fire stations."
Sadiq Khan's 5 most significant policies
Show all 5
Others said they had previously had to fight against Mr Johnson's plans to close police stations in their own areas.
David Lammy, the Tottenham MP, wrote on Twitter: "Bit bloody rich of you this Boris – only a few years ago when you were Mayor you tried to close Tottenham police station."
Westminster North MP Karen Buck said: "Could this be the same Boris Johnson who accepted £600m cuts to the Met Budget and closed Harrow Road, Marylebone [and] St John's Wood stations?"
Some also suggested Mr Johnson should speak to his Cabinet colleague, Home Secretary Amber Rudd, to object to cuts to Metropolitan Police budgets that have forced savings to be made.
Wes Streeting, MP for Ilford North, tweeted: "No reason you should be mystified, Boris. Have a word with the Home Secretary about the £600m cut from the Met and further £400m by 2021."
Join our commenting forum
Join thought-provoking conversations, follow other Independent readers and see their replies