A Brexit Act of Parliament will have to pass through both houses, says Davis
The Brexit Secretary said he thought the High Court ruling meant an Act of Parliament would now be required to trigger Article 50, which raises the possiblity of interminable delay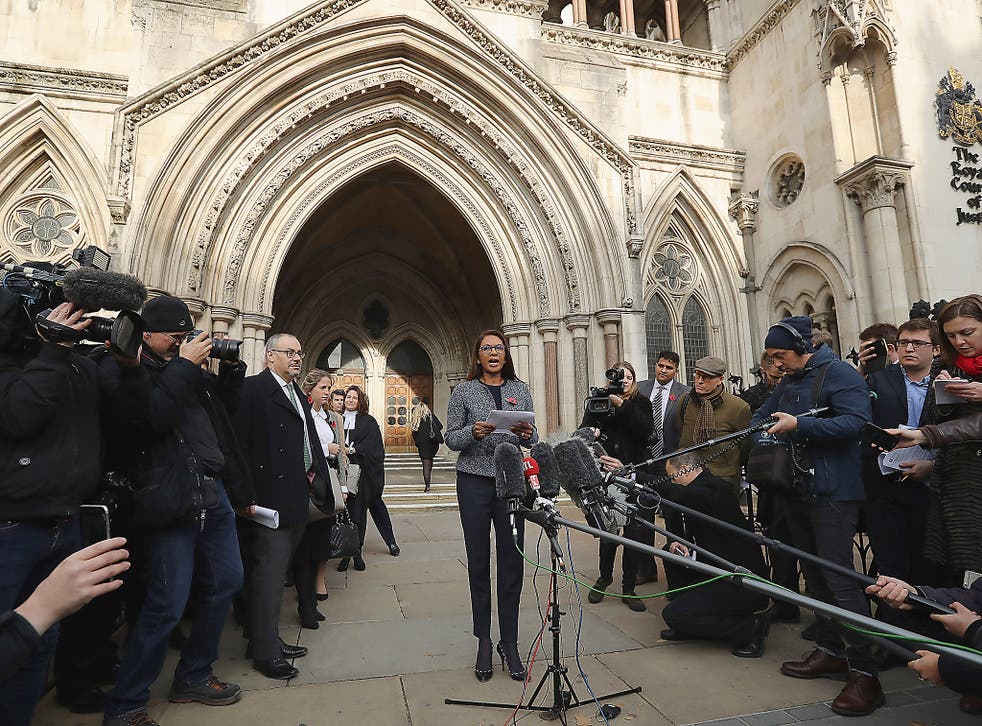 An Act of Parliament will have to pass through both houses before Article 50 can be triggered, unless the government can overturn the High Court ruling, according to Brexit Secretary David Davis.
That process would offer countless opportunities for pro-EU MPs and peers to table motions and amendments to delay the process far beyond the March 2017 timetable Theresa May announced last month.
Mr Davis said the result of the referendum "must be respected", adding: "Parliament voted by six to one to give the decision to the people, no ifs or buts, and that's why we are appealing this to get on with delivering the best deal for Britain - that's the best deal for growth, the best deal for investment, the best deal for jobs.
"The people want us to get on with it and that is what we are going to do."
The Cabinet minister said it was not entirely clear exactly what the judgment would mean but it looked as though a full Act of Parliament would be needed.
"The judges have laid out what we can't do and not exactly what we can do, but we are presuming it requires an Act of Parliament, therefore both Commons and Lords," he said.
Former attorney general Dominic Grieve told the BBC he believed there was time for the government to get legislation through Parliament before the end of March, should they lose the appeal.
He added: "It will certainly allow the opportunity to debate the issues surrounding Brexit but it is worth bearing in mind that it's a bit difficult to fetter the government as to what it should do after Article 50 is triggered because actually, what the government can deliver ... is entirely dependent on the negotiating position of the 27 other member states... So you can't really order the government to stay in the single market because that may not be something that the government can deliver."
Register for free to continue reading
Registration is a free and easy way to support our truly independent journalism
By registering, you will also enjoy limited access to Premium articles, exclusive newsletters, commenting, and virtual events with our leading journalists
Already have an account? sign in
Join our new commenting forum
Join thought-provoking conversations, follow other Independent readers and see their replies