Breastfeeding in House of Commons would risk 'tabloid ridicule', MP claims
Sir Simon Burns spoke as MPs debated ways to make Parliament more family-friendly
Lizzie Dearden
Wednesday 11 November 2015 13:38 Comments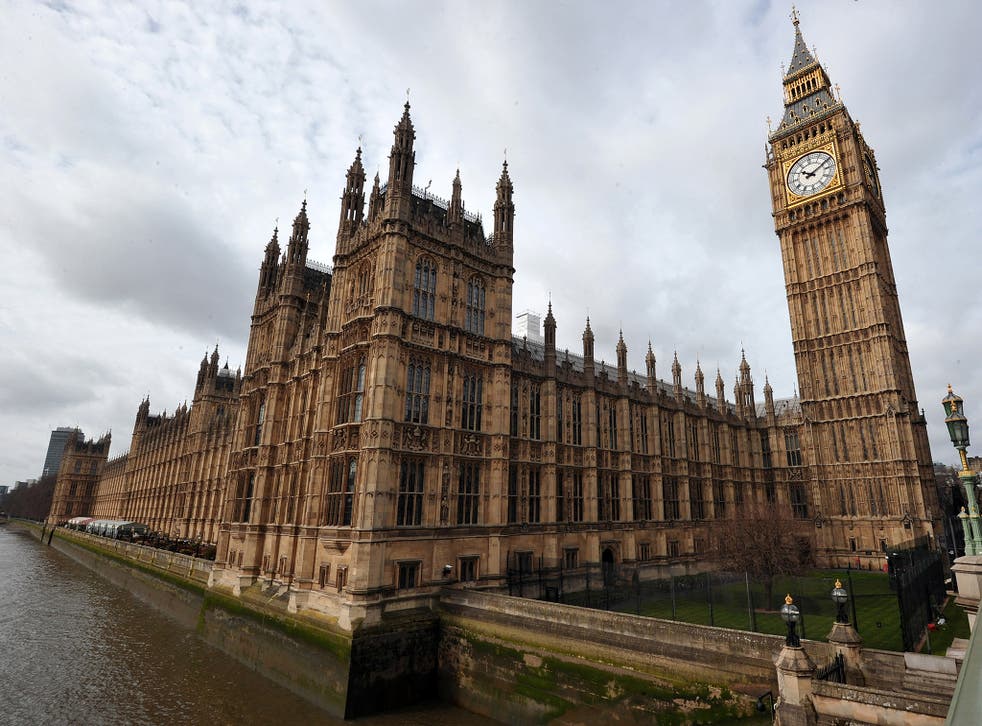 A Conservative MP has claimed allowing women to breastfeed in the House of Commons chamber would expose politicians to "tabloid ridicule".
Sir Simon Burns, a former transport minister, spoke on what he called a "controversial subject" in a debate in making Westminster more family-friendly on Tuesday.
"We have to be careful that, in pushing for a more realistic approach, we do not give the tabloid press the opportunity to ridicule us," he said.
"I may be old-fashioned, but I share the view of the last but one Speaker of the House of Commons, Speaker Boothroyd, who…said that when she saw her checkout girl at Tesco's breastfeeding, she would allow it."
The Chelmsford MP argued that there was an "appropriate time and place for breastfeeding" and claimed he did not want "ridicule" to undermine reforms.
The SNP's Alison Thewliss was among the MPs arguing that mothers should be allowed to feed their children in the chamber, as she did at council meetings in Glasgow.
She said the "appropriate time and place" to feed a baby was "when it is hungry", listing
"The appropriate time and place to feed a baby is when it is hungry, regardless of when and where that may be," she added.
Breastfeeding Mum Removed From A Refugee Protest In Melbourne
Melanie Onn, deputy shadow leader of the Commons, added her support to the idea of overturning the "Victorian" ban on MPs breastfeeding their babies in the Commons.
But representing the Government, the deputy Commons leader Therese Coffey told MPs she did not believe there was wide enough support to make the change.
"We may talk about it being the 21st Century, but this is a workplace and it is not something that people enjoy wider than that," she added.
MPs also debated changes including bringing children into voting lobbies, changing working hours and matching recesses with school holidays.
Register for free to continue reading
Registration is a free and easy way to support our truly independent journalism
By registering, you will also enjoy limited access to Premium articles, exclusive newsletters, commenting, and virtual events with our leading journalists
Already have an account? sign in
Join our new commenting forum
Join thought-provoking conversations, follow other Independent readers and see their replies