Brexit: Theresa May creates 'bombproof' Article 50 bill to prevent MPs holding it up
The Government believes the short legislation could be rammed through the Commons in two weeks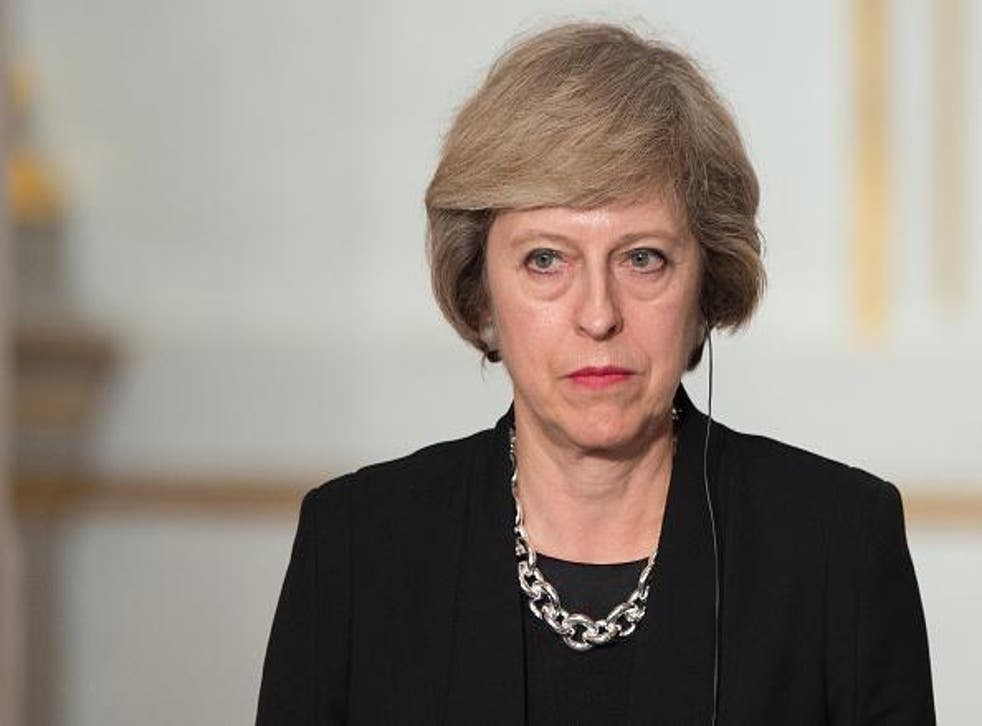 A "three line Bill" to kick-start Brexit has been drawn up by the Government to make it as difficult as possible for Parliament to hold it up, it has been revealed.
Ministers believe the short legislation will be "bombproof" to amendments, but will comply with this month's High Court ruling that Parliament must give its consent, the BBC reported.
It is the first evidence that Theresa May is preparing for defeat in the Supreme Court, despite her spokesman insisting she is "confident" that the ruling will be overturned.
Nicola Sturgeon: Scotland look to intervene in Brexit legal case
Sources told the BBC that the plan was to introduce the Bill in the Commons immediately after the Supreme Court gives its verdict, at the start of January.
Ministers hope to push the bill through the Commons in two weeks, by making it so tightly drawn it will be very difficult for anti-Brexit MPs to amend.
An alliance of Liberal Democrats, nationalist MPs and up to 20 Labour backbenchers are demanding that ministers agree to a second referendum on the eventual deal, as the price for triggering Article 50.
However, the Government accepts the legislation will face a tougher fight in the House of Lords, where the Tories do not have a majority and where peers were heavily pro-Remain.
Ministers believe that peers would back down rather than defy the Commons if MPs have approved the Bill with a large majority.
Nevertheless, any attempt to ram a quick Bill through Parliament – on the biggest issue facing the country for decades – is certain to be fiercely criticised.
The Prime Minister's plans for triggering Brexit were plunged into chaos by the High Court judgment that she does not have the right to use the Royal Prerogative to invoke Article 50 alone.
The ruling that MPs and peers must give their consent threw into doubt whether Ms May can stick to her timetable to start the ball rolling by the end of March – and leave the EU by spring 2019.
Legal commentators suggested it was odds-on the Government will lose again in the Supreme Court – a case that will get underway on December 7, with a decision in January.
No.10 has refused to say whether different legal arguments would be put forward, to try to achieve a different result – and now appears to be preparing privately for defeat.
Register for free to continue reading
Registration is a free and easy way to support our truly independent journalism
By registering, you will also enjoy limited access to Premium articles, exclusive newsletters, commenting, and virtual events with our leading journalists
Already have an account? sign in
Register for free to continue reading
Registration is a free and easy way to support our truly independent journalism
By registering, you will also enjoy limited access to Premium articles, exclusive newsletters, commenting, and virtual events with our leading journalists
Already have an account? sign in
Join our new commenting forum
Join thought-provoking conversations, follow other Independent readers and see their replies