Brexit caused UK creative industries to lose £160m in funding, analysis reveals
Exclusive: Arts missing out on tens of millions from expanded EU fund, say campaigners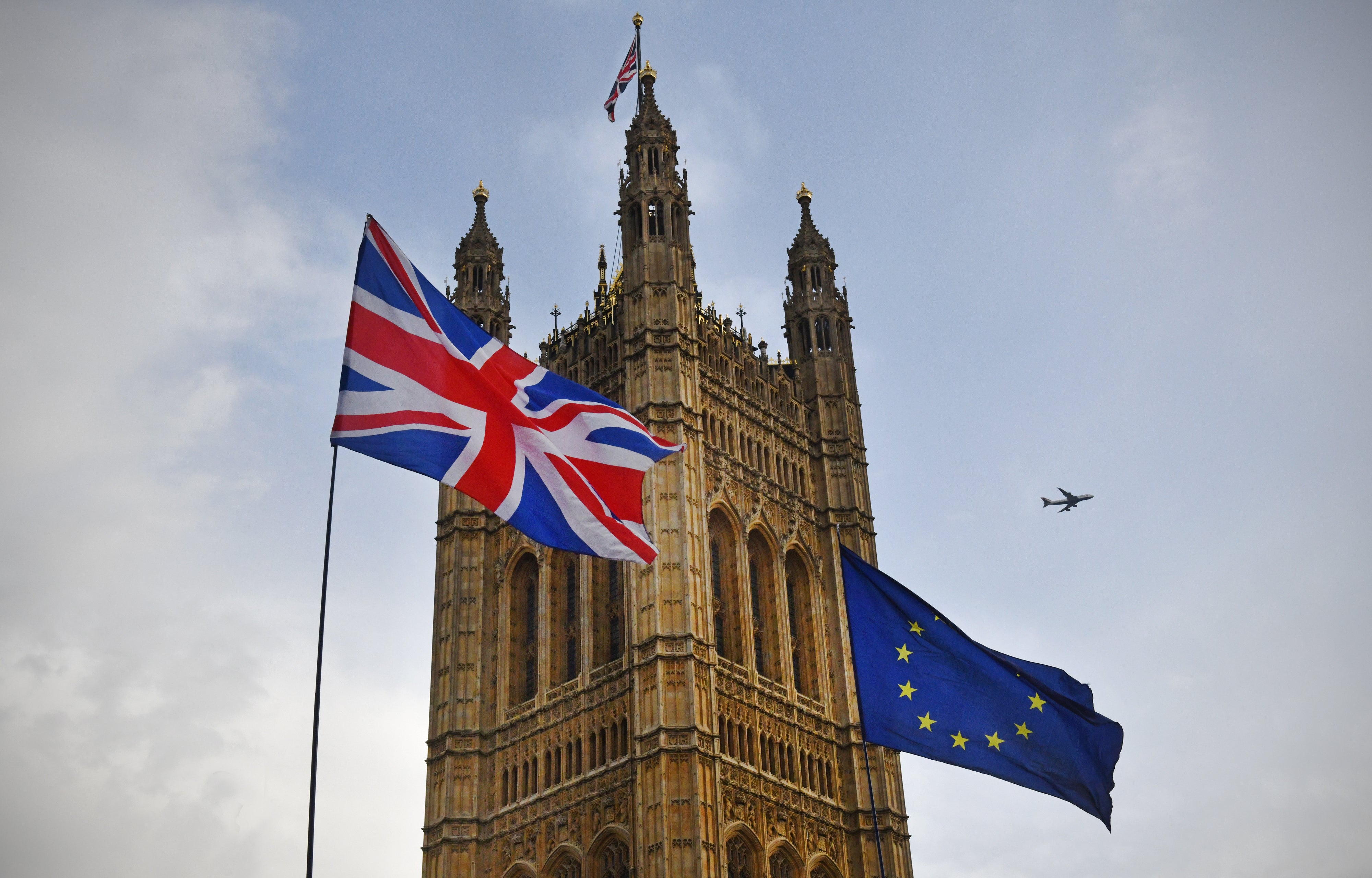 Britain's creative industries are missing out on more than £160m in EU funding because of Brexit, new analysis shared with The Independent suggests.
It follows the Conservative government's decision to pull the UK out of the EU's Creative Europe project – which helps fund the continent's arts and culture sector – during the Brexit negotiations.
Brussels recently increased the budget of its flagship cultural programme by 66 per cent to £2.1bn for the period running up until 2027.
Join our commenting forum
Join thought-provoking conversations, follow other Independent readers and see their replies