UK's first post-Brexit trade deals with Australia and New Zealand come into force
Trade agreements comes to effect at midnight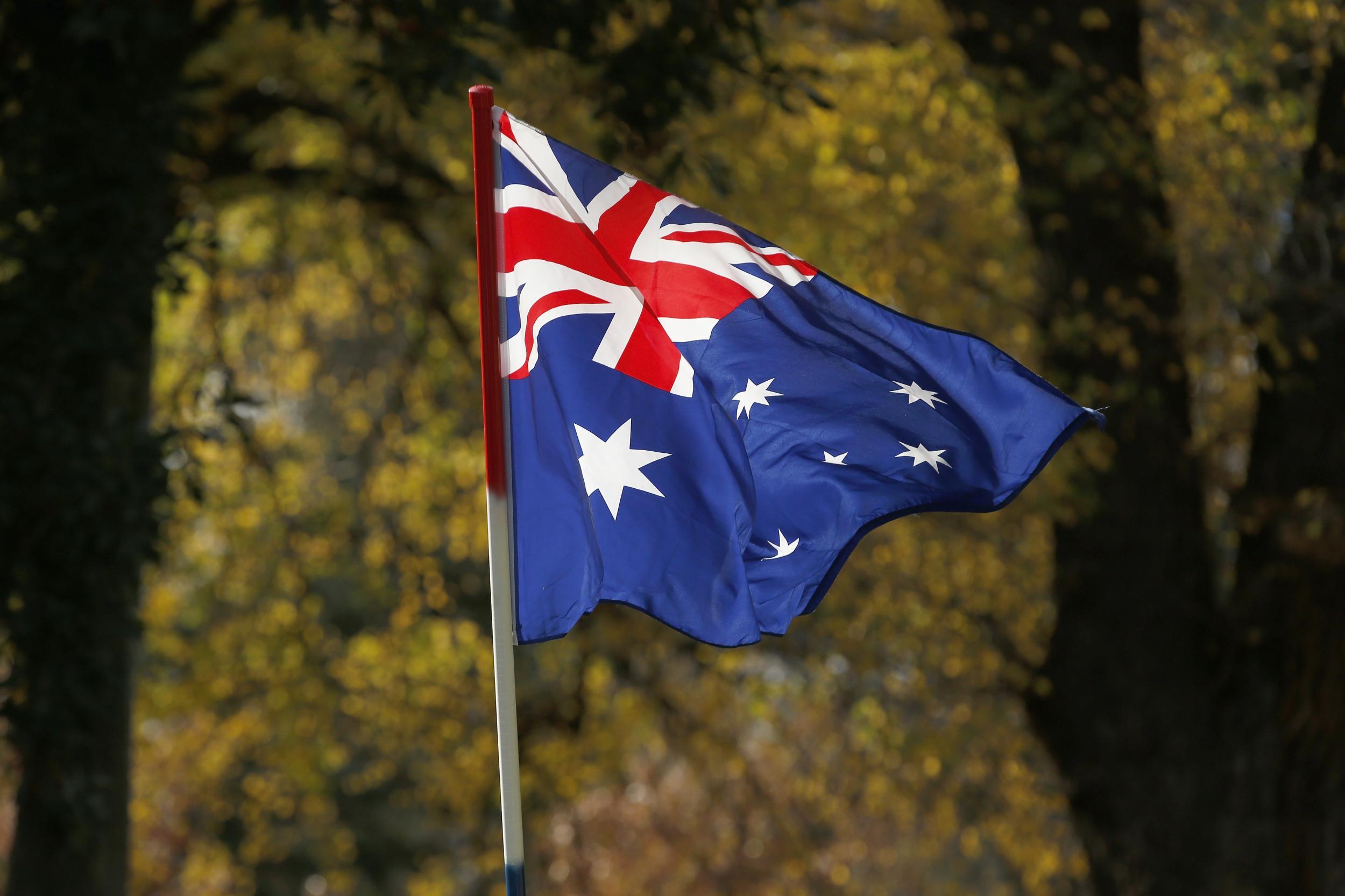 The UK's trade deals with Australia and New Zealand came into force at midnight, with special shipments of British goods such as signed Beano comics among the first to be sent under the new arrangements.
The agreements are the first trade deals negotiated post-Brexit to enter into force and come after the UK, Australia and New Zealand completed their domestic ratification processes.
Under the deals' terms, from Wednesday tariffs on all UK goods exports to Australia and New Zealand will be removed, access to these markets for services unlocked and red tape slashed for digital trade and work visas.
Business and trade secretary Kemi Badenoch said: "Today is a historic moment as our first trade deals to be negotiated post-Brexit come into effect.
"Businesses up and down the country will now be able to reap the rewards of our status as an independent trading nation and seize new opportunities, driving economic growth, innovation and higher wages."
To mark the occasion, international trade minister Nigel Huddleston will tour DHL's Southern Distribution Centre near Heathrow to see off two handpicked consignments of UK goods.
British goods from across the country including Beano comics signed by the comic's editor John Anderson, Penderyn single malt Welsh whisky, Brighton Gin, The Cambridge Satchel company bags and Fever-Tree mixers are among the items being sent from the Government to the Australian and New Zealand trade ministers.
The parcels will also include an England cricket top signed by James Anderson and Emma Lamb, a Wales rugby shirt signed by the men's team and a tennis racket from Gray's of Cambridge.
Mr Huddleston said it is "incredibly exciting" to be visiting DHL to see some of the first shipments leave the UK, knowing that "when they arrive Down Under they will benefit from our brand-new deals".
He added: "Australia and New Zealand are two of our closest friends and like-minded partners and our trade deals secure favourable terms for British exporters, removing tariffs on all UK goods and slashing red tape."
Ministers say that alongside the new trade deals, young Brits will also benefit from opportunities inAustralia thanks to the expansion of the shared Youth Mobility and Working Holiday Maker visa schemes.
On 1 July 2023, the age limit for UK applicants going to Australia will go from 30 to 35 years old, and from 1 July 2024, Brits will be able to stay in Australia for up to three years without having to meet specified work requirements.
DHL Express UK boss Ian Wilson said: "The new free trade agreements with Australia and New Zealand provide businesses with a great opportunity to capitalise on the demand in these markets for British goods.
"We are delighted to have marked the commencement of these deals with a visit from the international trade minister to our site today, in which he had the chance to meet businesses and see the important role our colleagues play in the global economy.
"Through our recent collaboration with the Department for Business and Trade, we have been able to explain the new deals through webinars and simplified guides which we hope will help our customers achieve even greater international growth."
Sue Davies, head of consumer rights and food policy at Which?, said the consumer group's research found people want trade deals that prioritise "high food, product safety, data protection and environmental standards" and benefit consumers across the UK.
She said: "The success of trade agreements will be judged on what they deliver for ordinary people in their everyday lives, not just the export opportunities they provide."
Plaid Cymru MP Ben Lake, the party's agriculture spokesman in Westminster, said trade deals mark the "beginning of a worrying chapter" for Welsh farming.
He added: "As negotiations progress with Canada and Mexico, it is crucial that market protections are upheld.
"The UK Government's evident failure to champion the interests of the Welsh economy in previous negotiations underlines the importance of according the devolved nations a role in future talks."