Clive Lewis resigns: Key Corbyn ally says he cannot vote for the government's Brexit bill
The MP for Norwich says he could not 'in good conscience vote for something I believe will ultimately harm the city'  
Ashley Cowburn
Political Correspondent
Wednesday 08 February 2017 21:03 Comments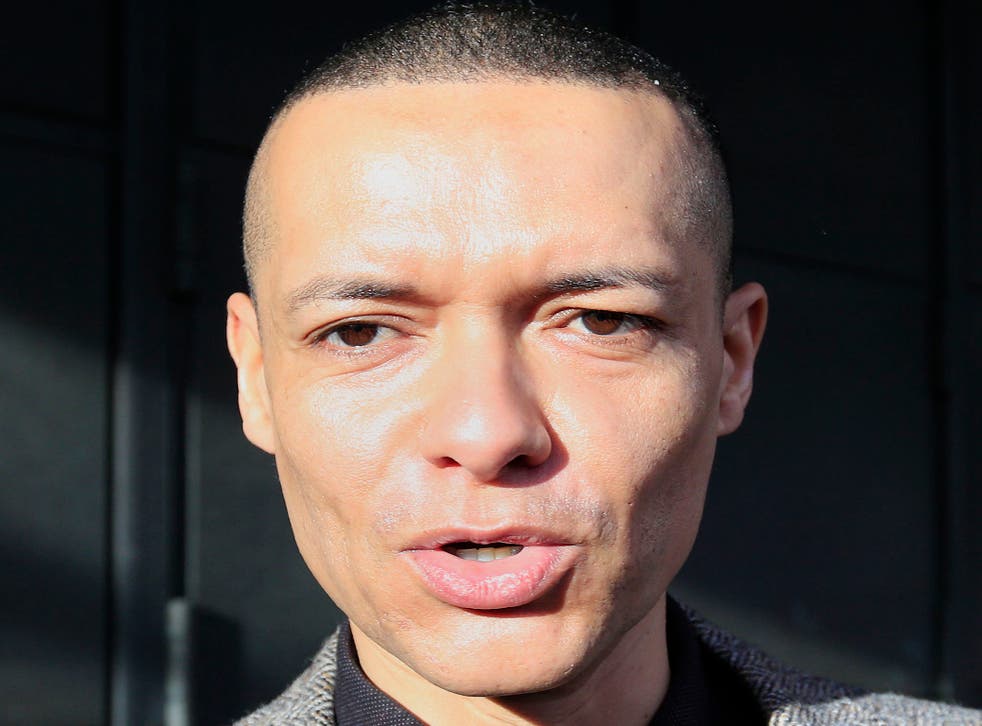 Clive Lewis, a key ally of Jeremy Corbyn, has resigned from Labour's Shadow Cabinet after the leadership imposed a three-line whip on the Government's Brexit bill.
In a statement Mr Lewis, who held the post as Shadow Business Secretary, said it was "with a heavy heart" he had decided to step down.
"When I became the MP for Norwich South, I promised my constituents I would be 'Norwich's voice in Westminster, not Westminster's voice in Norwich'," he said.
"I therefore cannot, in all good conscience, vote for something I believe will ultimately harm the city I have the honour to represent, love and call home.
It follows the Labour leader's decision to impose a second three-line whip – the strongest possible instruction – on the third reading of the Government's EU withdrawal bill on Wednesday. It is the legislation needed in order to trigger Article 50 of the Lisbon Treaty and begin the Brexit negotiations.
Mr Corbyn, the Labour leader, thanked his colleague for his work "which has underlined what an asset he is" to the Labour Party. "I understand the difficulties MPs representing constituencies which voted Remain have in relation to the European Union Withdrawal Bill. MPs have a duty to represent their constituents as well as their party," he added.
"However, the Labour Party respects the outcome of the EU referendum, so we have asked all Labour MPs to vote for the Bill at its third reading tonight.
"We have been clear from the start that Labour will not frustrate the triggering of Article 50, which represents the start of the process for leaving the EU.
"Labour will use every opportunity to hold the government to account and protect jobs, rights and living standards at every stage of the negotiations. I wish Clive well and look forward to working with him in the future."
Mr Lewis, who is touted in some left-wing circles as a future leader of the party, told his constituents at a meeting on Friday that he was prepared to quit his position on the frontbench if Labour's amendments in the Commons fall flat. The bill passed through the Commons without a single amendment.
Register for free to continue reading
Registration is a free and easy way to support our truly independent journalism
By registering, you will also enjoy limited access to Premium articles, exclusive newsletters, commenting, and virtual events with our leading journalists
Already have an account? sign in
Join our new commenting forum
Join thought-provoking conversations, follow other Independent readers and see their replies