Boris Johnson gets into Brexit row with Italian minister over prosecco and fish and chips
Italian economic development minister Carlo Calenda said the argument was 'insulting'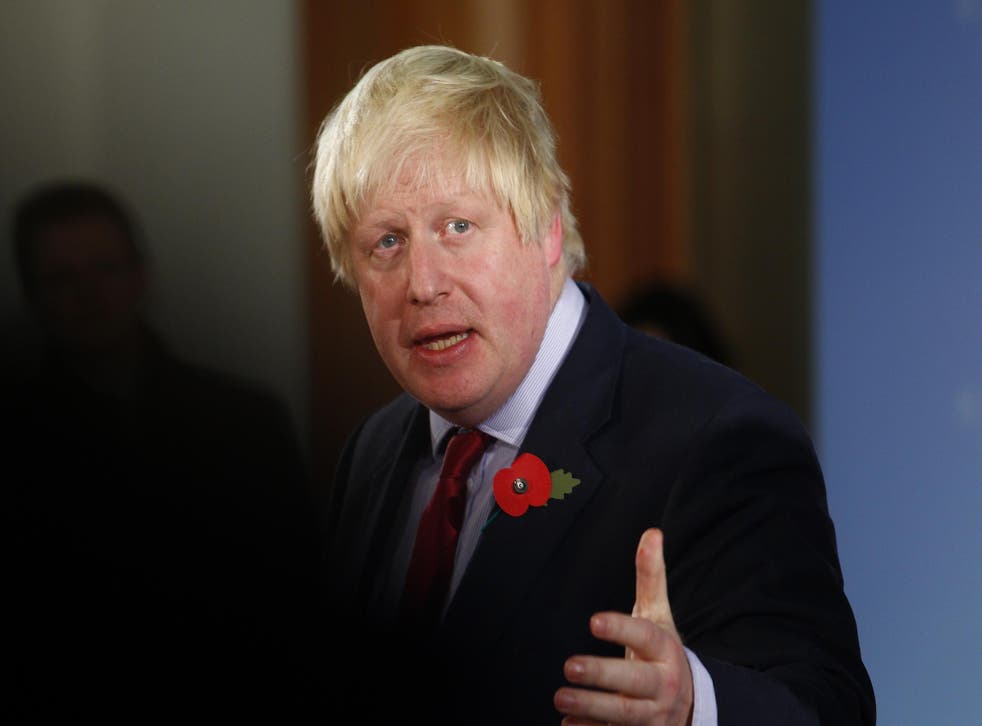 Brexit discussions between Boris Johnson and an Italian minister broke down into a petty squabble over whether prosecco or fish-and-chips exports would be hit harder when the UK leaves the EU.
Carlo Calenda said he used the "insulting" squabble to suggest to the British Foreign Secretary his approach to Brexit was unrealistic.
It comes after it was reported that Mr Johnson claimed it is "bollocks" that free movement of people is one of the European Union's founding principles.
Italy's economic development minister said Mr Johnson told him during a recent meeting that Italy would grant Britain access to the EU's single market "because you don't want to lose prosecco exports".
Mr Calenda said: "He basically said, 'I don't want free movement of people but I want the single market'. I said, 'no way'. He said, 'you'll sell less prosecco.' I said, 'OK, you'll sell less fish and chips, but I'll sell less prosecco to one country and you'll sell less to 27 countries.'"
Speaking to Bloomberg Television, he added: "Putting things on this level is a bit insulting."
Theresa May: Brexit is an opportunity to make globalisation work for all
Hitting out at the lack of detail surrounding the UK's Brexit negotiating position, he said: "Somebody needs to tell us something, and it needs to be something that makes sense.
"You can't say that it's sensible to say we want access to the single market but no free circulation of people. It's obvious that doesn't make any sense whatsoever."
In a colourful interview with the Czech daily Hospodářské noviny this week, Mr Johnson was quoted as using the word "bollocks" in reference to the idea that free movement is a founding principle of the EU.
To many EU officials the union's four freedoms – free movement of goods, services, capital and people – are essential to membership.
Brexit Concerns

Show all 26
But in the interview, Mr Johnson, added: "It's a total myth – nonsense. It is stupid to say that freedom of movement is a fundamental right. It's something that has been acquired by a series of decisions by the courts.
"And everyone now has in his head that every human being has a fundamental, God-given right to go and move wherever he wants. But it is not.
"It was never a founding principle of the European Union. It's a complete myth. Total myth."
Mr Johnson also went further than Cabinet colleagues in suggesting Britain could quit the customs union after Brexit.
Join our new commenting forum
Join thought-provoking conversations, follow other Independent readers and see their replies