Politics Explained
The 'unity government' brinkmanship is only just beginning
Jeremy Corbyn's offer to be caretaker prime minister in order to avert a no-deal Brexit is an opening shot in what could be weeks of manoeuvring, writes Andrew Grice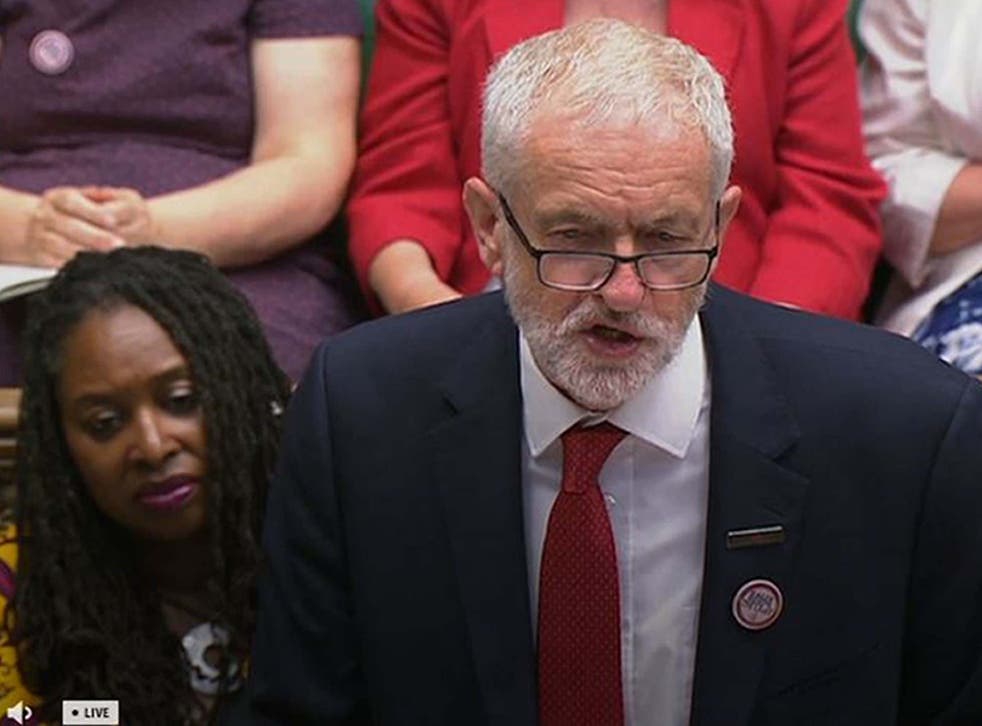 Jeremy Corbyn has sparked an intense debate about how to prevent the UK crashing out of the EU without a deal, by proposing he leads a caretaker government until an early general election.
As leader of the opposition, Mr Corbyn would have the first crack at forming an alternative administration if MPs opposed to a no-deal exit passed a vote of no confidence in Boris Johnson's government. Under the Fixed-term Parliaments Act 2011, there would then be a 14-day cooling off period for another prime minister to win a positive vote of confidence. If that did not happen, an election would be called.
The problem for no-deal opponents is that while they would probably have enough votes to defeat the Johnson government, the reaction to Mr Corbyn's move from other parties suggests he would struggle to command a majority, even for the "strictly-time limited" administration he proposes. The Scottish National Party, the third largest in the Commons, and Plaid Cymru have an open mind about the Corbyn plan but the Liberal Democrats were quick to reject it as "nonsense". It is possible that some of his Labour MP critics would not vote to put Mr Corbyn in Downing Street, while few Tories would do so.
Join our new commenting forum
Join thought-provoking conversations, follow other Independent readers and see their replies