Brexit: Tory and Labour MPs urge Theresa May to stay in the customs union permanently
The new All-Party Parliamentary Group on EU relations calculates the cost of leaving the customs union as £25bn annually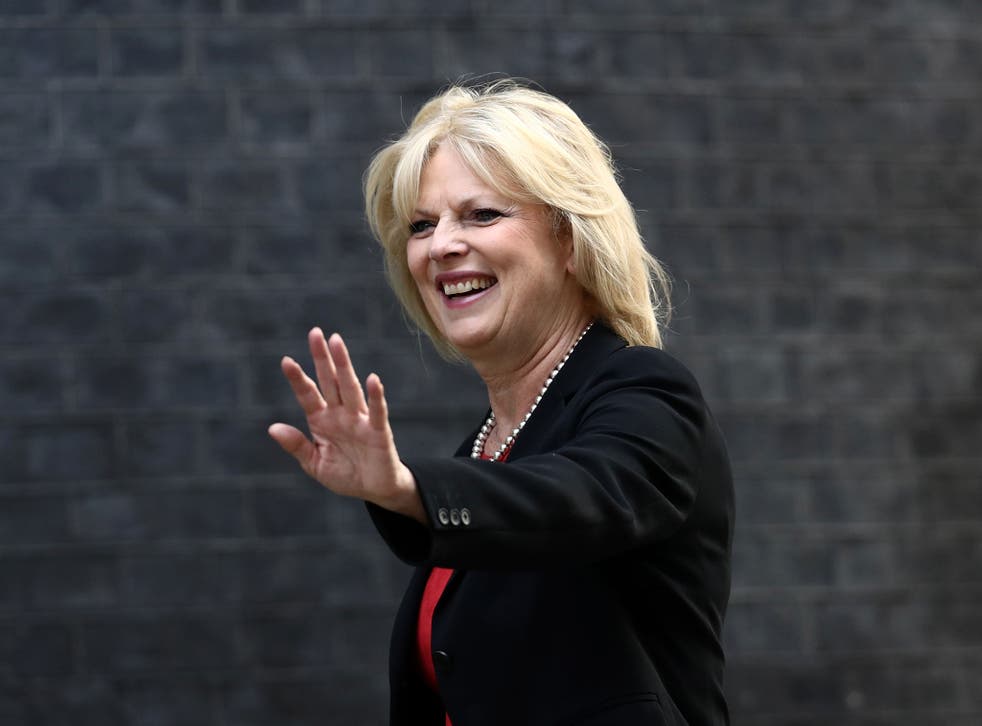 Leaving the customs union would be "reckless and economically dangerous", the All-Party Parliamentary Group on EU Relations has warned.
Labour's Chuka Umunna and Tory Anna Soubry, who co-chair the newly-formed group, led calls from cross-party MPs for the Government to permanently remain in the customs union.
They said making an "ideological choice" to "wrench" Britain out of the free trade group would "unilaterally surrender the best economic option for our country".
A report by the group, titled The Case for Continued Customs Union Membership, states that the cost of leaving the customs union would be an estimated £25bn annually.
It adds that only through continued membership of the customs union can frictionless trade between the UK and EU continue.
The group issued 10 challenges to the Government, asking it to reveal how they would deliver the same trade benefits outside the customs union and how they could make a new customs union work before Britain left the EU.
They also asked the Government to "provide greater clarity" about how it intended to "negotiate and sign new trade deals whilst still operating within an interim customs arrangement with the EU".
Brexit: the deciders

Show all 8
In a foreword, Mr Umunna and Ms Soubry said: "Leaving the customs union would be a reckless and economically dangerous self-inflicted wound. It doesn't have to be that way.
"Ministers have shown greater pragmatism on several Brexit issues in recent weeks, which is welcome.
"But on the issue of customs, rhetoric simply does not match reality.
"Their hasty choice to leave the customs union, and their lack of realism and preparation regarding real alternatives, increases the chances that we could face a crash into chaos and confusion in our customs system after Brexit."
They said new proposals put forward for leaving the customs union "look nothing short of a Brexit bureaucracy bombshell for British businesses", despite cuts to red tape being one of the purported benefits of leaving the EU.
"In our view, a total commitment to full membership of the customs union is what is required in the national interest, not just for a transitional period but for the long-term future," they added.
Join our new commenting forum
Join thought-provoking conversations, follow other Independent readers and see their replies