Brexit poses dangers to Northern Ireland peace process, Bertie Ahern warns
Former taoiseach says Theresa May's Brexit policy could lead to a hard border between the North and the Republic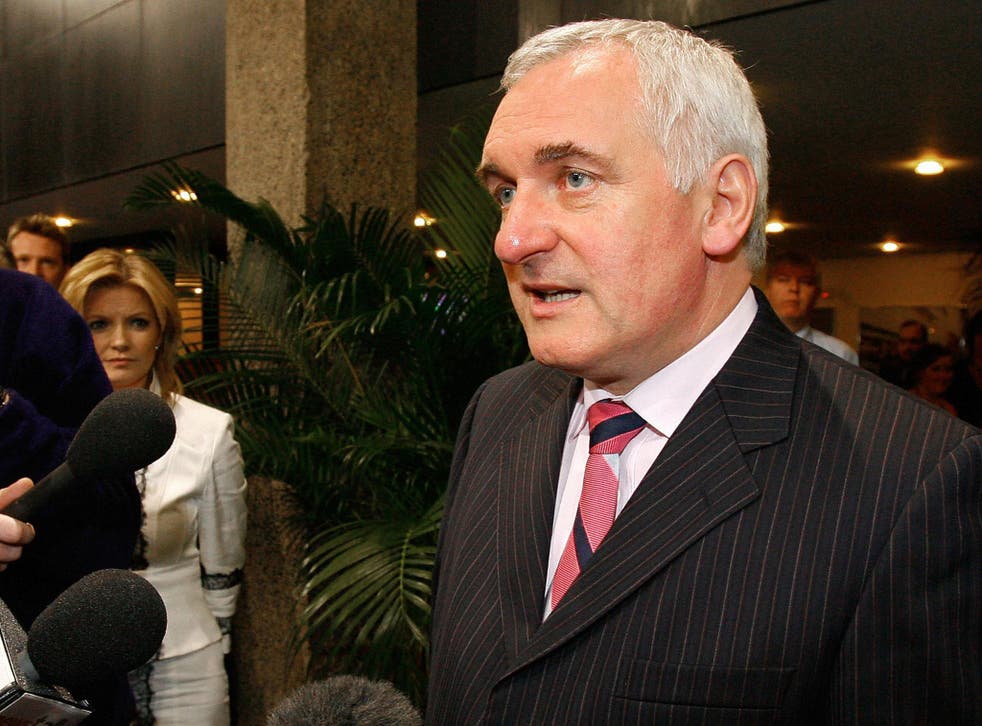 Brexit poses dangers to the Northern Ireland peace process, Bertie Ahern has warned.
The former taoiseach, who helped negotiate the Good Friday agreement, said Prime Minister Theresa May's Brexit policy could lead to a hard border between the North and the Republic.
"May seems to be switching her language. She's saying not that there'll be no border, but that the border won't be as difficult as to create problems," he told The Observer.
"I worry far more about what's going to happen with that. It will take away the calming effects [of an open border]."
Brexit Bill backed: Theresa May allowed to start EU exit negotiations
He added: "Any kind of physical border, in any shape, is bad for the peace process.
"It psychologically feeds badly into the nationalist communities."
Brexit Concerns

Show all 26
Mr Ahern said the Good Friday agreement was about "removing barriers" and "integrating across the island".
He said reinstating a physical barrier would have "a destabilising effect".
Ms May is set to trigger Article 50 next month, which will formally begin the two-year withdrawal negotiation process, as long as her Brexit Bill passes the House of Lords.
Join our new commenting forum
Join thought-provoking conversations, follow other Independent readers and see their replies