Brexit champion Daniel Hannan admits the EU referendum stoked sectarian divisions in Northern Ireland
The Tory MEP also said there should not be border checks between Ireland and Northern Ireland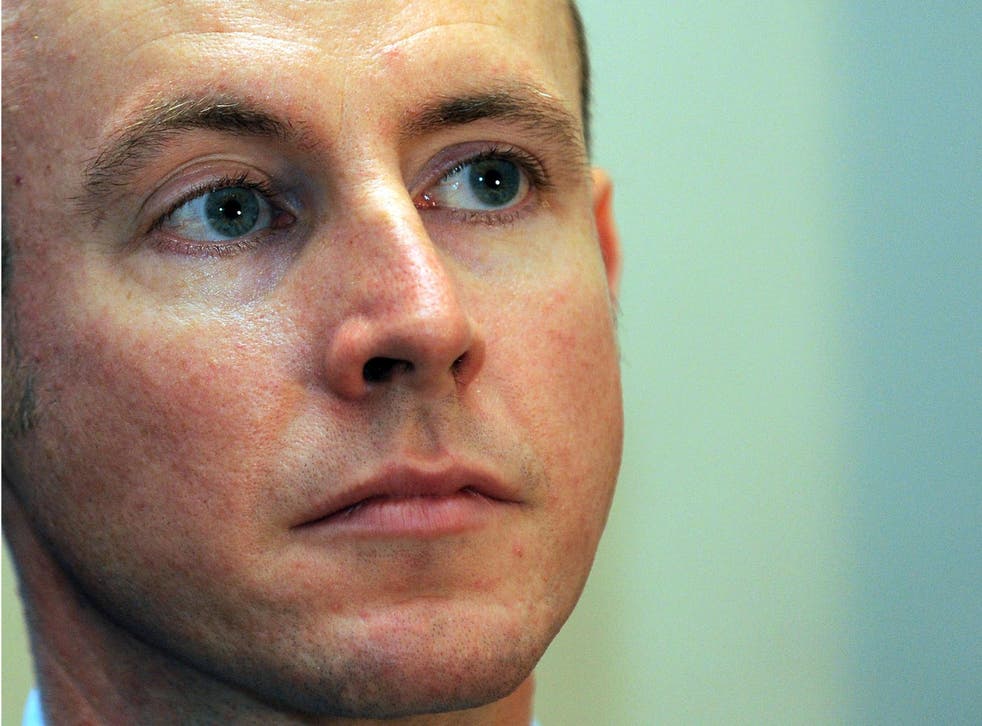 A leading Brexiteer has admitted that the run-up to the EU referendum saw an increase in sectarian behaviour in Northern Ireland.
Conservative MEP Dan Hannan said that divisive behaviour between protestants and Catholics returned as Brexit drove a wedge through communities.
His comments come amid concern about what will happen to the land border between Northern Ireland and Ireland and whether checks will be imposed on people trying to cross it.
Writing a column for the Conservative Home website he said: "Tribal politics, which had been fading in Northern Ireland, made something of a comeback in the run-up to 23 June.
"I noticed audiences self-segregating frostily on more than one occasion.
"Being of Scottish Presbyterian origin on one side and Ulster Catholic on the other, I'm perhaps more alert to sectarianism than most English people, and I've always loathed it."
Mr Hannan went on to say there was no need to reinstate a land frontier between the north and the south in Ireland
Boris Johnson never wanted Brexit and only backed Leave to become 'heir apparent' to Tory throne
He said: "No political party in London or Dublin is proposing such a thing. With a modicum of common sense, the present arrangements can be maintained."
He arged that UK immigration policy is based not on turning people back at borders, but on knowing that they are in the country.
The MEP explained: "Those who enter legally but linger illegally are unable to apply for a National Insurance number and, if they are picked up by the authorities for any reason – a driving offence, say – face deportation.
"The only thing necessary to keep the current system in place is for Ireland and the UK to agree, as part of the Common Travel Area, to share all data on who has entered their territories."
Register for free to continue reading
Registration is a free and easy way to support our truly independent journalism
By registering, you will also enjoy limited access to Premium articles, exclusive newsletters, commenting, and virtual events with our leading journalists
Already have an account? sign in
Join our new commenting forum
Join thought-provoking conversations, follow other Independent readers and see their replies