EHIC: Free healthcare for British citizens travelling to the EU after Brexit still in doubt
Whether all Britons will keep the European Health Insurance Card is still a matter of discussion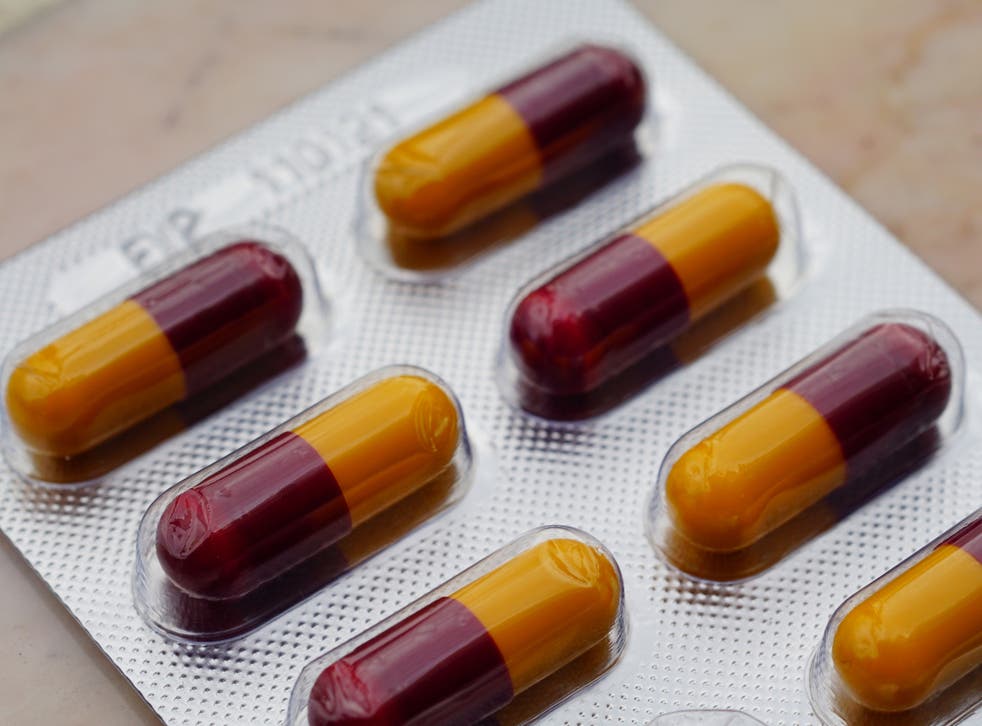 EU negotiators have refused to commit to all British travellers keeping access to free healthcare on the continent after Brexit, The Independent understands.
After a week of deadlocked talks in Brussels officials familiar with negotiations indicated that the Commission is in no mood to give ground on the issue at this stage in discussions.
The European Health Insurance Card (EHIC) provides access to free or subsidised healthcare for EU citizens when visiting other member states, requiring travellers to be treated like a local when it comes to billing for health.
It is understood that the European Commission is at this stage only prepared to agree that UK citizens living in the EU at the time of separation should keep access to their EHIC.
The Commission and the UK have agreed this limited retention of the EHIC as part of discussions about citizens' rights. UK requests to go further have been rebuffed so far.
EU negotiators believe that the issue of whether British citizens in general should keep their EHICs is part of negotiations about the EU and UK's future relationship. The EU is not prepared to open this part of the talks until it believes "significant progress" has been made on separation agreements – a threshold it will decide in October.
Brexit: the deciders

Show all 8
Brexit Secretary David Davis said the retention of the EHIC for people already living in other member states was "good news for example, for British pensioners in the EU".
"It means that they will continue to have their health care arrangements protected both where they live and – when they travel to another Member State – to be able to use an EHIC card," he said.
Join our new commenting forum
Join thought-provoking conversations, follow other Independent readers and see their replies