Brexit explained #1/100
Has Brexit trashed any chance of other countries leaving the EU?
Analysis: There has been a surge in pro-EU sentiment on the continent since Brexit, notes Jon Stone
Wednesday 19 December 2018 01:36 Comments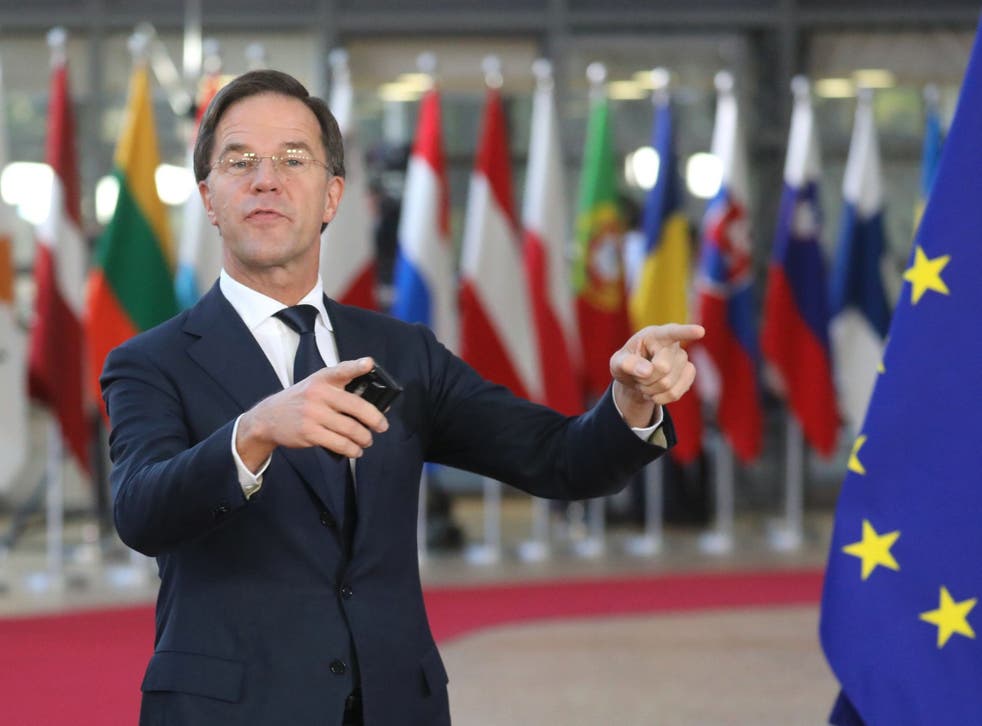 During the EU referendum campaign Nigel Farage predicted a "domino effect" of other countries leaving the EU if Britain departed the bloc. To be blunt, there is no sign of that happening.
On Tuesday, the Netherlands produced a nice example of the way Brexit has gone down in other European countries. Prime minister Mark Rutte, usually thought of as a friend of the UK, took out a full-page newspaper advert warning his people to pay attention to the "chaos" over the North Sea in Britain. Far from setting an example for other breakaway states to follow, Britain's withdrawal is a cautionary tale to the continent – where the narrative is one of a once-respected nation making a fool of itself.
Even the most rebellious EU member states, led by right-wing populists, are not planning to leave. When the Hungarian foreign minister was asked on British radio recently whether his country would consider leaving the EU – given its constant skirmishes with Brussels – he simply said no. Neither is the issue on the agenda in Italy, where far-right interior minister Matteo Salvini is, if anything, driving EU policy on migrants, rather than retreating from the union.
Join our new commenting forum
Join thought-provoking conversations, follow other Independent readers and see their replies